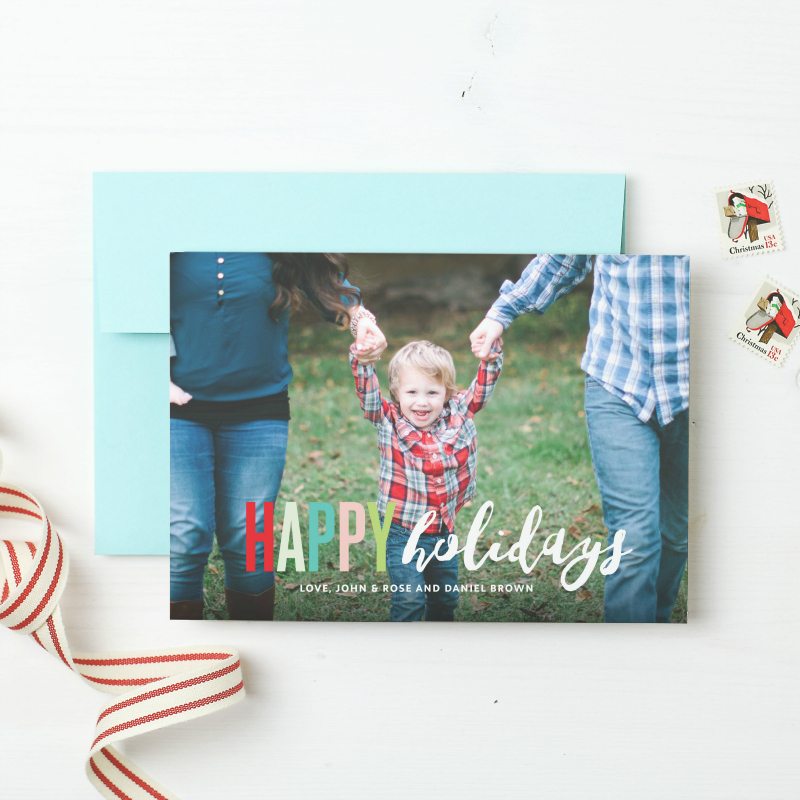 Is it already time to start thinking about holiday cards? Yes! Yes, it is!
With the weather changing and school back in session, now is the perfect time to reflect on the good times you've had with friends and family so far this year. You may have had significant life events like an engagement, wedding, birth, graduation or a new home. You may have been busy with travel, sports, music or other activities. It's great to let others know what you've been up to with a beautiful holiday card. And it's nice to get the cards made early, instead of waiting until the last minute when you've already got too much on your plate.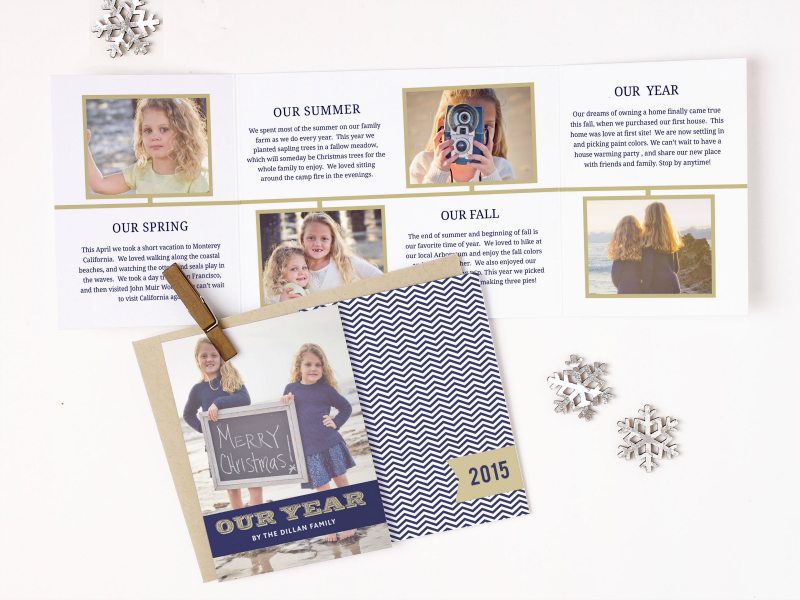 Basic Invite has a fantastic assortment of holiday cards that you can personalize in your own perfect way. They do have invitations for things like baby showers, birthday parties, bridal showers and Bar Mitzvahs, but they also put the same high quality details into holiday cards.
They have a good selection of designs that are easy to customize. There are elegant, trendy, vintage, and classic cards in a variety of shapes and sizes. I always like the photo cards the best, but they have others to choose from, too. It's easy to use their online design tool to see what your family photo and text will look like on the card before you place your order.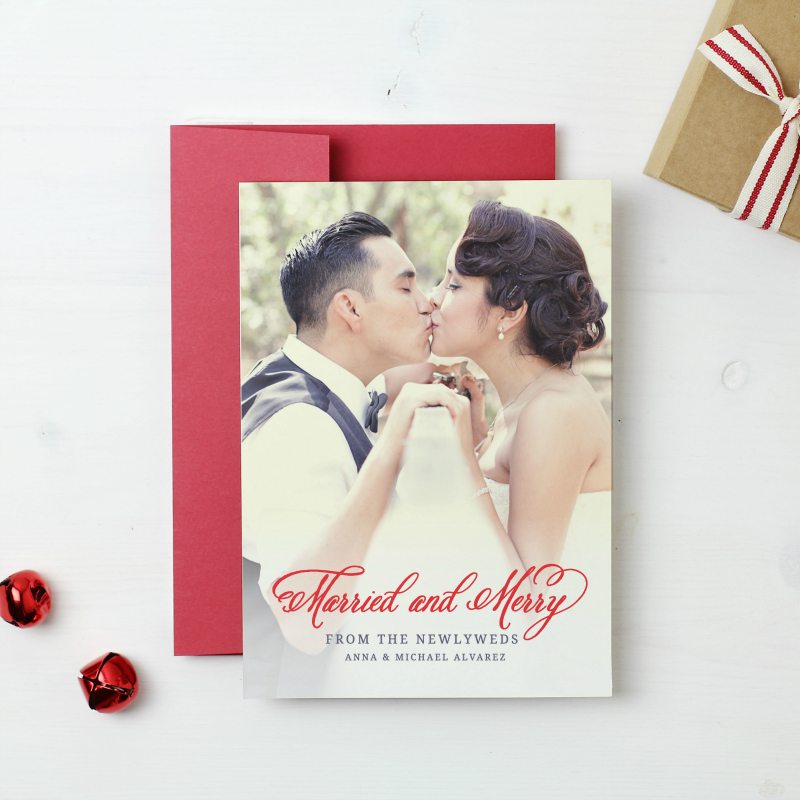 If you are in the market for baby shower invitations or birth announcements or some other type of card, Basic Invite can help with that, too. They offer 180 different color options and 40 different colors of peel and seal envelopes. Once you've created a design or a few designs, you can order samples of what you have created before placing a large order. You'll get your actual card, not a random sample with stock information on it. This is a great way to help make a final decision. Your cards can be exactly what you want!
What kind of cards would you like to create at Basic Invite?