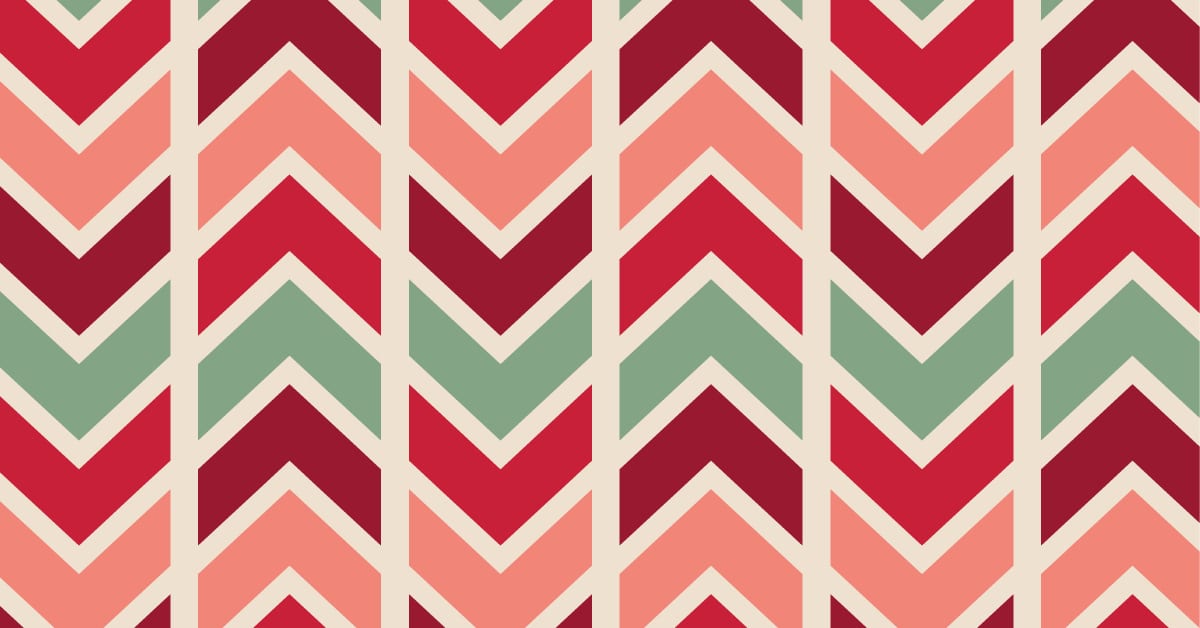 Holiday Gift Guide
I love giving presents, and am excited about this year's holiday gift guide. It's been fun trying out new products, and I've picked favorites that have my personal seal of approval.
They have all been personally tested, so I can recommend them wholeheartedly.
Check them out and let me know which ones you like best!
Shopping Guide Photo Gallery Slideshow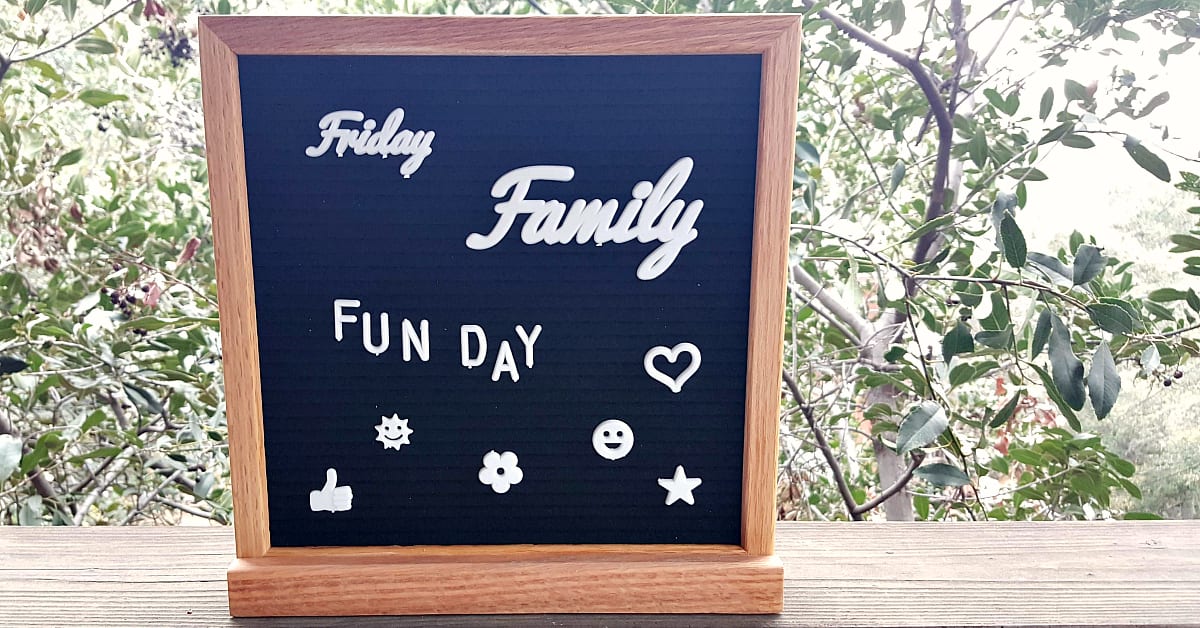 I thought it would be fun to get a letter board to leave funny messages for my family at home and to use as a photo prop for pictures.
Well, I was right. It is fun. It is really, really fun and I'm surprised at how much fun my family and I are having with this changeable message sign.