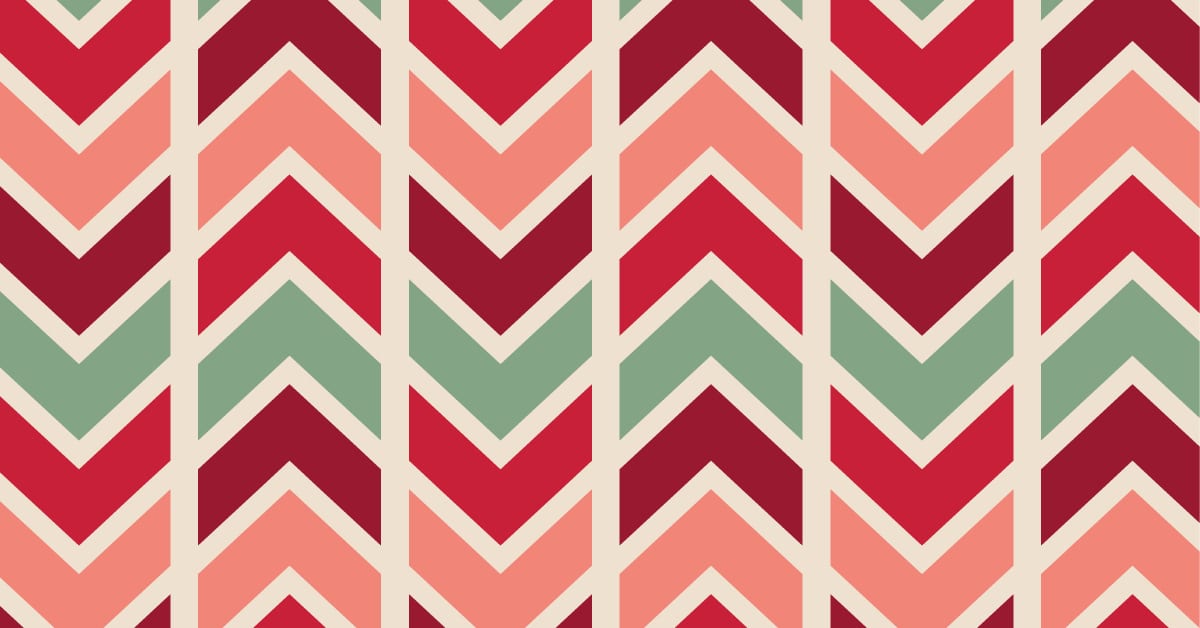 Holiday Gift Guide
I love giving presents, and am excited about this year's holiday gift guide. It's been fun trying out new products, and I've picked favorites that have my personal seal of approval.
They have all been personally tested, so I can recommend them wholeheartedly.
Check them out and let me know which ones you like best!
Shopping Guide Photo Gallery Slideshow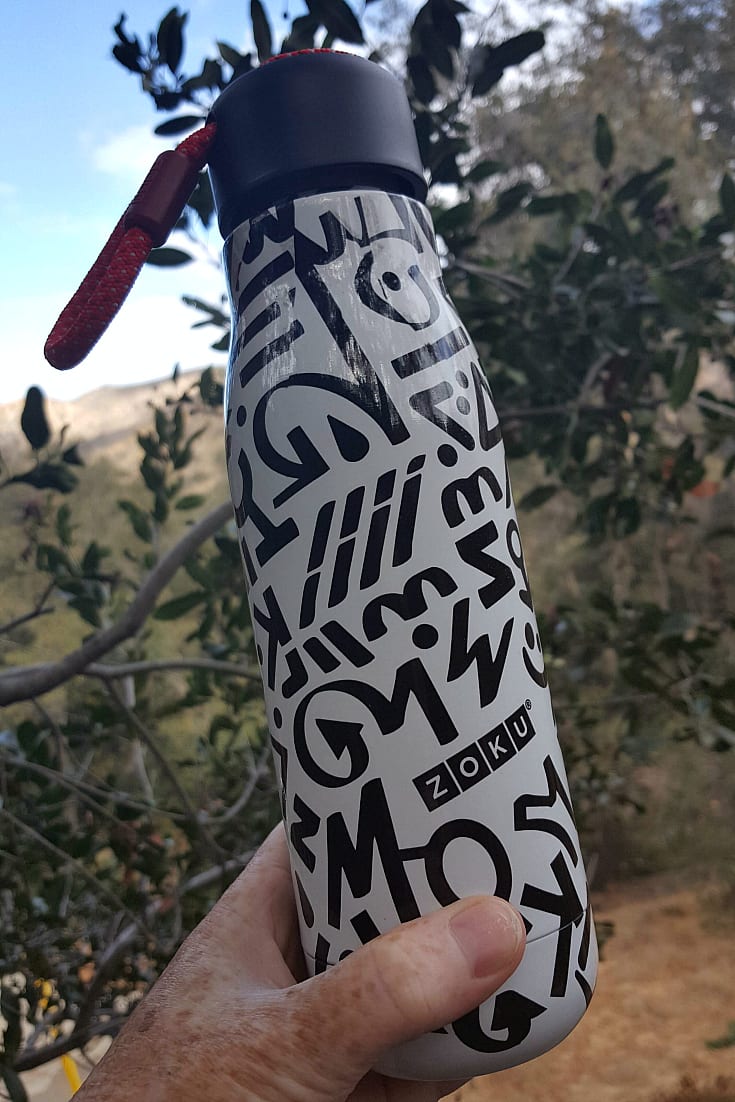 Water is my beverage of choice, and I drink a lot of it. Zoku insulated bottles keep my water cold, just the way I like it!