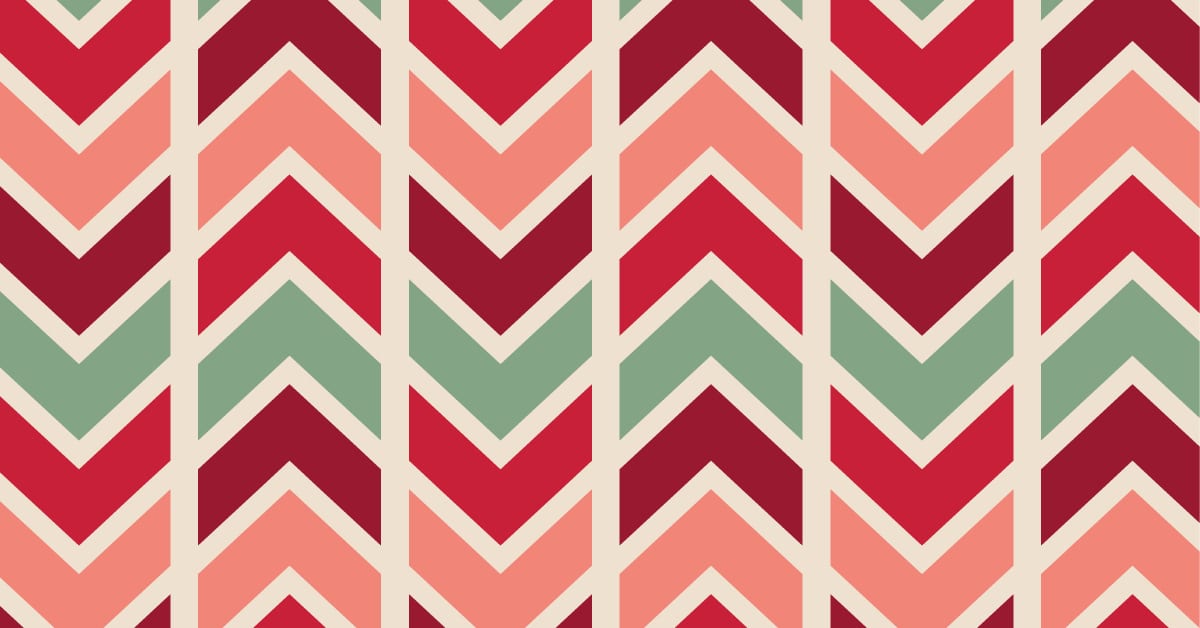 Holiday Gift Guide
I love giving presents, and am excited about this year's holiday gift guide. It's been fun trying out new products, and I've picked favorites that have my personal seal of approval.
They have all been personally tested, so I can recommend them wholeheartedly.
Check them out and let me know which ones you like best!
Shopping Guide Photo Gallery Slideshow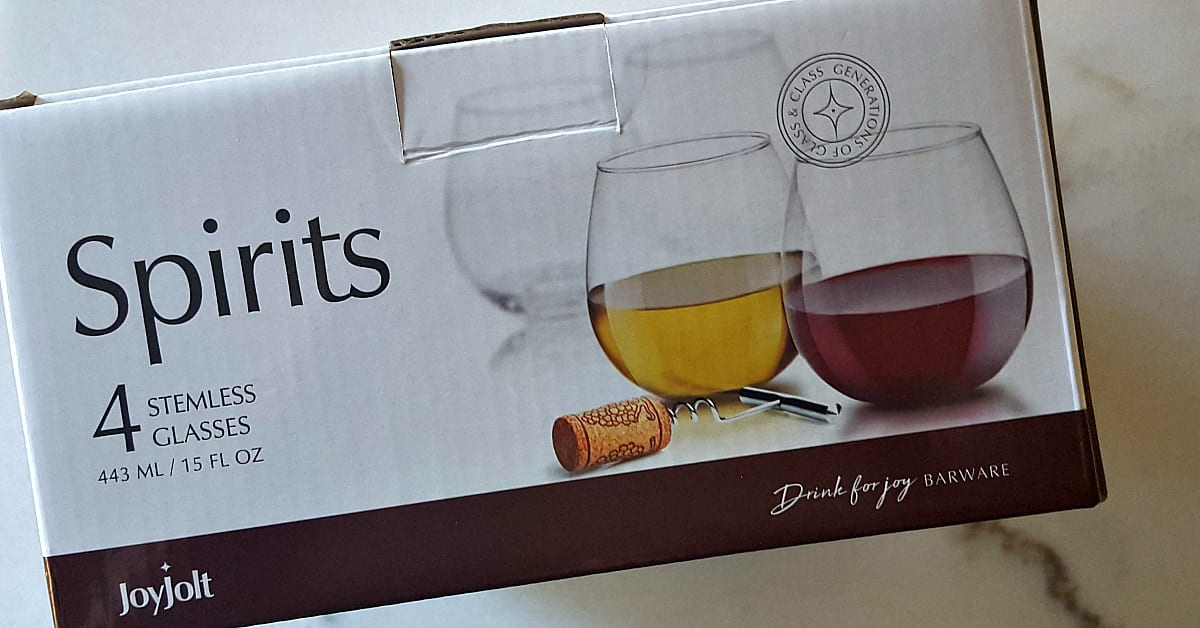 These stemless wine glasses make a great holiday gift! I got these from JoyJolt, and am happy with the quality. They are very reasonably priced, and arrived packed nicely in a gift box.
Drink for Joy!