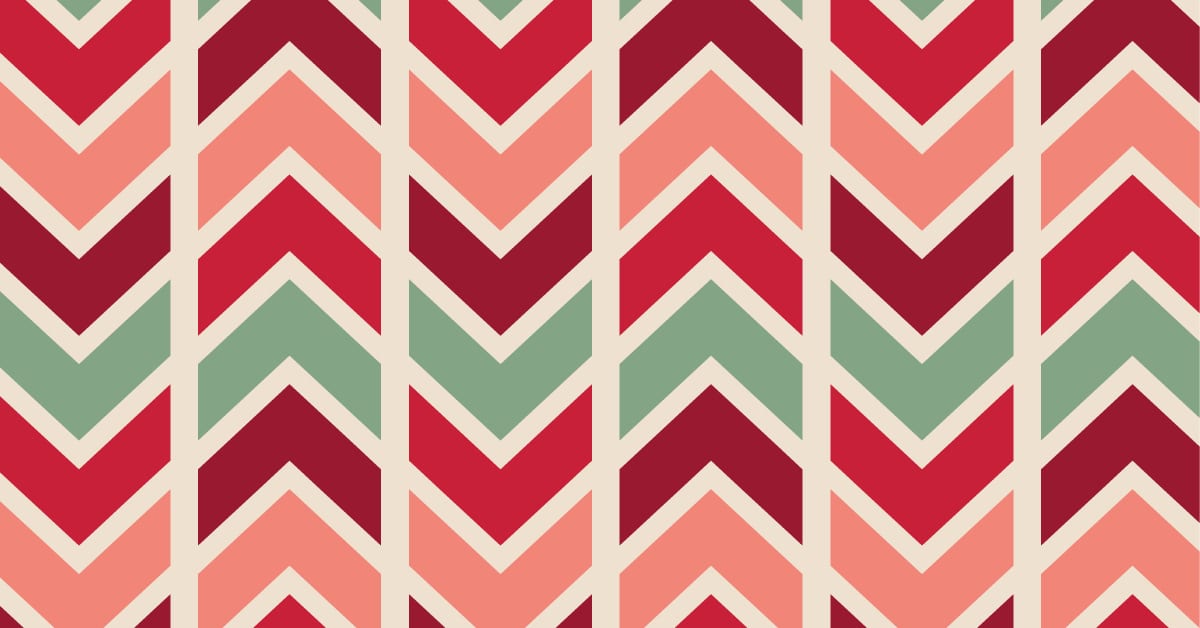 Holiday Gift Guide
I love giving presents, and am excited about this year's holiday gift guide. It's been fun trying out new products, and I've picked favorites that have my personal seal of approval.
They have all been personally tested, so I can recommend them wholeheartedly.
Check them out and let me know which ones you like best!
Shopping Guide Photo Gallery Slideshow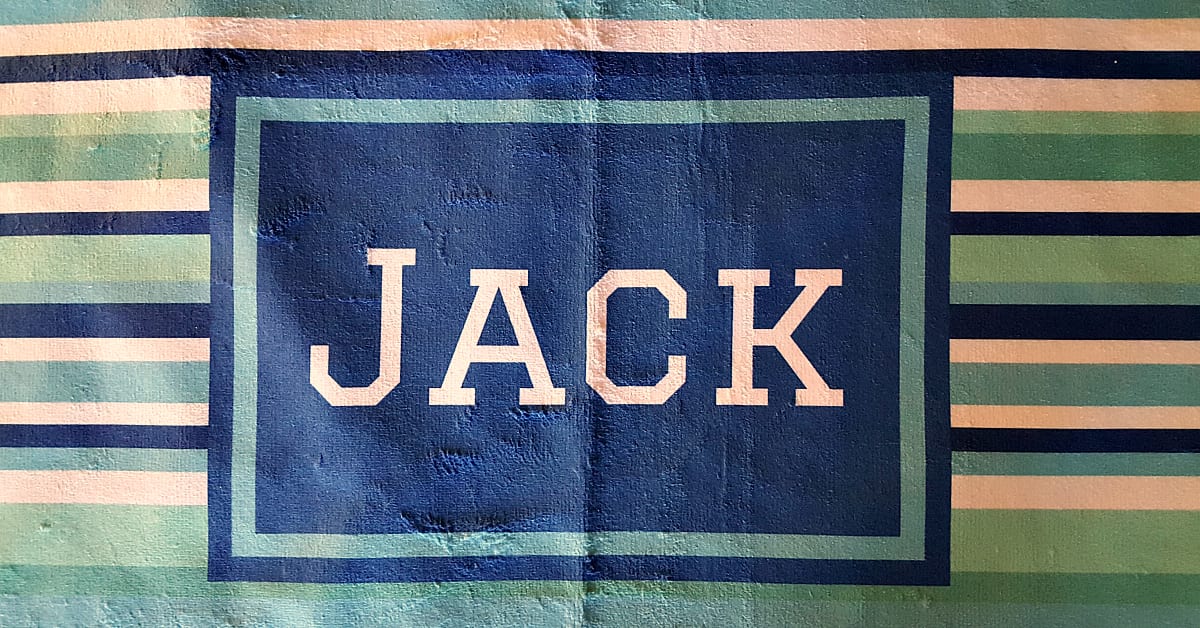 Personalized beach towels make a thoughtful gift. These are big enough for the beach, but my family uses them as bath towels at home. They have lots of different designs, and it's easy to personalize them.