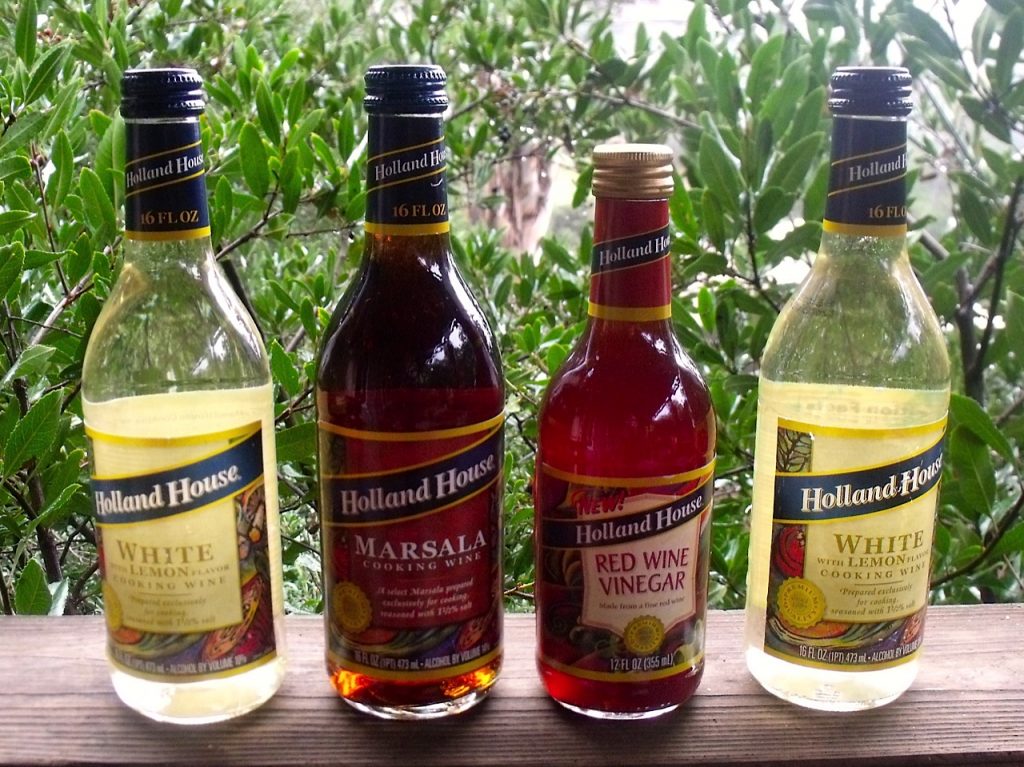 Holland House
Transforming the ordinary into extraordinary since 1887
For over 125 years, Holland House has been doing what they do best. 125 years is a long time for any brand, especially for a food brand since our diets have changed so much over the years. Their cooking wines and premium vinegars have stood the test time.
These kitchen staples are a great way to enhance a variety of dishes. They bring out the natural flavors of the food giving the dish depth and excitement. The cooking wine is even gluten free.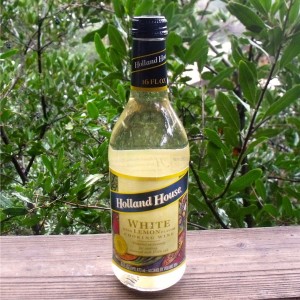 The White with Lemon Flavor Cooking Wine is crisp and tangy. The flavor is similar to a white wine that you would drink, but this wine is made for cooking.
I use this to enhance foods where lemon would be appropriate – seafood, artichokes, asparagus, brussels sprouts, spinach, kale … It's also a nice addition to soups and noodles.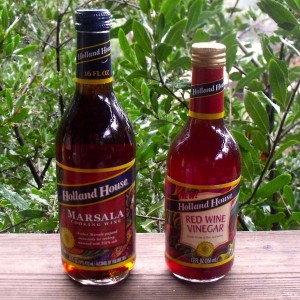 The reds have a lovely smooth and rich flavor that adds depth to hearty foods. The Marsala Cooking Wine is a little bit sweet and has hints of hazelnut. The Red Cooking Wine is smooth and versatile.
These flavors are especially suited to dishes with bold flavors – meats, gravy, carrots, winter squash, sweet potatoes, stuffing, stew … They add a nice kick of flavor.
Holland House Vinegars are also delicious. I often use them on salads instead of a calorie and fat-laden salad dressing. It's also nice to splash them on steamed vegetables to add flavor without salt.
Cooking should be enjoyable and with Holland House it's really easy to add some fun to your routine and experiment with different flavors!

CONNECT – You can like Holland House Products on Facebook.
Enter daily through the Rafflecopter form below: