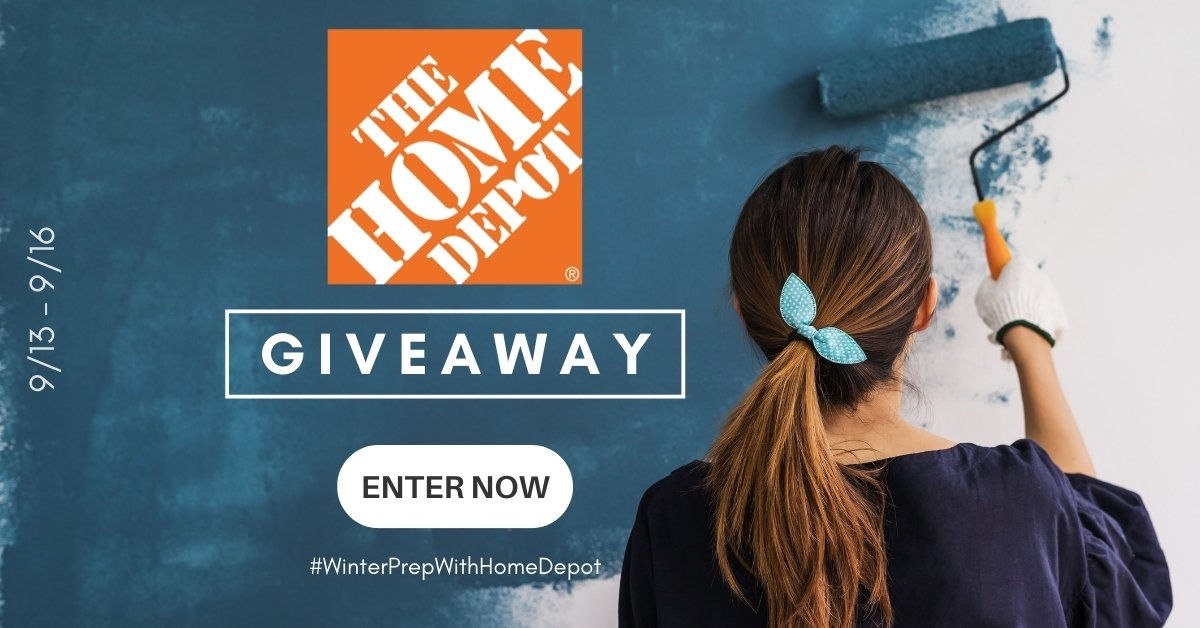 Home Depot Gift Cards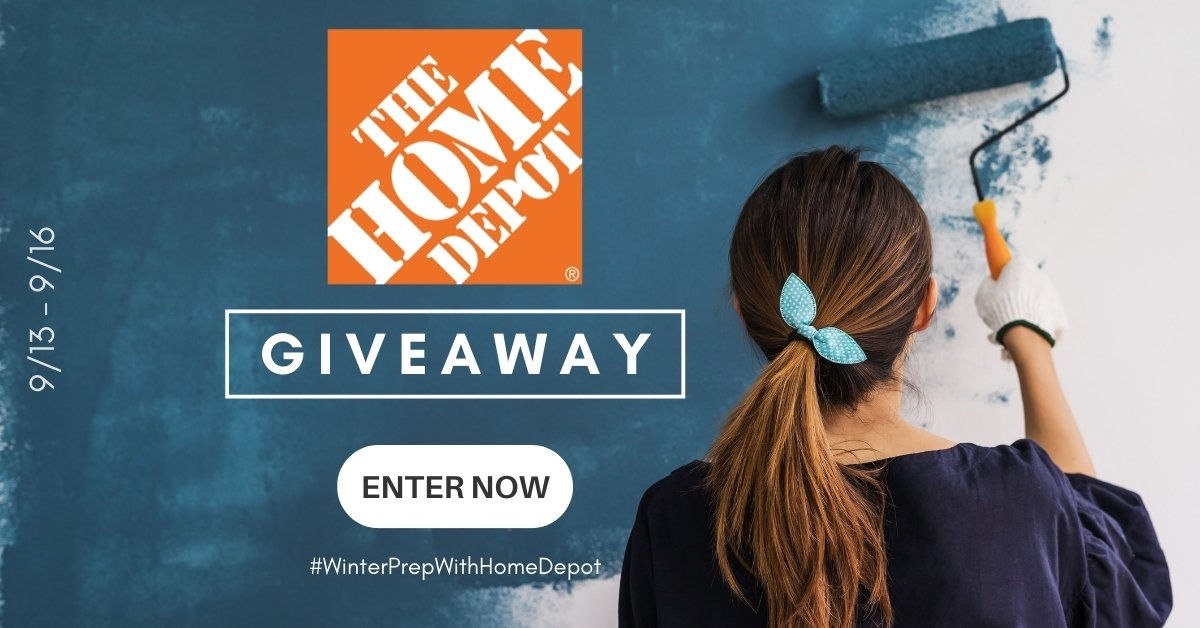 I'm sure all of us would enjoy a $250 Home Depot gift card, so enter this giveaway for a chance to win one of 4 great prizes today.
It's always easy to get what I need at Home Depot. They have necessities that I need to maintain my home and, also, fun things to help my family enjoy home life.
To be honest, I don't like wandering the aisles at the store, when I need something specific. It is time consuming and frustrating for me.
So, I had gotten into the habit of having one of my sons go to the store, when we needed something for the house.
Then, I discovered their store pick up program and that was a game changer for me!
Now, I can pick out exactly what I need from their website and order it online to pick up at the store.
Their employees who know where things are pick my items from the shelf and have them waiting for me at the customer service desk or in a locker outside.
Game changer.
Now, I love going to Home Depot even if it is for small part that would be hard for me to find on my own in the store.
Order online and pick up at the store!
What would you like to buy at Home Depot to prep for Winter?
Home Depot Gift Card Giveaway
#WinterPrepWithHomeDepot
Prizes:
$250 e-Gift Card from The Home Depot
4 Winners
Thursday, September 16th at 11:59 PM PT
Click HERE for the quick and easy entry form and official rules.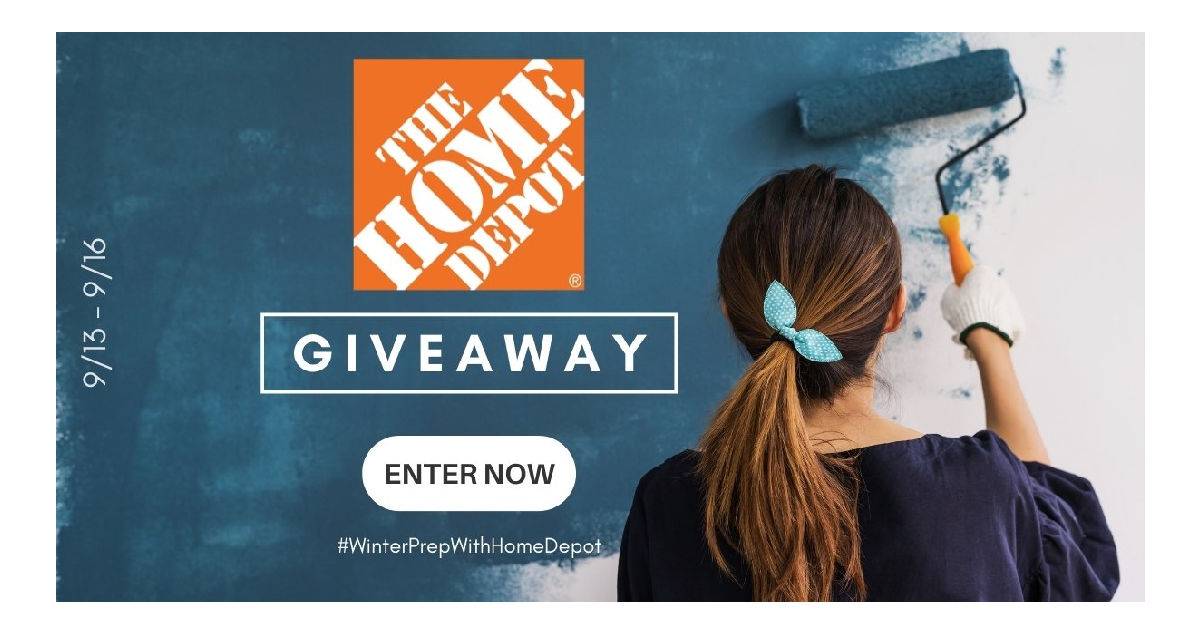 More Shopping!
When you are done shopping at Home Depot, check out the budget friendly deals at these familiar online stores.
Check out these other sweepstakes., so you can have more chances to win prizes.