When I read the words "Hot Pockets," do I just say them? No, I sing them – just like in the Hot Pockets ads :)
Hot Pockets has always had a good assortment of quick and easy snacks or meals. They're great when you're short on time or energy. They're also easy to eat when you're on the go.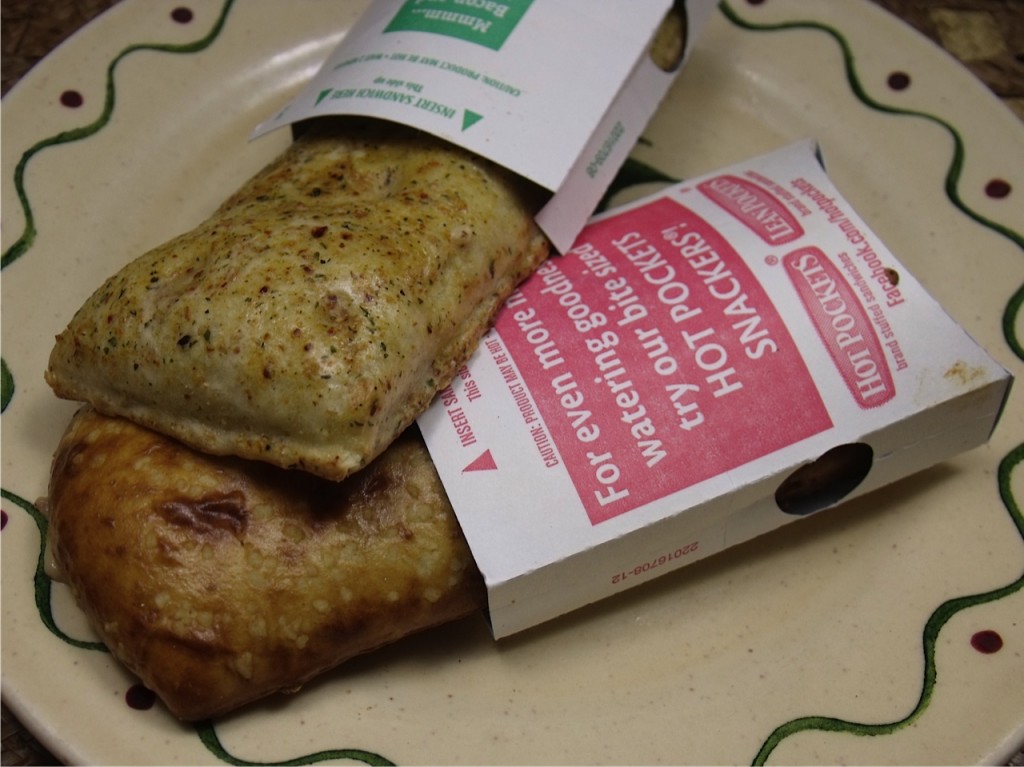 They still make some old favorites and they also have some tasty newer Lean Pockets varieties. Sometimes lean options end up lacking in flavor or portion size – not so with Lean Pockets. I'm a label reader and was pleased to see the reduced calories and good protein content. Choosing lean products, doesn't mean we have to give up on taste or deal with a growling belly.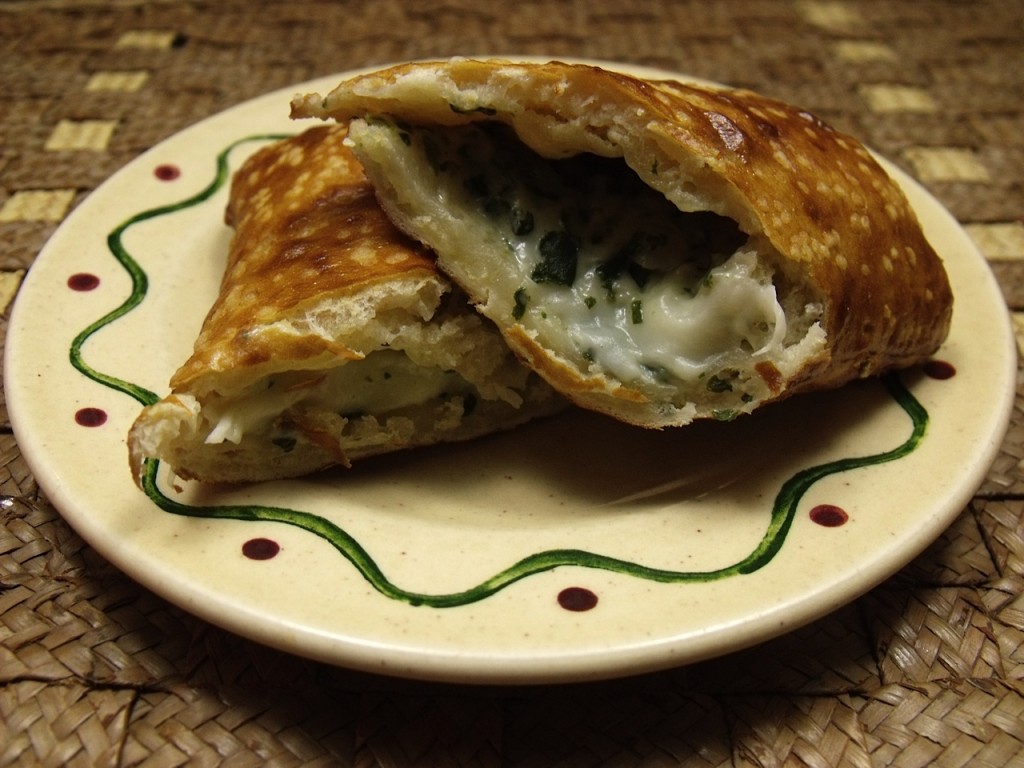 The new Pretzel Bread varieties are really good. I wasn't really sure how I would like them, but they were a hit with my family. The Spinach Three Cheese is my favorite. The kids also like the Roasted Turkey with Bacon & Reduced Fat Cheese. The Pretzel Bread is just the right thickness for me – thick enough for good flavor, but not so thick that it tastes doughy and takes away from the filling.
I've been trying to add more whole grains to my diet and I'm sure many of you are, too. It was nice to see lots of'Whole Grains" labels on the Lean Pockets boxes. The Grilled Chicken & Broccoli with Aged Cheddar has 21 g whole grain per serving and 3 g fiber!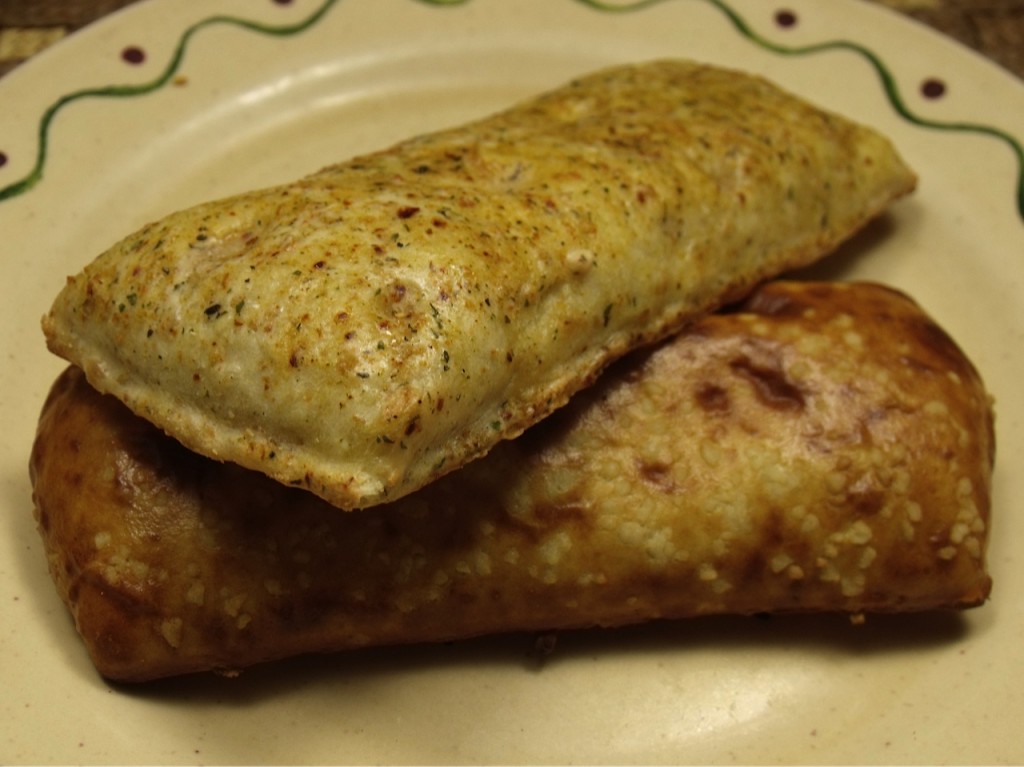 The Culinary Creations Lean Pockets are a big hit in my home. The Spinach Artichoke Chicken is made with real cheese and also has 3 g fiber.
Whether you prefer Hot Pockets or Lean Pockets, the selection is great. It's so nice to have quick and easy meal options that taste delicious!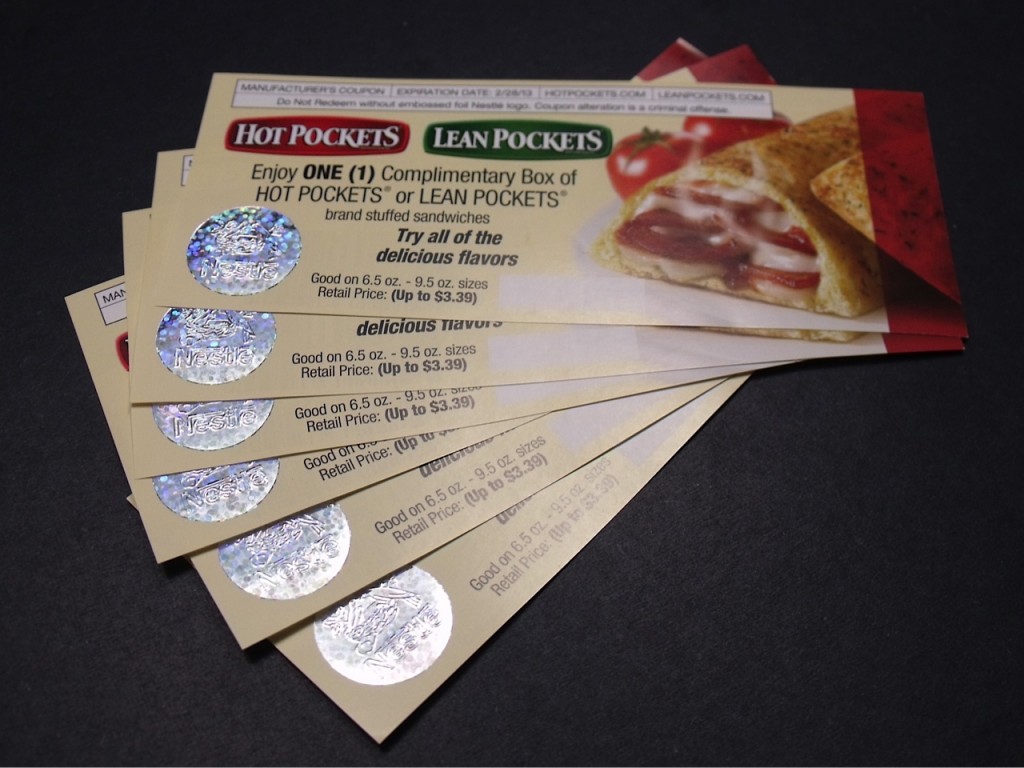 CONNECT – You can like Hot Pockets on Facebook and follow them on Twitter.
Enter daily through the Rafflecopter form below: