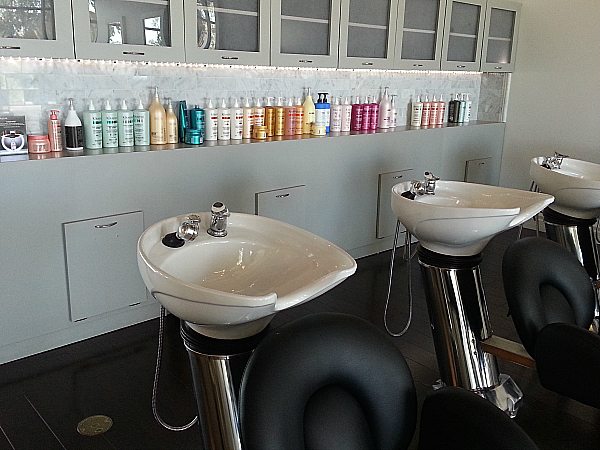 There is a brand new full-service hair salon for women and men in Mission Viejo!
The House Salon is open for business. They'll be having an official grand opening soon, but you can already set an appointment and have your hair done.
The spacious salon has a comfortable and sunny look that feels a bit like a New York City loft. It has high ceilings and stylish modern decor.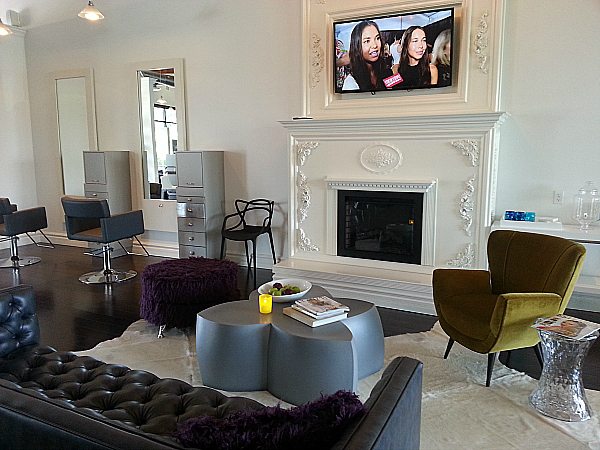 I set an appointment with Morgan for a shampoo and blowout. She also trimmed my bangs while I was there. The whole experience was great. It was a treat to be pampered and my hair looked sleek and healthy when she was done, which is exactly the look I asked for.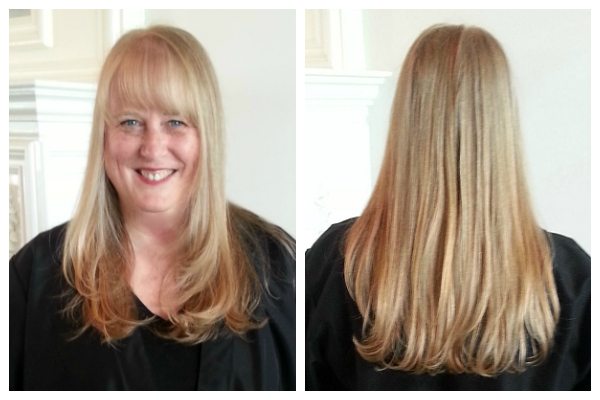 The House Salon is located on Alicia Parkway near Jeronimo. The building faces Alicia, but you'll need to enter the parking lot from Via Fabricante. There is plenty of parking right near the salon.
Morgan is friendly and I love that she listened to me when I told her about my hair and what I wanted. Other staff was friendly, too. My whole experience at the salon was excellent.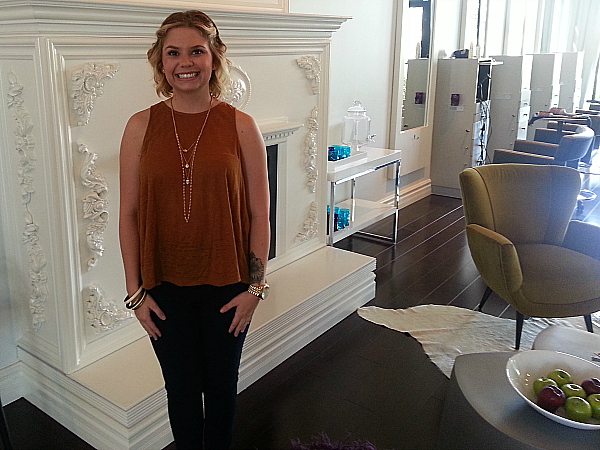 The House Salon
Morgan Masters – Stylist
23981 Alicia Parkway
Suite 170
Mission Viejo, California 92691
949-572-4728