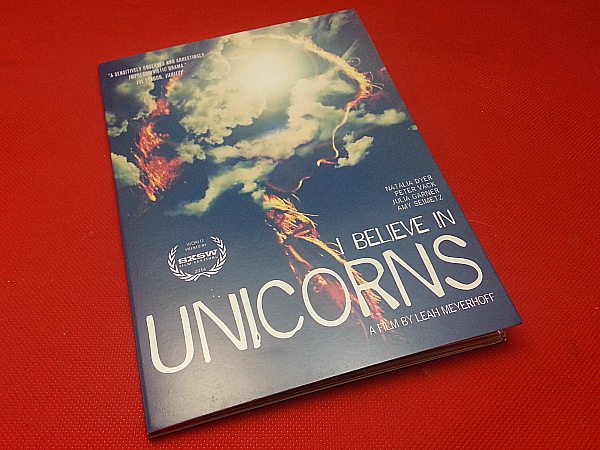 Do you enjoy independent films?
I Believe in Unicorns is a thought provoking coming of age story that premiered at SXSW in 2014. It was shown and received awards at other film festivals throughout the county and is now available for home viewing on DVD.
The movie is not rated. If it were, I would expect an R rating due to the mature themes and language.

I Believe in Unicorns

IndiePix Films
Not Rated
Release Date 1/19/2015
Synopsis: "I Believe in Unicorns takes us on a road trip through the stunning and complex landscape of troubled young love. Davina is an imaginative and strong-willed teenage girl who often escapes into a beautifully twisted fantasy life. Having grown up quickly as the sole caretaker of her disabled mother, she looks for salvation in a new relationship with an older boy. Davina is swept into a whirlwind of romance and adventure, but the enchantment of her new relationship quickly fades when his volatile side begins to emerge."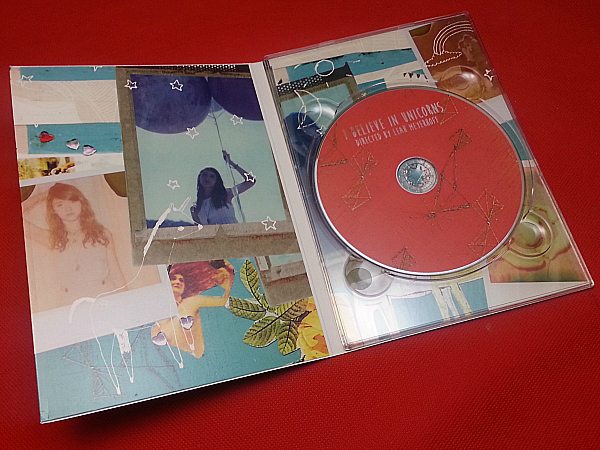 Enter daily through the Rafflecopter giveaway form below: