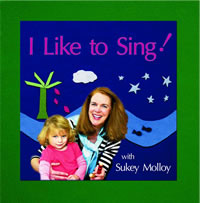 About: Sukey Molloy began working with children in 1985 and embarked upon her career as a children's music performer and recording artist nine years later. Little did she know that she would one day be winning awards for her work, making DVDs, and releasing her fourth CD!
Music is good for the body, mind and soul. It's wonderful when children begin their love of music at a young age.
Sukey Molloy makes it fun for kids to sing, move and dance along with music.
I Like To Sing! has 18 tracks that will encourage movement and get kids to sing along. The lyrics are very clear and contain some repetition, so even toddlers who are just learning to verbalize can understand and increase their vocabulary.
Here are a few of our favorites:
The Itsy Bitsy Spider
Jump Down Turn Around
Colors of the Rainbow
Twinkle Twinkle
The CD is great to listen and dance to at home. It's also fun for the car when kids can still move along with the music while in their car seats.
These playful songs are happy and fun!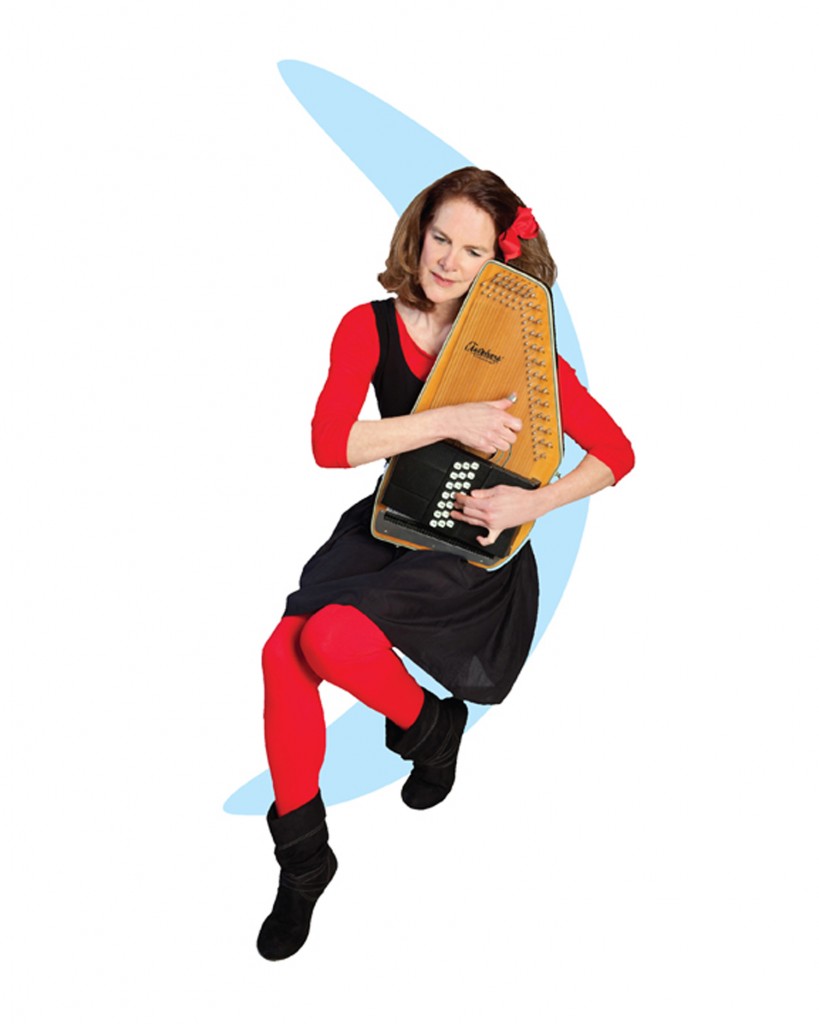 CONNECT – You can like Sukey Molloy on Facebook and follow her on Twitter.
Enter daily through the Rafflecopter form below: