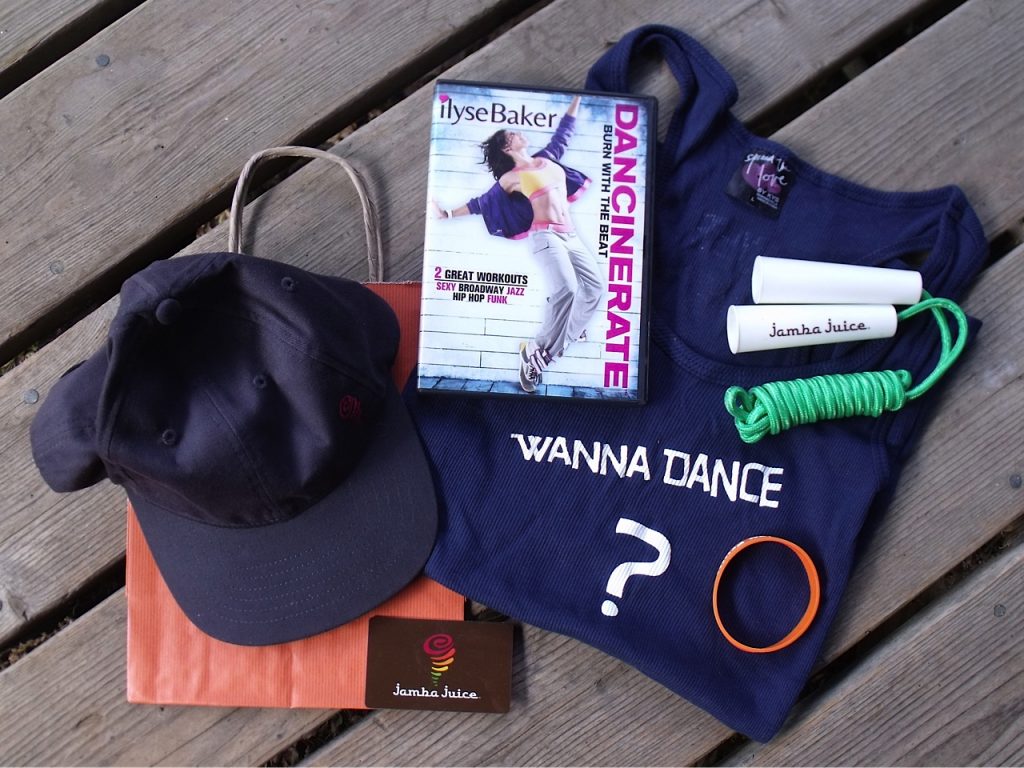 Dancinerate is most definitely a workout. Your body will feel the benefits of the exercise, but mentally it just feels like you're dancing and having a good time with friends.
Ilyse knows how to make fitness fun instead of a tedious chore. It can work for beginners and more advanced fitness levels. It works for me (not exactly the most coordinated dancer…) and those of you who know how to dance. I'm sure I looked silly, but it didn't really matter because I was having a fun and getting a good workout.
Dancinerate includes 2 complete workouts along with a warm-up and cool-down:
Sexy Broadway Jazz – This is a combination of ballet, modern dance and jazz that focuses on the upper body and core.
Hip Hop Funk – This one focuses on the lower body, legs and core.
Both workouts are 20 minutes long. You can do them one after the other or alternate days. Either way, you'll get a full body workout that can help you look and feel good.
Ilyse's positive attitude and fun personality really shine through. Dancinerate is a fun way to get fit!
Ilysse has put together a fabulous prize package to help add some fun to a lucky winner's exercise routine:
Dancinerate DVD

$1 Jamba Juice Gift Card
Jamba Juice Bracelet
Jamba Juice Baseball Cap
Jamba Juice Jump Rope
Wanna Dance? Tank Top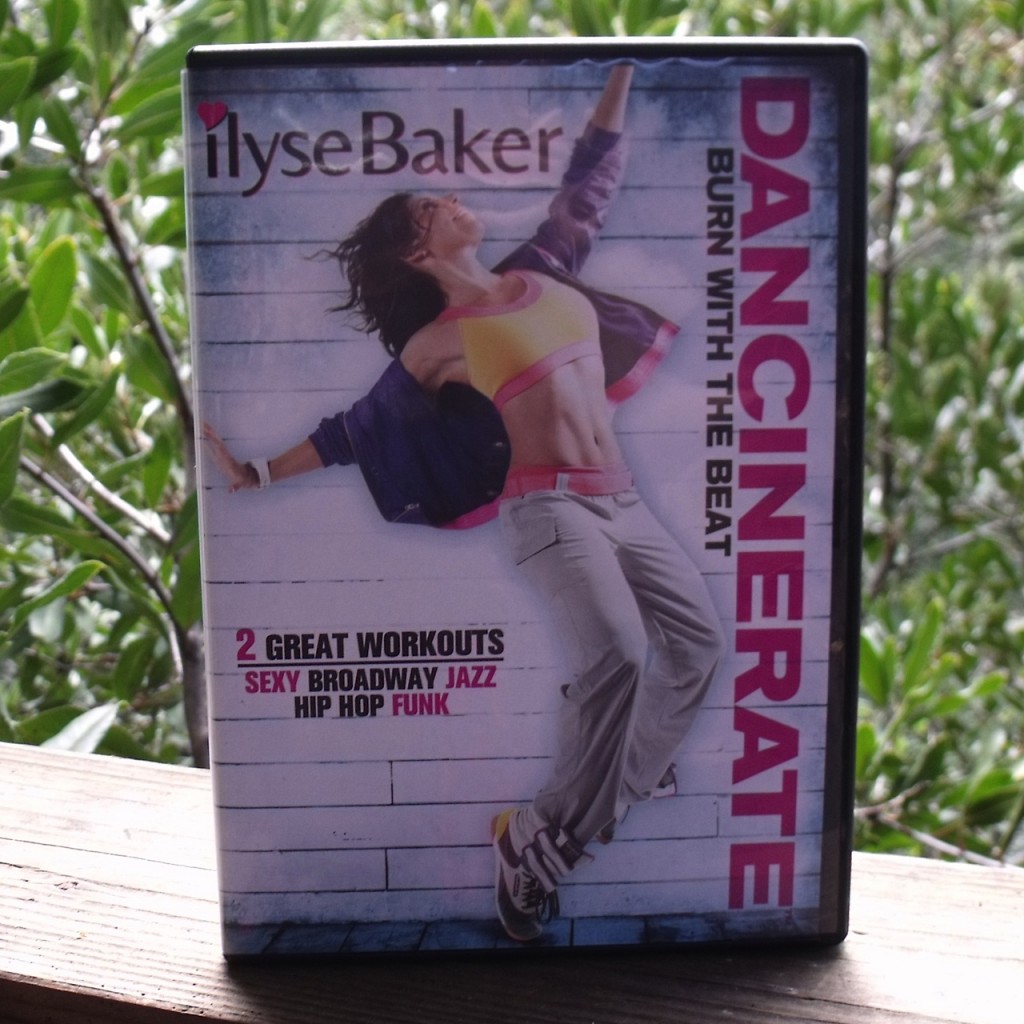 CONNECT – You can like Ilyse on Facebook and follow her on Twitter.
COUPON – You can get $5 off and free shipping on the DVD when you order from Ilyse's website and use the code wannadance
Enter daily through the Rafflecopter form below: