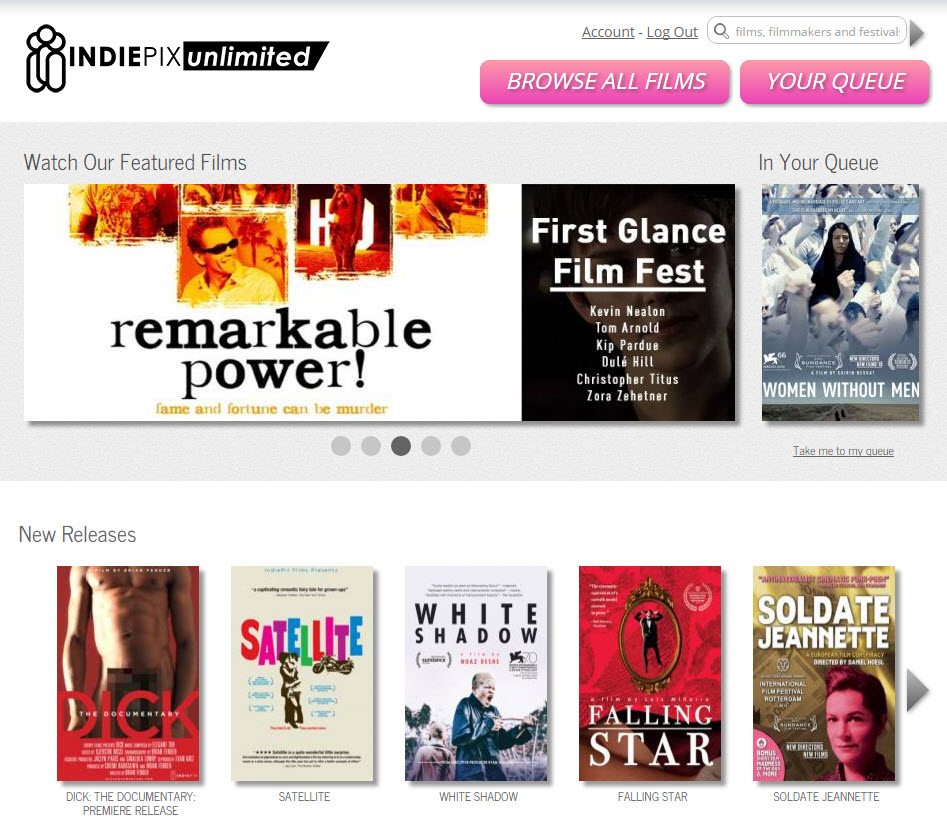 Are you familiar with IndiePix? They specialize in independent films.
I've done reviews and giveaways for many of their DVDs. I enjoy watching these award winning shorts and feature length films that aren't readily available at theaters or on TV. They are generally artistic and thought provoking.
IndiePix has just launched a streaming service which gives subscribers unlimited access to a wide variety of films. When you click through this link, you can get a free 3 month trial subscription.

The service works similarly to other streaming subscriptions. I can browse through the many titles that they offer and then either add them to my queue or watch them right away. I added some documentaries, international films and ones from film festivals to my queue.
My monthly subscription allows free access to over 400 films. You can watch online or use their free app to watch from mobile device. I use ChromeCast to play the films on my TV.
IndiePix Unlimited is a great way to view unique programming. They have a big selection and the site is easy to use.
Click HERE for a free 3 month trial subscription.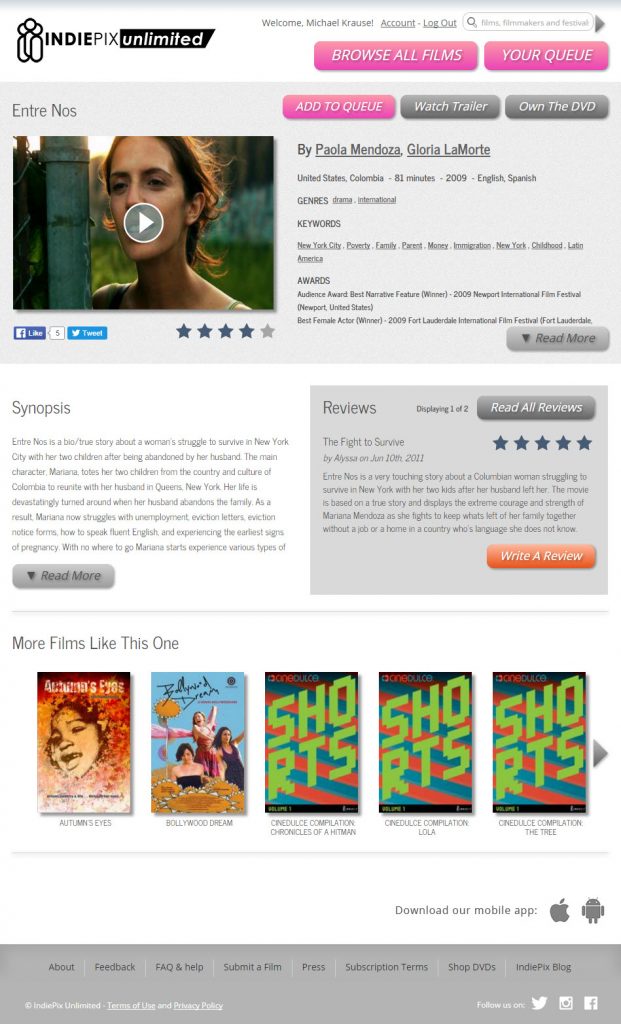 Enter daily through the Rafflecopter giveaway form below: