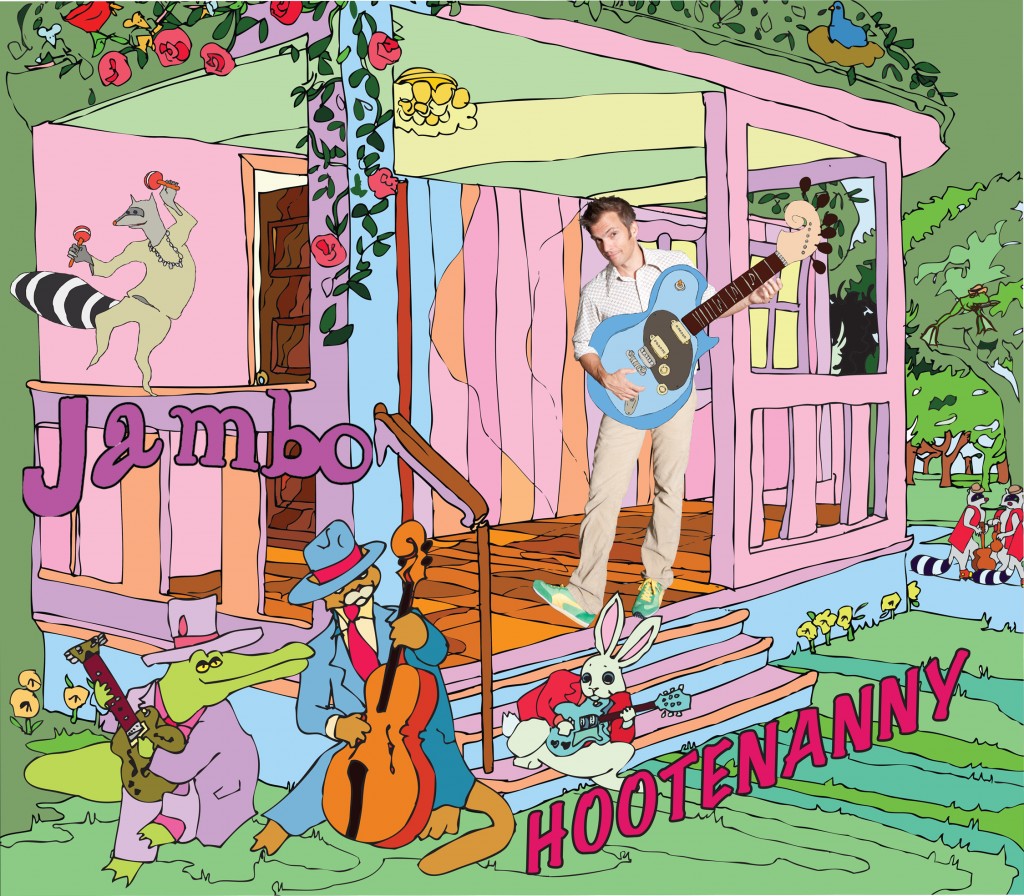 Jambo Hootenanny
Got The Blues Music
Release date 2/13/13
This CD is just what I expected – bluesy and fun!
It is a children's CD, but the music had an adult sound. The lyrics are kid friendly and imaginative, and the music is appropriate for older family members who wouldn't normally listen to a children's CD voluntarily. The CD is recommended for ages 4-9. Kids in this age range will appreciate the lyrics. This is a good guideline, but all ages can enjoy the fun.
Jambo's latest CD has 14 tracks that will take you on a journey down south.
Hootenanny
Let's Be Friends
Try
Be Yourself
Your Sweet Smile
Brand New Day
We Are All One Kind
Come On By
Space Monkey
Don't Play With Your Food
Ice Cream Soup
Fearless Bill
Groovy Day
Begin The Day Again
I enjoy the blues and the interesting assortment of sounds. It's fun for kids to sing along!
CONNECT – You can like Jambo Music on Facebook.
Enter daily through the Rafflecopter form below: