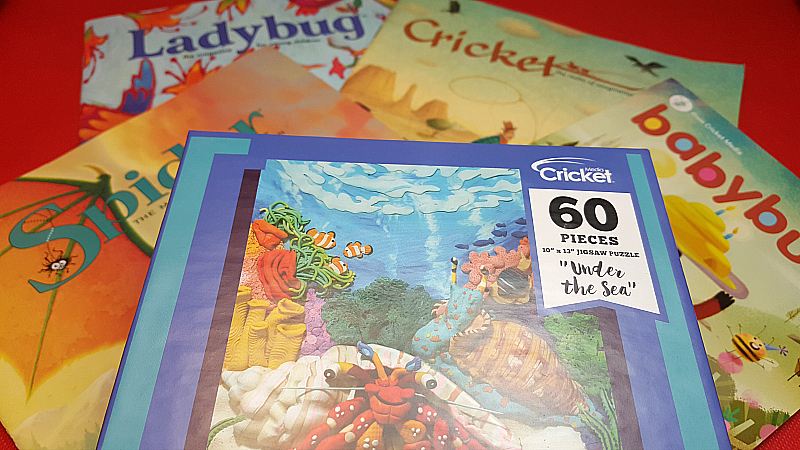 Are you familiar with Cricket Media?
For over 40 years, they have been publishing magazines to entertain, educate and inspire kids. They offer magazine subscriptions, books and toys for kids from ages 6 months to 14 years. Each item is developmentally appropriate for a specific age group, so kids will enjoy and learn from it.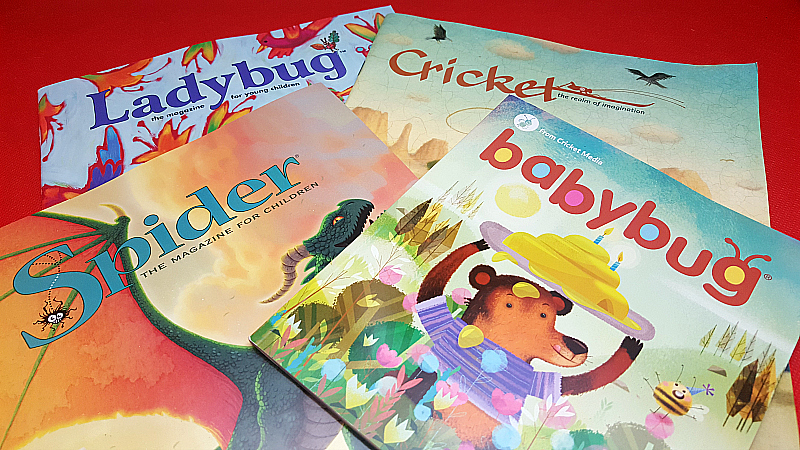 There are four different magazine subscriptions in their "bug" series for kids:
Babybug (6 months to 3 year olds)
Ladybug (3-6 year olds)
Spider (6-9 year olds)
Cricket (9-14 year olds)
The illustrations are beautiful and the magazines contain stories and other activities. With a subscription, kids will get excited to see what's inside each new issue.

Since March is National Reading Month, Cricket has something extra special happening each day this month. Everyday in March, a new story will be available for free download. Yes, I said FREE! That means your family can visit daily to collect all 31 of the illustrated stories.
Click HERE to see the titles that are available for download.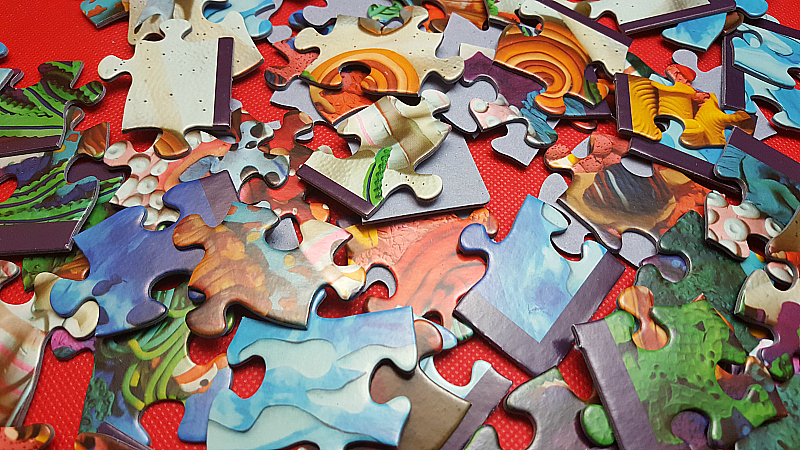 In addition to helping kids develop a love of reading, Cricket has puzzles that are fun and educational. Children will enjoy figuring out how the pieces fit together as they improve their fine motor skills.
The Under The Sea puzzle is recommended for kids ages 6 to 9. The brightly colored illustration was originally featured in an issue of Ladybug magazine. The 60 pieces are sturdy and cut well, so they fit together well as long as the correct match is made.
Which magazine would be best for your child or grandchild? Would you enjoy helping them put the puzzle together? (I did!)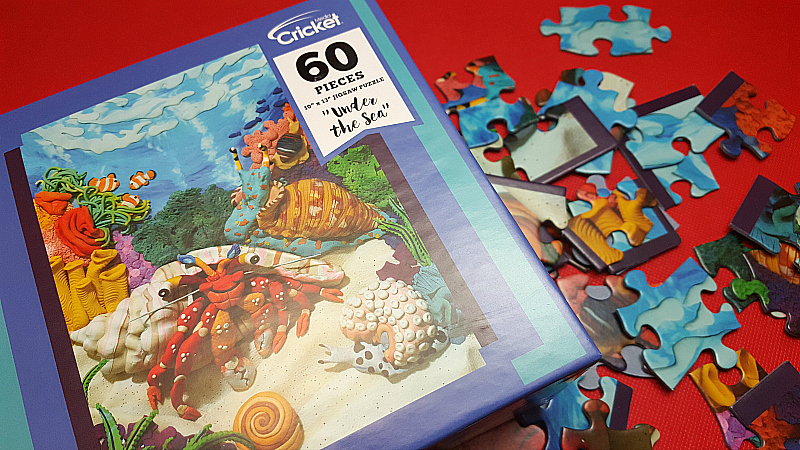 Enter daily through the Rafflecopter giveaway form below: