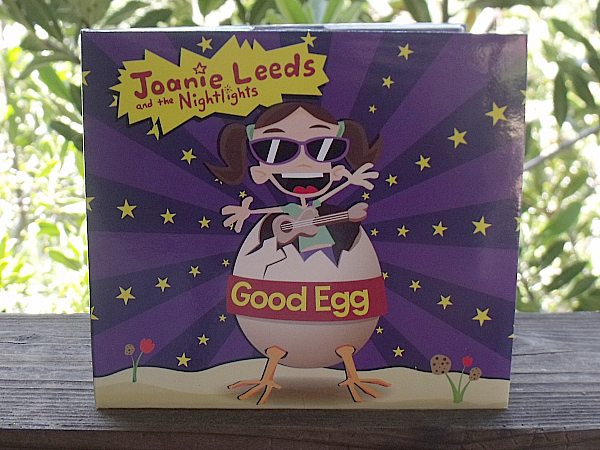 Joanie Leeds and the Nightlights are back with a new album! This is Joanie's sixth children's release and its full of music that will make your little ones smile, sing and dance.
She loved singing and performing when she was a child and then went on to get a degree in musical theater. She tried a variety of different music career directions, but it was when she sang for children that she truly found her calling. She has a gift and enjoys sharing her passion for music with little ones.
The Good Egg CD includes a variety of musical genres. The one thing that stands out is Joanie's beautiful voice that comes across as both strong and gentle. Children can easily relate to this kind woman and her fun music!
Joanie Leeds
Good Egg CD
Release date 6/24/14
Track list:
Food Fight

Kids Place
Good Egg
Drummer Dan
Hipster in The Making
Stories from the Road
Dino on the UWS
The World is Your Oyster
Confusing Costumes
My Dad
Shadow
Germs
Dr. Lowett
Always on the Run
I Love You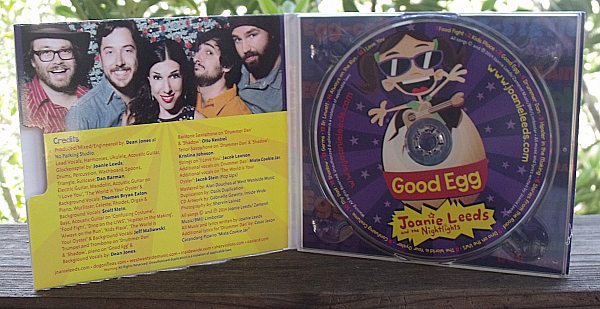 Enter daily through the Rafflecopter form below: