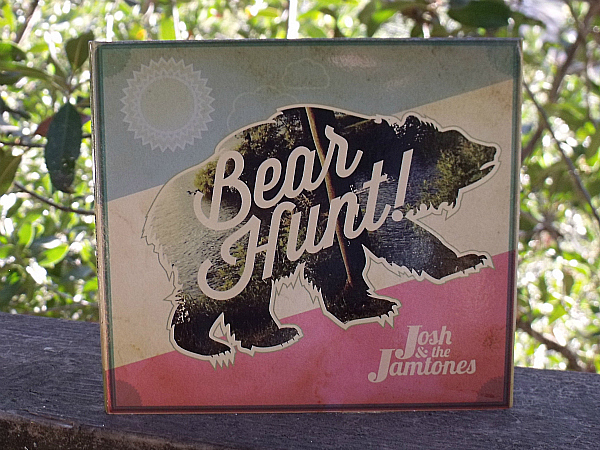 Bear Hunt is more than just music to listen to. This is an interactive party that feels more like a show than a CD.
Josh and The Jamtones will make you laugh, dance and sing as you play the CD from start to finish again and again. There is narrative between the songs that brings the whole thing to life.
The musicians are highly trained and it shows. Whatever the style of the song, it is executed perfectly and authentically. Styles include reggae, ska, folk, country, bluegrass and more. They have a good time and it's contagious! Kids and adults will enjoy the musical party created by Josh and The Jamtones.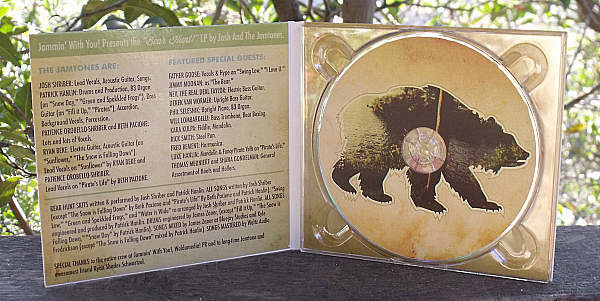 Josh & The Jamtones
Bear Hunt CD
Release date 10/1/13
Swing Low
Bear Hunt
Everybody Dance!
Pirate's Life
I Love U
Death Valley Cornfield of Doom
Sunflower
The Snow is Falling Down
Snow Day
Lightning Lake of 1,000 Sea Monsters
Green & Spakkled Frogs
Water is Wide
The Evil Scary Bear from Bear Mountain
Fill It Up