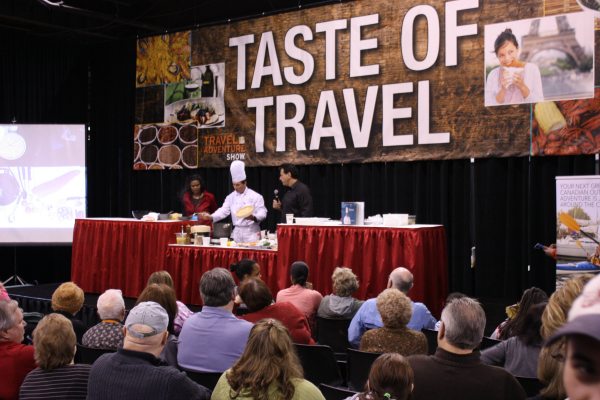 Do you need a vacation? Are you ready for adventure?
The Los Angeles Travel and Adventure Show is coming to Long Beach February 21st and 22nd.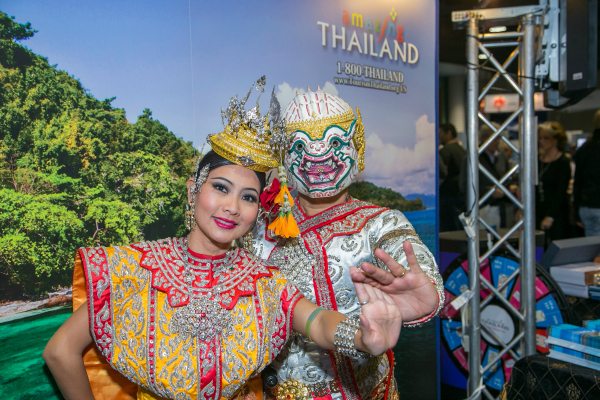 The 10th Annual Travel Show is going to be huge! There will be over 3,000 travel experts on hand to help the 30,000+ attendees who are expected. You'll be able to chat with exhibitors, attend seminars and enjoy cultural entertainment and interactive demonstrations and experiences. For those of you ready to book a vacation, there will be lots of special offers available.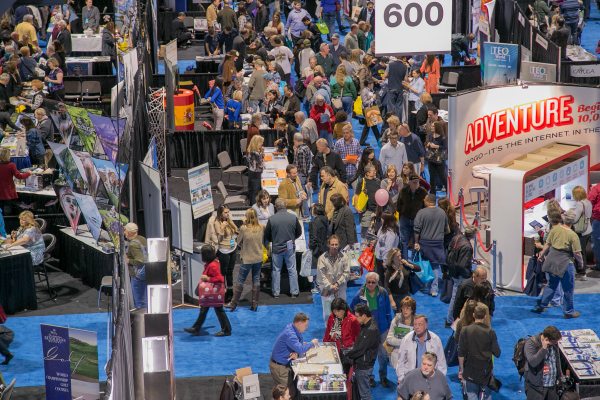 The show is fun for the whole family. There will be plenty of opportunities to learn about travel in the U.S. and far away. Perhaps, you'll finally be ready to travel to a destination you've been dreaming about or you may be inspired to try out a new and unexpected locale.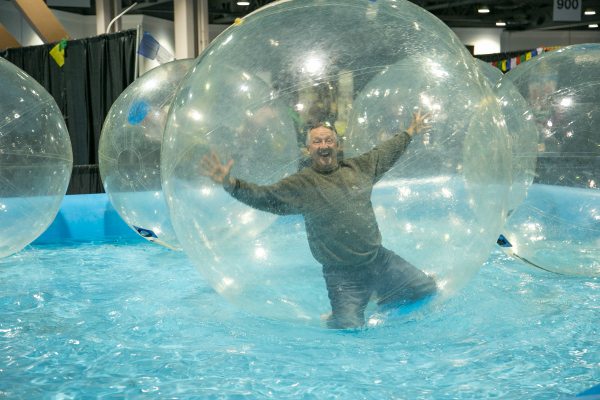 Saturday, February 21st, 10:00 am – 5:00 pm
Sunday, February 22nd, 10:00 am – 5:00 pm
Long Beach Convention Center
(Halls A, B & C)
300 E. Ocean Boulevard
Long Beach, California 90802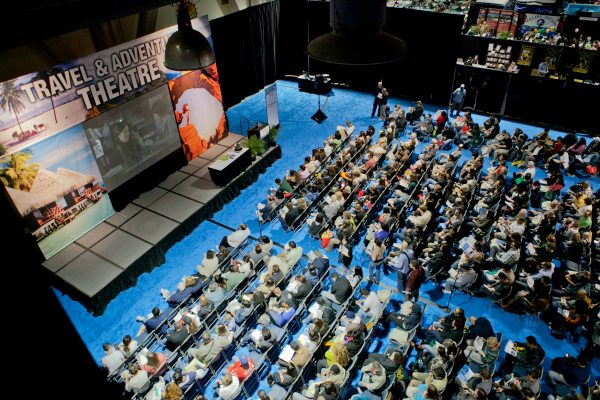 SOCIAL MEDIA – You can connect with the Travel and Adventure Show on Facebook and Twitter. Discounts are available for those who purchase their tickets in advance.
Enter daily through the Rafflecopter giveaway form below: