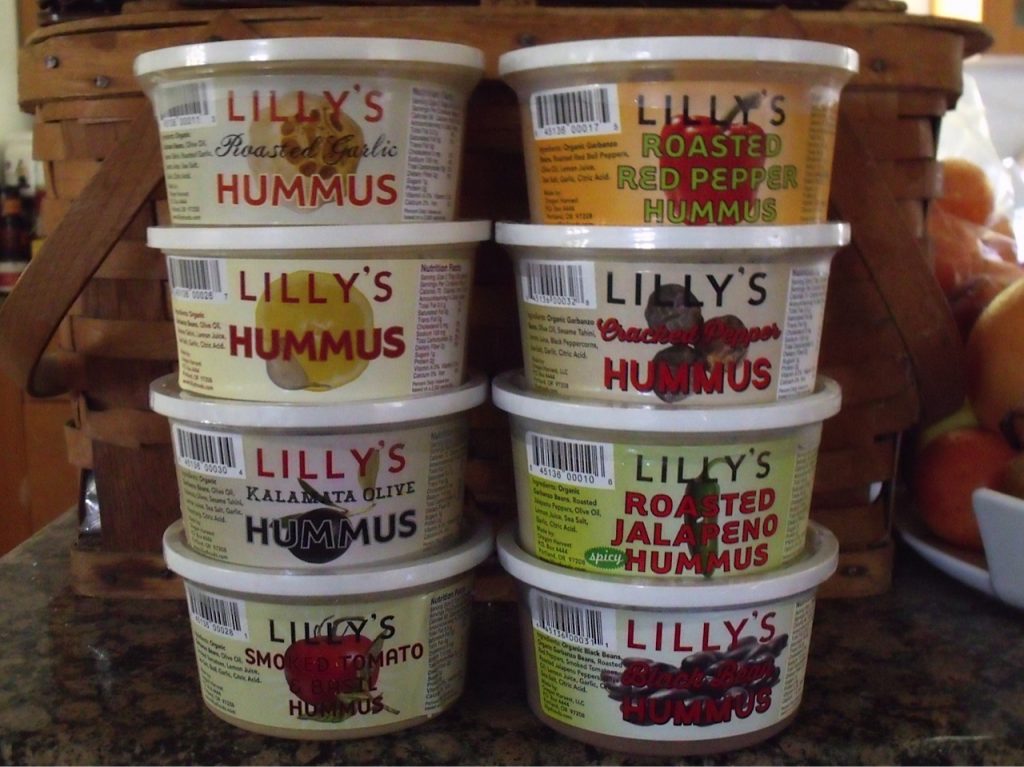 This hummus is absolutely delicious!
There are 8 different varieties and each one has a distinct taste. They aren't just "flavored." They have the actual flavors from the good, natural ingredients.
Roasted Garlic

Roasted Red Pepper
Original (Plain)
Cracked Pepper
Kalamata Olive
Roasted Jalapeno
Smoked Tomato & Basil
Black Bean
The hummus is thick and creamy. It spreads well and is wonderful on crackers, chips, bread, tortillas and in recipes. The flavors are strong and each one tastes just as I would expect. I like different flavors on different things. My favorite overall may be the Roasted Red Pepper and most of the time I enjoy it on fresh baked tortilla chips that I get from a local market.
All of the varieties are all-natural and gluten-free. They're made from organic garbanzo beans and contain 0 trans fats.
Best of all…. Lilly's Hummus tastes wonderful!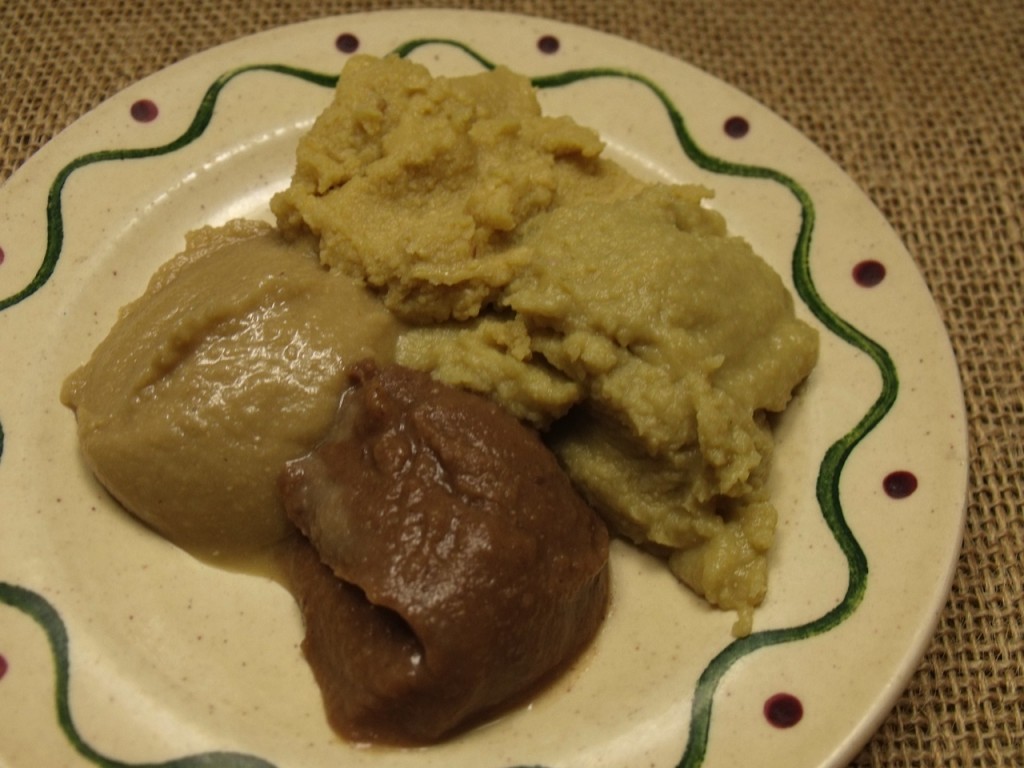 CONNECT – You can like Lilly's Hummus on Facebook and follow them on Twitter and Pinterest.
Enter daily through the Rafflecopter form below: