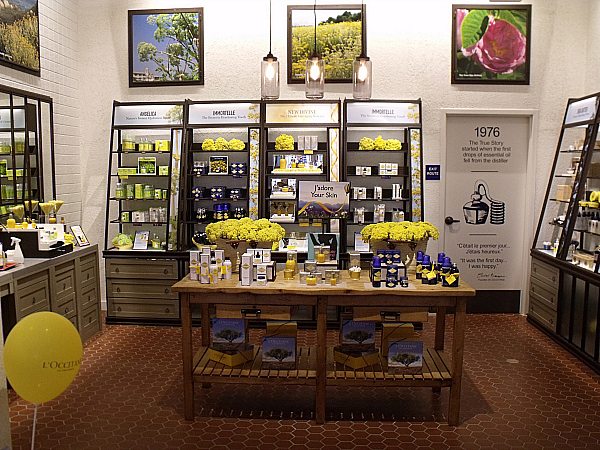 Have you been to Downtown LA lately? It really is exciting to see how the area is being revitalized. There are lots of new businesses and places to shop and eat. The area is a place to enjoy instead of just a place to work or drive through.
In the heart of the city is the FIGat7th Shopping Center. As you may have guessed from the name, it's on the corner of Figueroa and 7th. There is shopping, many restaurants, a gym and special events including a weekly farmer's market and kids' club activities.
The newest addition to FIGat7th is L'Occitane, which just opened up this week.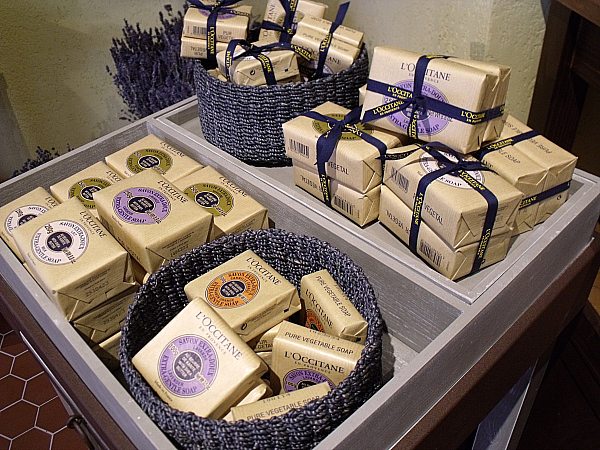 The store is absolutely beautiful and it smells fabulous! I have a nice selection of L'Occitane products that were either gifts or purchased online, but hadn't ever been inside one of their stores. It was a real treat.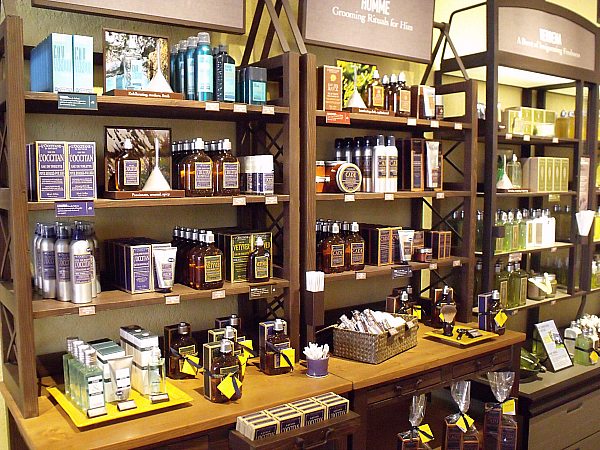 This is a hot week in Southern California. It was an uncomfortable 100º when I arrived at the store, but I forgot all about it when I walked in the store. I was greeted with a friendly "bonjour" and offered some refreshing sparkling water. The lovely scents transported me far away from the sweltering heat.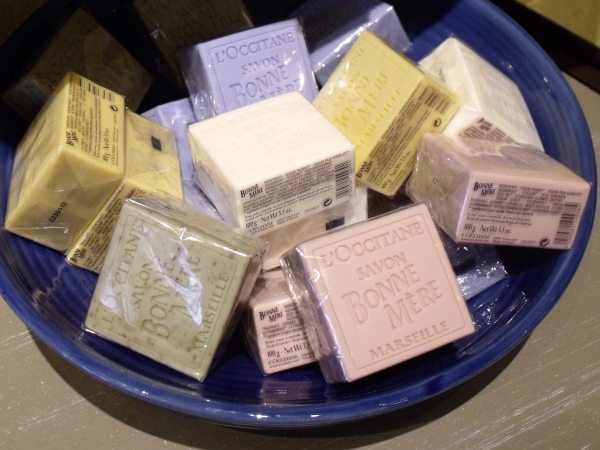 The displays are attractively arranged. If you know what you're looking for, you'll be able to find it quickly. If you're just browsing and don't know what you want, they have displays with their top 10 products towards the front of the store.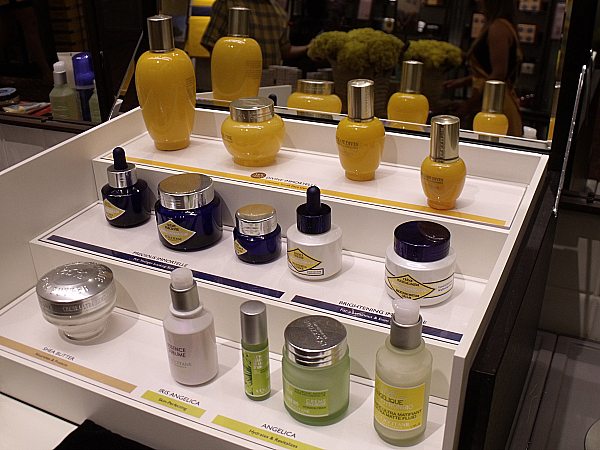 The manager and other staff members were friendly and helpful. I took a tour of the whole store, since I wasn't really sure what I wanted to buy. They have plenty of samples available to help you decide which ones are best for you or to give as a gift.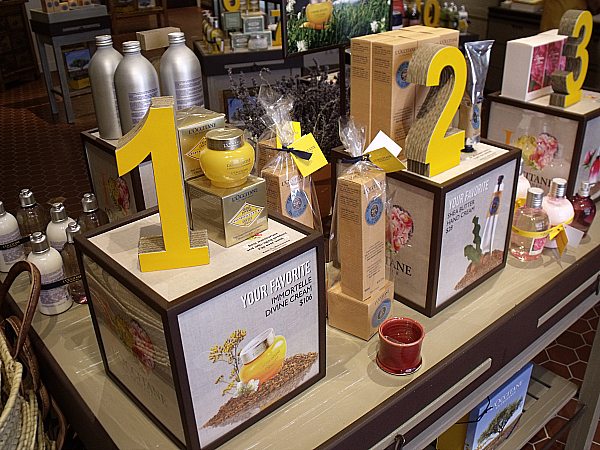 I found some new to me products that I probably wouldn't have purchased without sampling them first. The Peony fragrance is my new favorite. It's light and very feminine. I also picked up several items from the men's collections for my sons. The men's shower gels are an all-in-one product that can be used as a body wash and a shampoo.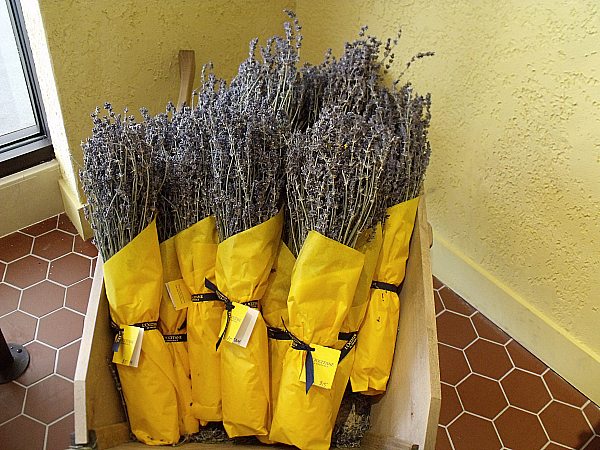 The new store is fantastic! I'm really glad that I went in and learned more about these wonderful, aromatic products.