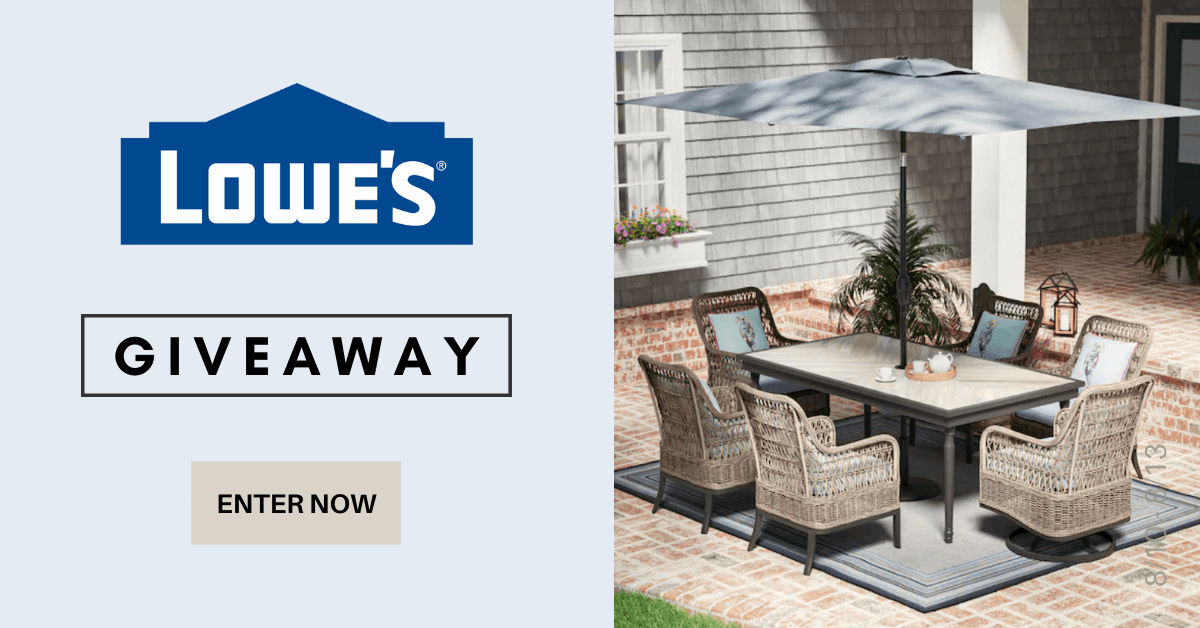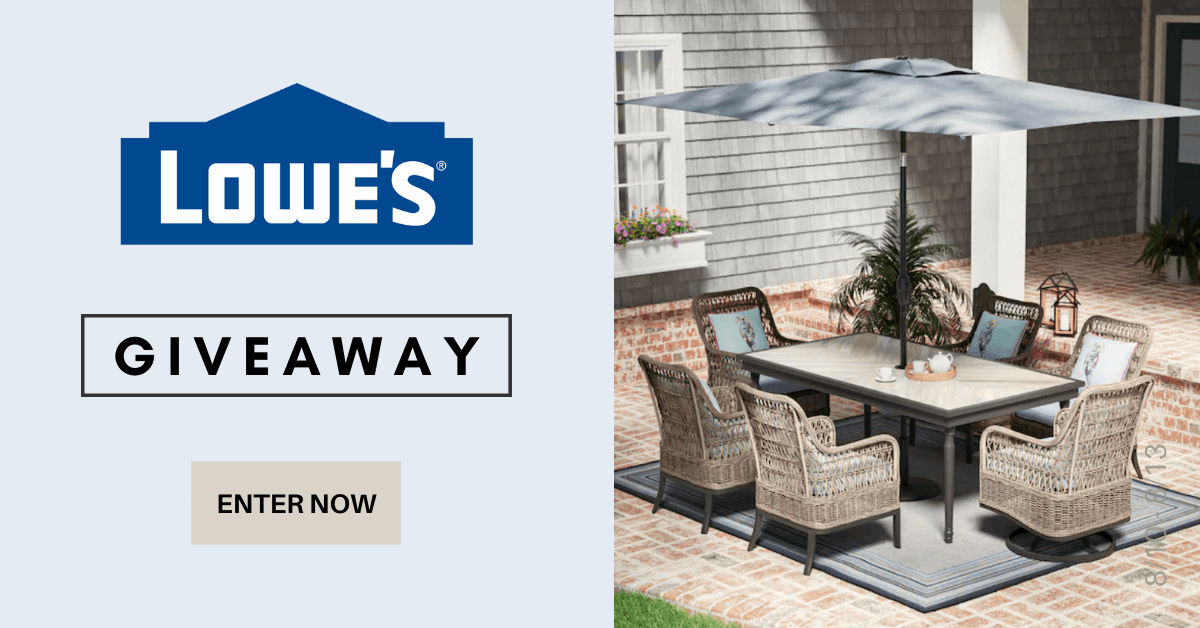 It would be fantastic to win a Lowes gift card, so fill out the simple form to enter for a chance to win one of two prizes.
I know I'd be able to quickly spend a gift card at Lowe's, since I've been busy gardening and doing other work outside and inside my home.
What would you like to get from Lowe's?
Do you have some necessary home repairs to do or would you like to take on a fun project?
Good luck!
#GetOutsideWithLowes
Prizes:
$250 eGift Card
2 Winners
Ends Thursday, August 26th at 11:59 PM PT
Click HERE for the EASY entry form and official rules.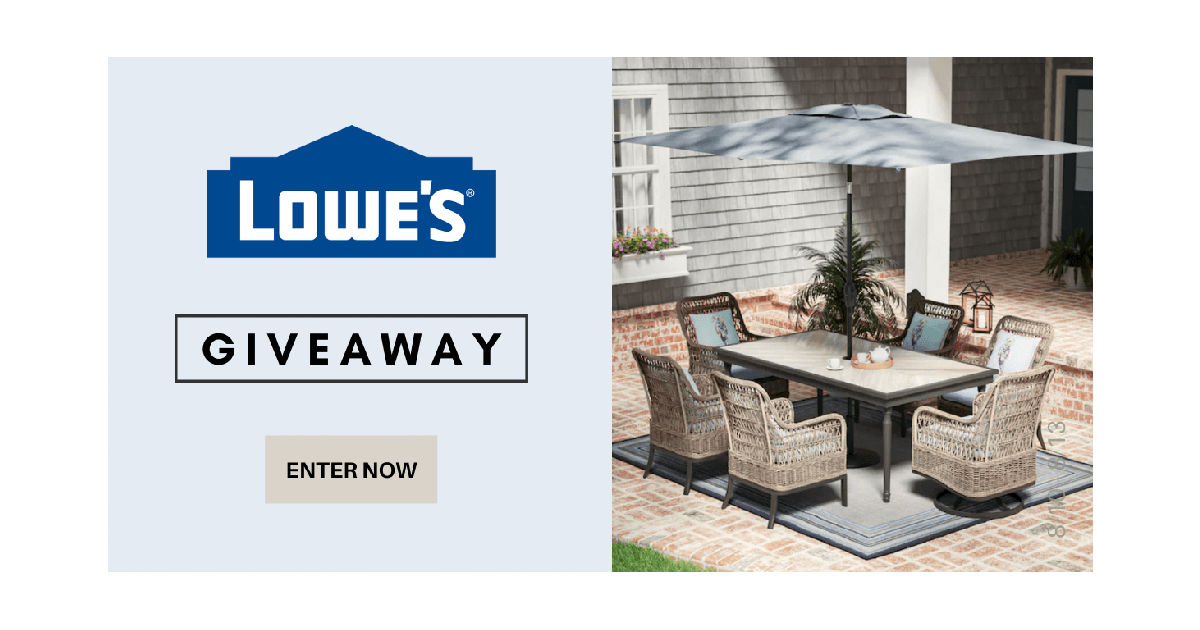 Shopping Deals
For great deals on a beautiful assortment of gifts for adults, teens, kids and babies, check out these familiar online stores.
What will you buy?
Also, check out these sweepstakes, so you can have more chances to win prizes.