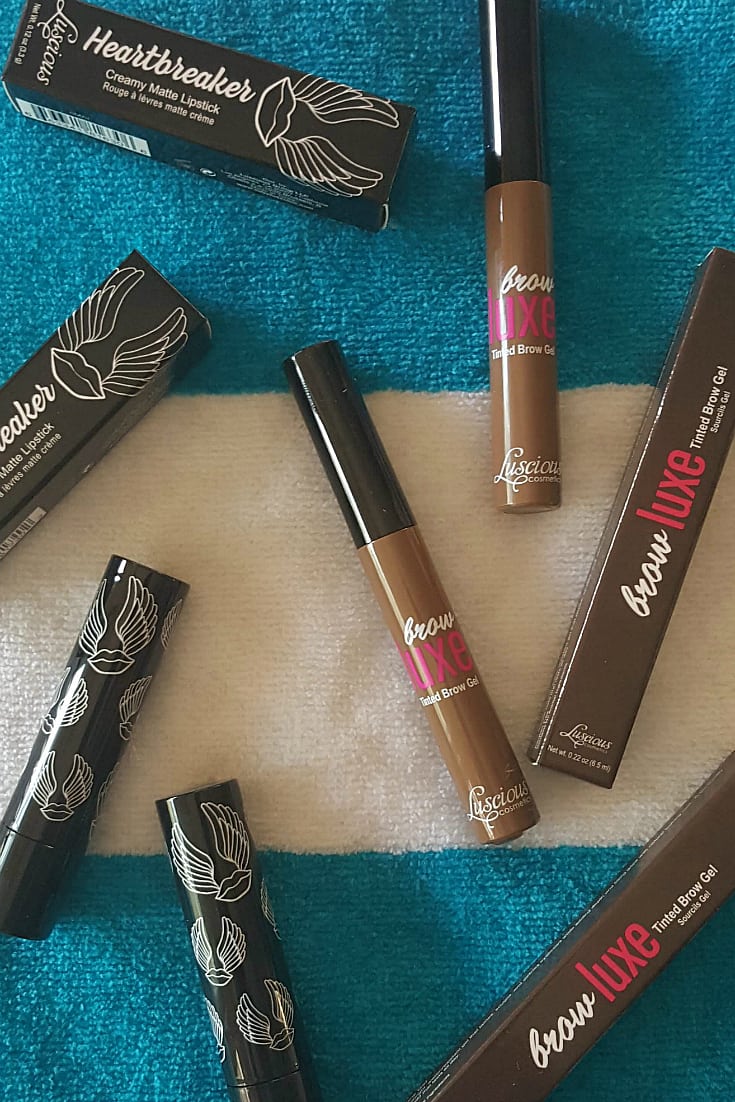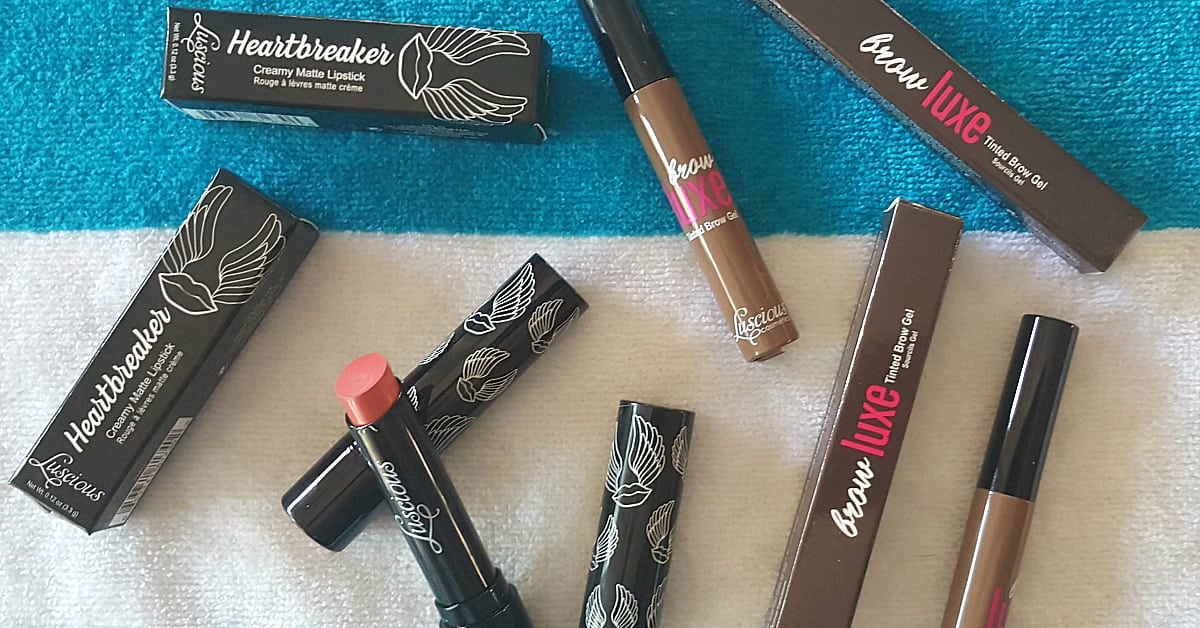 I was so excited when I discovered Luscious Cosmetics, since cruelty-free is important to me. This makeup brand has a full range of products and everything is vegan and cruelty-free.
The cosmetics are affordably priced and are designed to work with your personal style and skin color. Since they ship worldwide, all products are designed to function in humid climates. This is great for me, since I travel a lot.
My two must have cosmetics are lipstick and tinted brow gel, so that's what I purchased from Luscious. They also have bundled sets and kits, that are fun and offer price savings.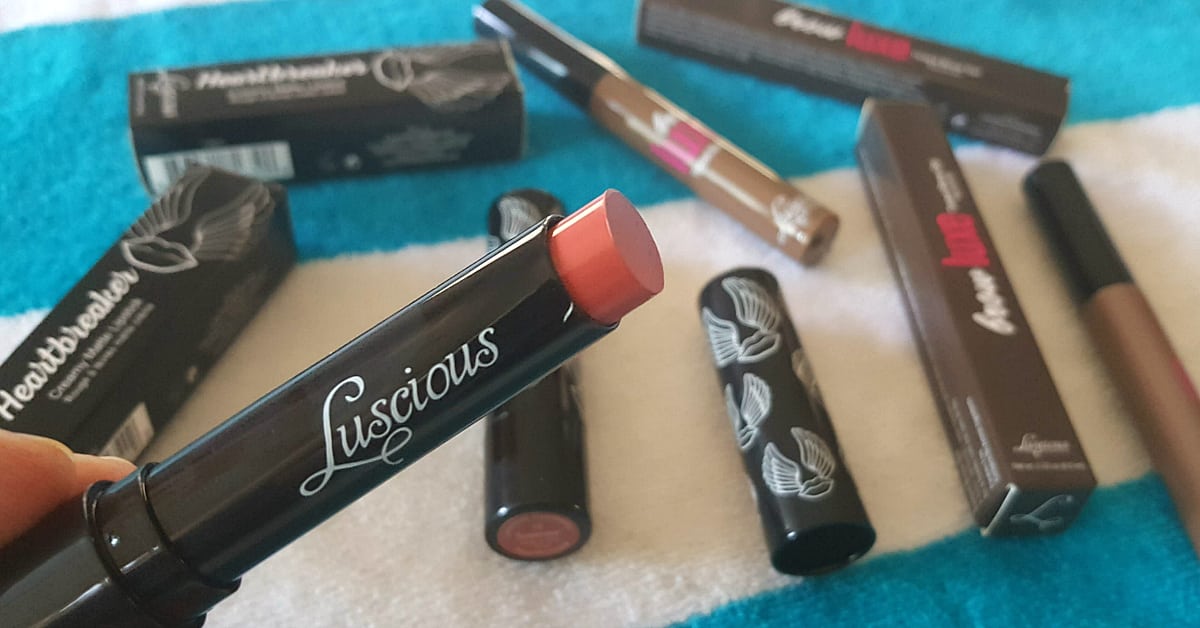 For lips they have a lip crayon, moisturizing lipstick and matte lipstick. I chose two of the Heartbreaker lipsticks, since I prefer a matte finish for me.
I like a pop of color, but am fair skinned and pretty low-key with my makeup. The colors I chose are Warrior and Superstar and they are perfect for me. For those who are bolder in their color choices, they have those, too. There are reds, pinks and even black and purple.
The lipstick goes on smooth and the color lasts a long time.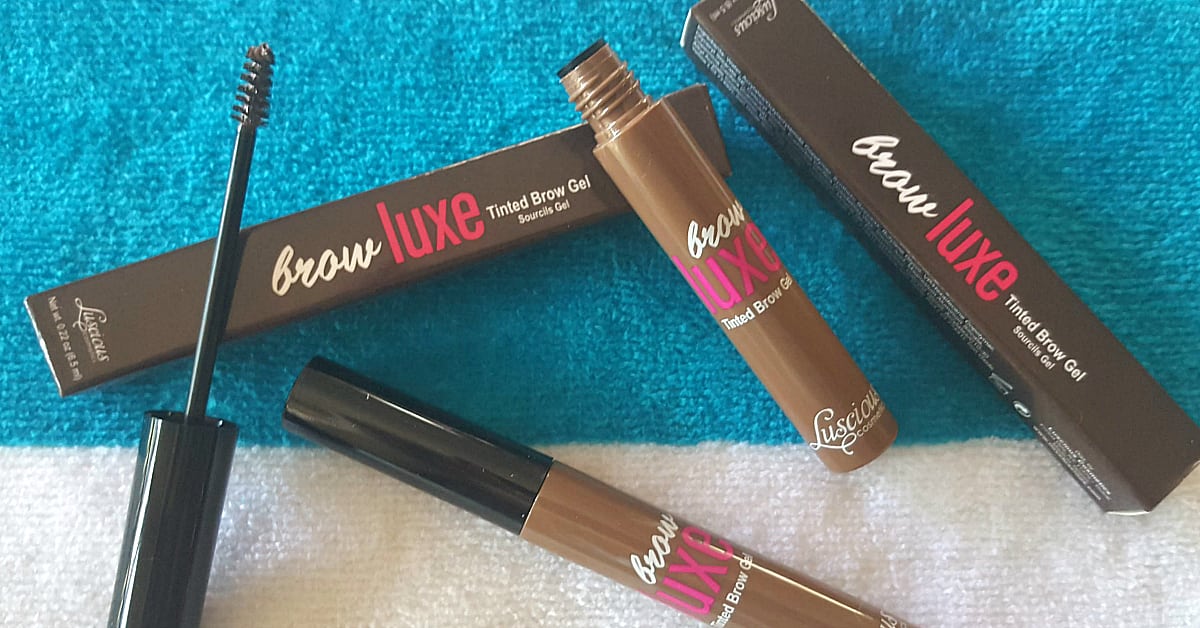 My eyebrows are blonde and are basically transparent. They need some color in order to be visible at all. I've used pencils and powders, but my favorite way to give myself brows is with brow gel.
The light brow gel was just right for me, but they also have medium, dark and clear. It's quick and easy to apply and the color lasts. I'm glad I bought two, since I'll definitely use it all.
Shipping is free in the US on orders over $35 and is free worldwide on orders over $75. Also, you'll find bonus savings on their Daily Offers page.
Cruelty Free Makeup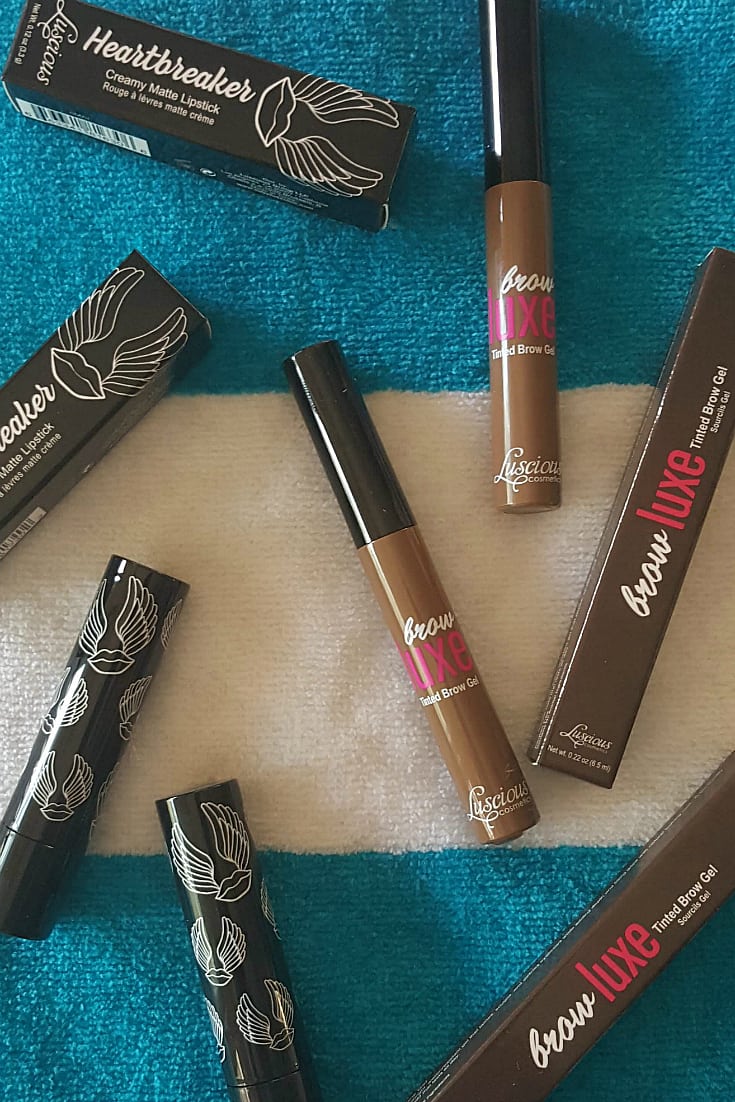 Also, check out these other shopping articles for great ideas and savings on products you want and need.