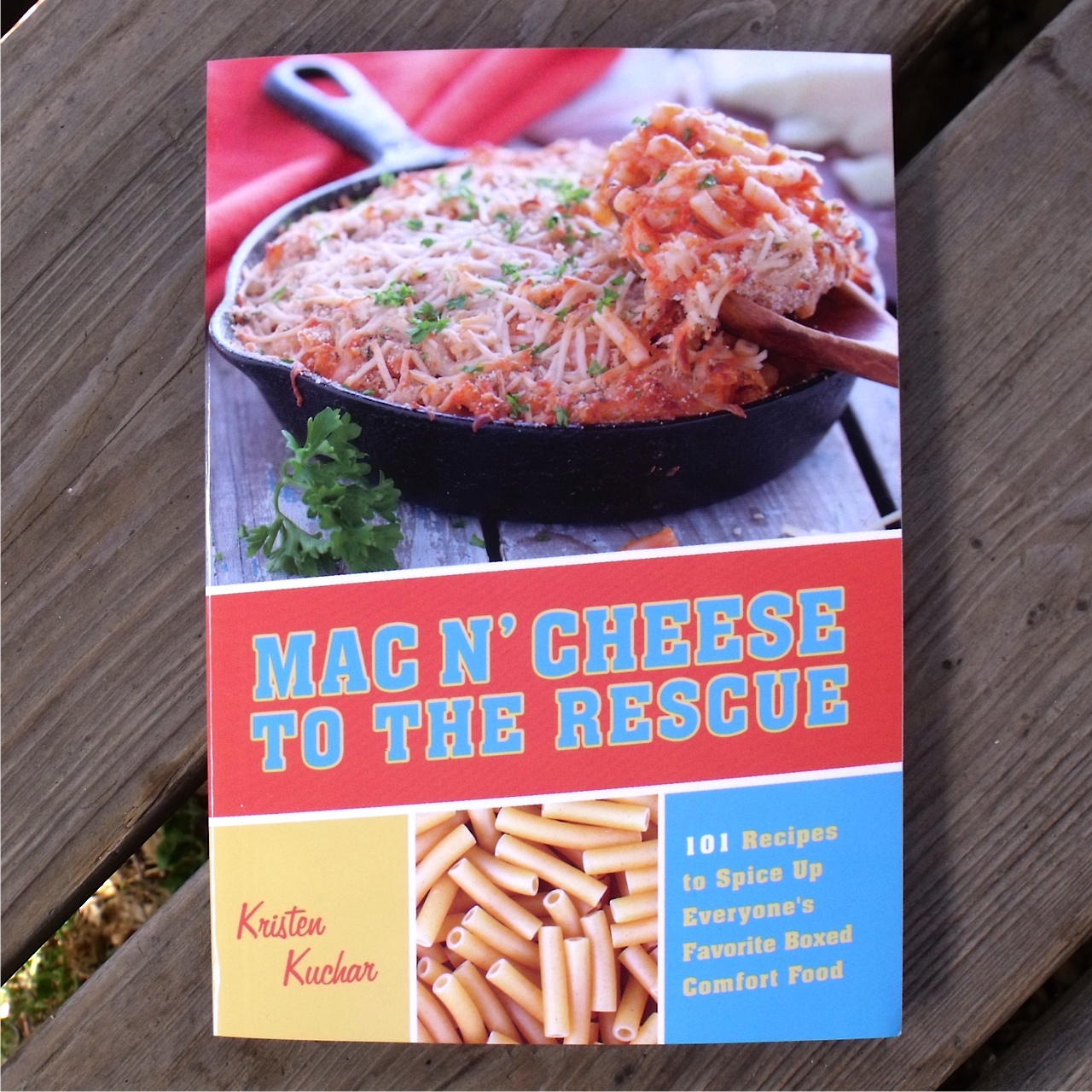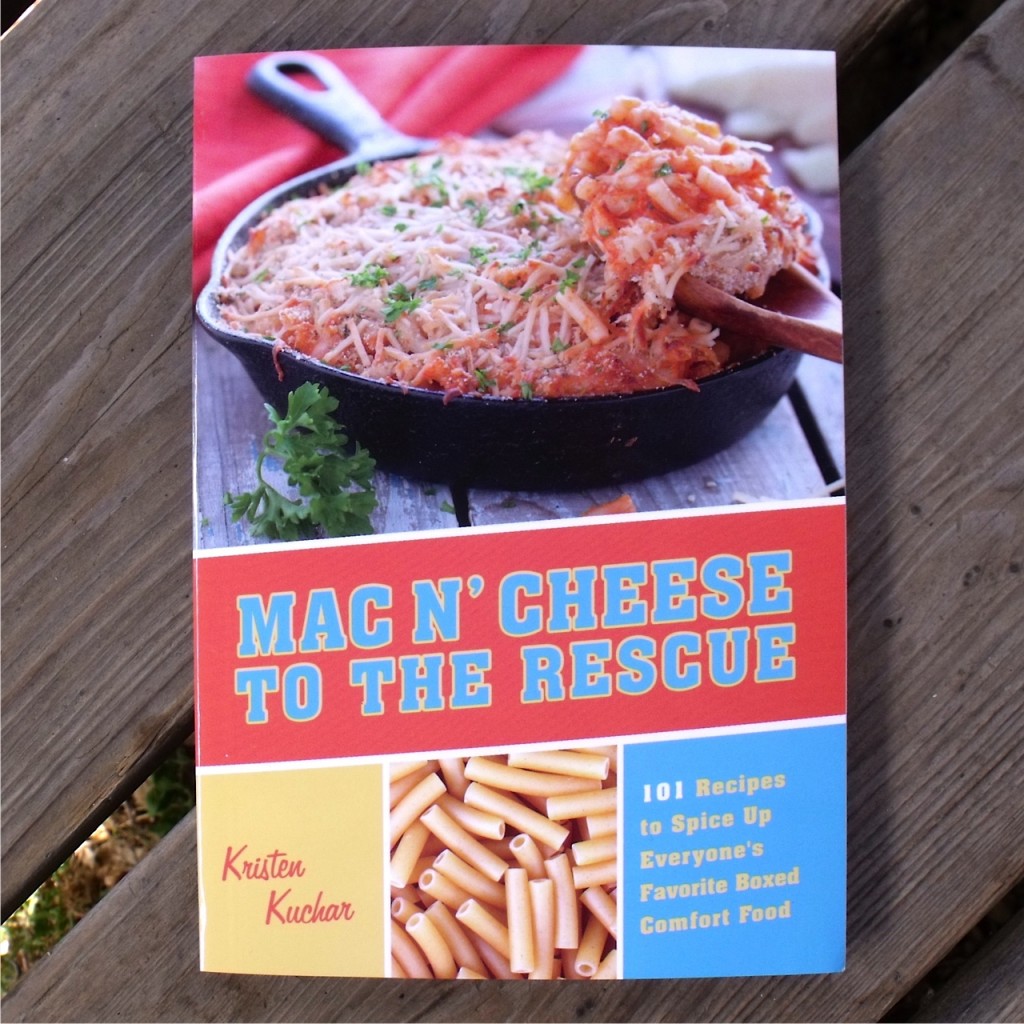 Mac 'N Cheese to the Rescue

101 Easy Ways to Spice Up Everyone's Favorite Boxed Comfort Food
By Kristen Kuchar
isbn 978-1-61243-168-0
Pub. date 4/30/13
Description: "Create delicious appetizers, hearty breakfasts and exotic entrees by adding innovative ingredients to classic boxed mac 'n cheese. Nothing's quite as comforting as a box of mac 'n cheese, so imagine using the same much-loved prepackaged noodles and cheese sauce to make a shockingly scrumptious, mind-blowing creation. This book shows readers how to start with an ordinary box of mac 'n cheese and end with a new gourmet dish."
Boxed macaroni and cheese – it has been loved and it has been mocked. It has even been mocked by those who love it.
Macaroni and cheese is not just the food of children, poor college students and people who don't know how to cook. This comfort food can easily be turned into something that is not "just" mac and cheese.
Kristen Kuchar has created a fun assortment of recipes that simple to prepare, but are much more than what you can get by just following the directions on the box. Some of the recipes add in other fresh ingredients. Some add in leftovers you may have on hand. Others use leftover mac 'n' cheese in creative ways.
Here are some that caught my eye:
Thanksgiving with a Twist – leftover turkey and cranberry sauce along with brie
Caribbean Island Delight – pork chops, jerk seasoning and pepper jack
Meatless Greek – feta cheese and fresh spinach
Not Your Mama's Grilled Cheese – green apple and leftover mac in the middle
Antipasto Mac – roasted red pepper, asiago cheese and salami
The recipes are written for boxed macaroni and cheese, but can also be adapted to use with homemade. The combinations are creative and fun!
CONNECT – You can like Ulysses Press on Facebook and follow them on Twitter.
Enter daily through the Rafflecopter form below: