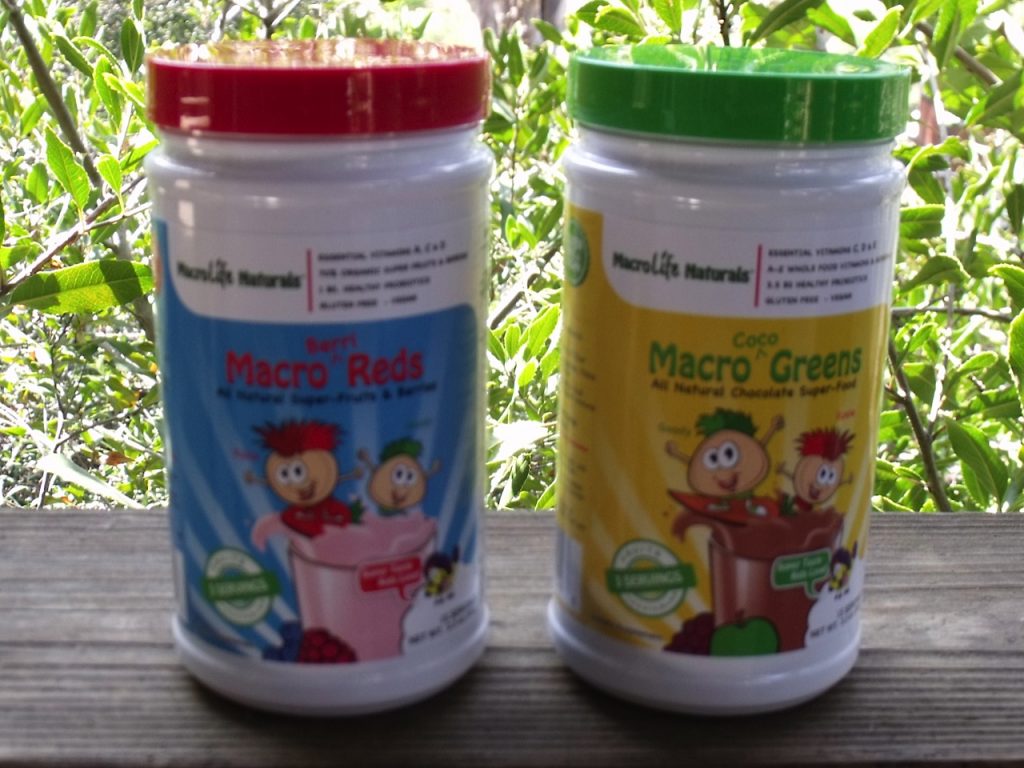 MacroLife Naturals
Food for Life
Like many good products, MacroLife products were originally created by a mother for her son. He was overweight and facing health issues, so she came up with a plan to help him. It worked. He lost the weight and has been healthy and fit for years. I've met him and never would have guessed that he used to have health or weight issues.
There are Macro Reds and Macro Greens in regular adult formulas and new kids' formulas. The nutritional content is a little bit different, since adults and kids have different needs. Macro Reds feature 'super fruits' and Macro Greens feature 'super greens.' All of the varieties are delicious.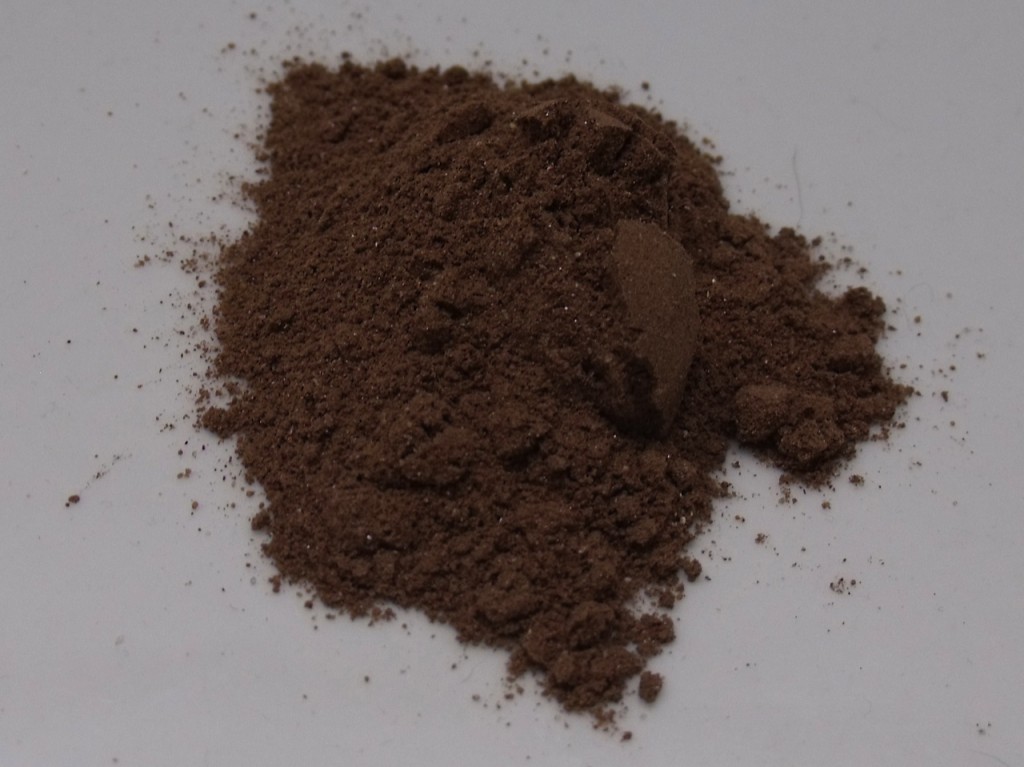 It's so important for kids to get good nutrition as they are growing and developing. This can be especially hard when kids have junk foods readily available and when they are picky. Fortunately, the Macro Kids products taste delicious. They taste like a treat!
MacroKids Coco Greens – This beverage contains greens, but I'd never guess it. All I taste is chocolate.
MacroKids Berri Reds – This one contains 19 organic super fruits, trace minerals and probiotics.
The powdered mix is easy to use. It can be mixed with milk, a milk substitute or even water. I thought it might not taste good with just water, but it does. This is a simple way for kids to get important nutrition to fuel their bodies!
CONNECT – You can like MacroLife Naturals on Facebook and follow them on Twitter.
Enter daily through the Rafflecopter form below: