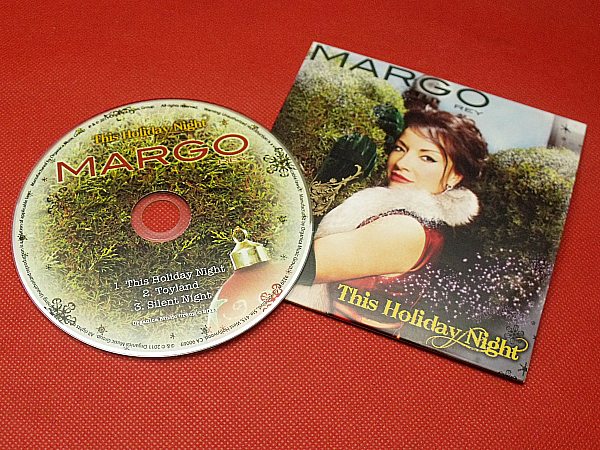 Each year I look forward to the holiday music that I listen to throughout the season. I've got some old favorites and enjoy discovering new music to add to my collection.
Margo Rey has a gorgeous voice and beautiful style that stand out as being unique. I was trying to figure out how I was going to describe the sound, since it doesn't seem to fit into one existing genre. Then I realized that Margo herself describes it as a new genre – Organica. She says it is "a ferociously nuanced hybrid of Alternative Pop that is deeply rooted in lush vocals, ambient guitars, with thick, dynamic grooves all created by humans not machines."
The music can be enjoyed by all ages and a wide variety of people. It is simply beautiful!
This Holiday Night

Margo Rey
Release date 11/8/11
There are three tracks included on the CD
This Holiday Night

Toyland
Silent Night
The music is beautiful and uplifting. It's a great way to set a festive mood at home or to sing along with in the car.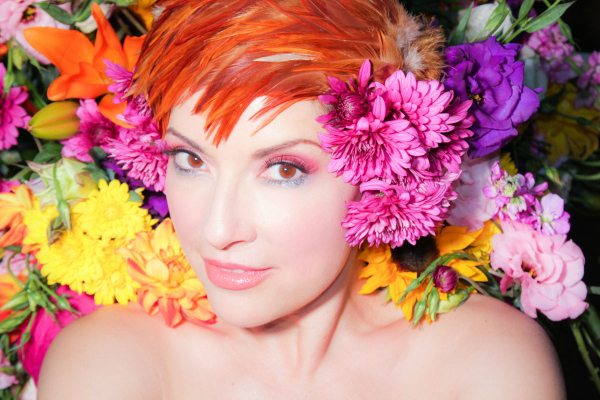 Enter daily through the Rafflecopter form below: