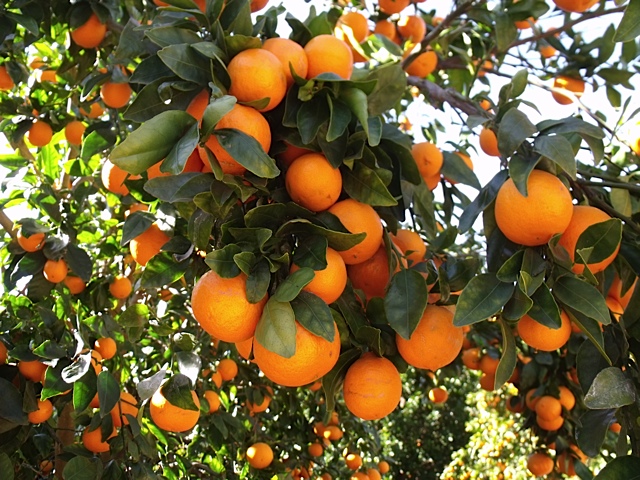 Melissa's
The Freshest Ideas in Produce
Don't these Ojai Pixies look amazing?!?!
A few weeks ago Melissa's Produce invited me to go up to Ojai for a Pixie Tour. (Thanks, Melissa's!) Ojai is a cute town in a beautiful valley in Ventura County. It's northwest of Los Angeles and Southeast of Santa Barbara. The 10 mile long valley is surrounded by beautiful mountains. The weather and sunshine are ideal for growing delicious Pixie Tangerines.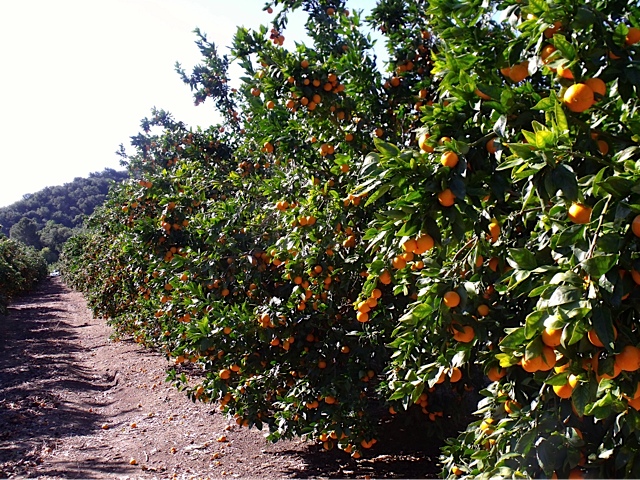 What makes Pixies special?
Size – The first thing I noticed was, naturally, their adorable size. Yes, citrus can be adorable. These medium sized citrus are the perfect size to grab for a snack, pack in a lunch box or toss in a purse – not too small and not too big.
Ease – The skins are easy to peel. They pull apart into sections nicely without a lot of the "white stuff." The Pixies are seedless. All of this means they are simple to eat and there isn't much mess other than the wonderful tangerine juice.
Flavor – Pixies are super sweet and full of tangerine flavor.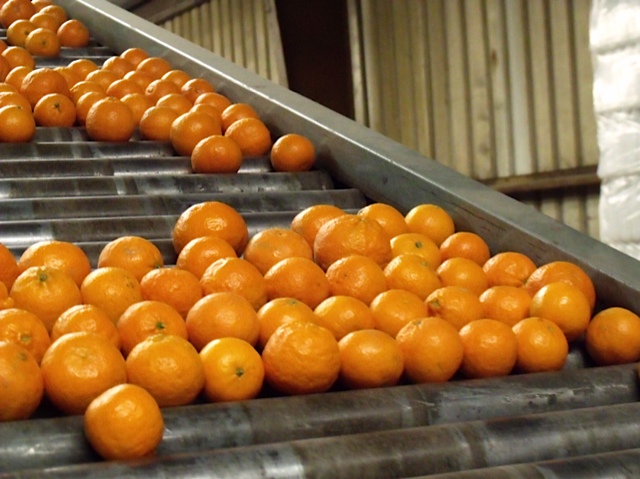 The ones that I ate right after picking were delicious as were the ones that had been packaged and shipped by Melissa's. It was definitely fun to eat them fresh from the tree, but when you buy them in a store or order them from Melissa's they are just as wonderful.
I thought that I would get creative and use them in some sort of salad or dessert recipe, but that just didn't happen. Before I knew it, they disappeared.
Ojai Pixie Tangerines from Melissa's Produce are made for snacking!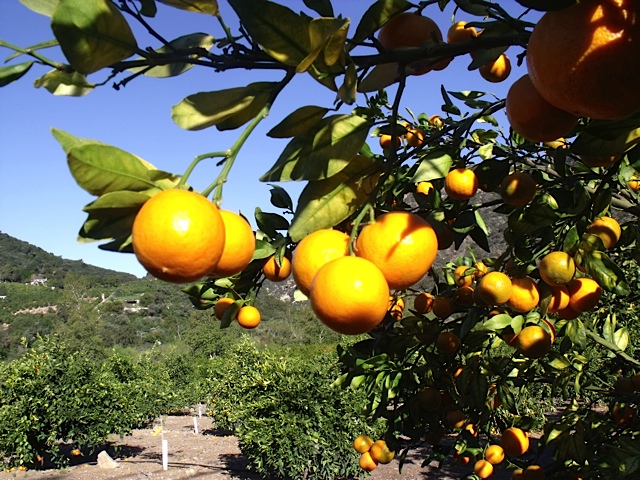 CONNECT – You can like Melissa's Produce on Facebook and follow them on Twitter. You can also like Ojai Pixies on Facebook.
Enter daily through the Rafflecopter form below: