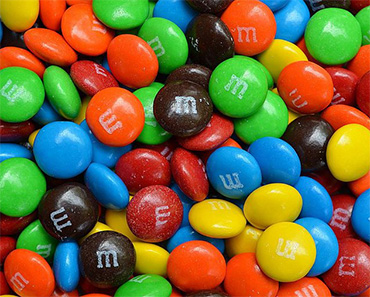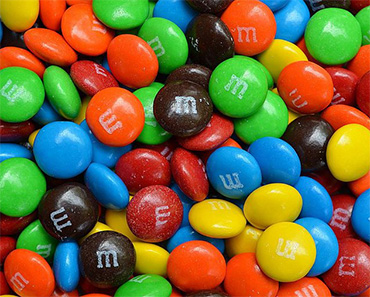 A single serve package of M&M's is nice, but 10 pounds of them would be oh so much more fun!
That would be enough to satisfy your sweet tooth and there would be plenty of extras to share with friends of family.
Good luck!
Prize:
10 lbs. of M&Ms
Ends May 29th, 2020
Click HERE for the entry form and official rules.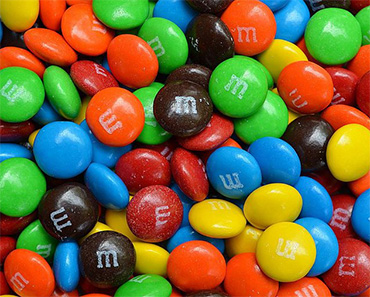 Check out these other sweepstakes., so you can have more chances to win prizes.