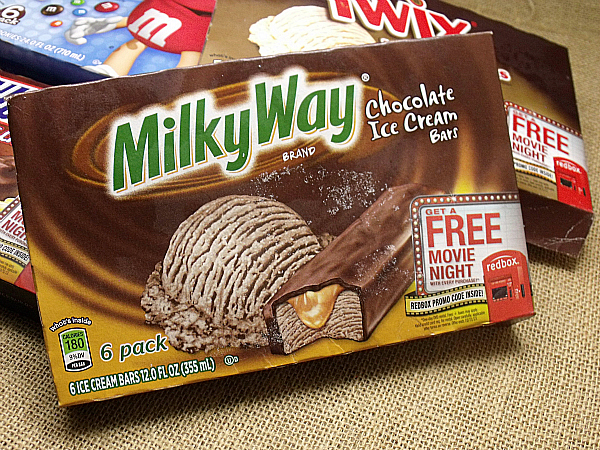 Happy National Ice Cream Month!
If your family is like mine, you don't really need a special occasion for ice cream but it's always nice to have an extra reason for celebration.
Mars is having a special promotion this Summer that you may have already noticed on specially marked packages of Snickers, Twix, M&M's and Milky Way frozen treats. After you purchase your dessert, you can get a free movie night when you use the Redbox promo code that's inside the box. Full details are included and it was super easy to redeem my codes.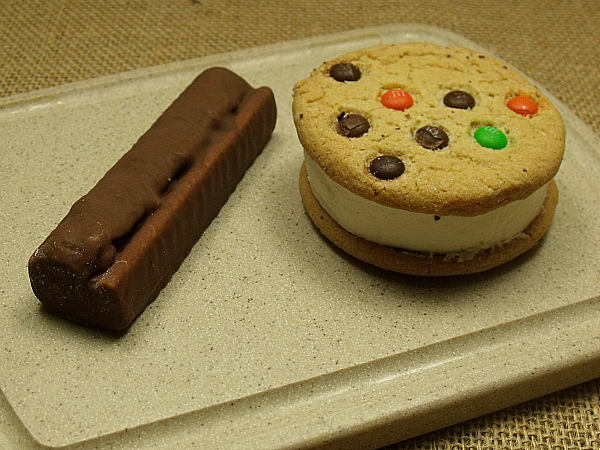 The first time I saw my house, it was the view and outdoor living space that sold me. After 20+ years, it's still magical to me whether I'm alone or with a crowd. I've got lots of great memories of time spent with family and friends outside for meals, fun and relaxation.
When I planned my Summer movie night, I decided to try something different. Instead of coming inside the house after eating dinner on the deck, we set up our movie night outside. We don't have a projector or special screen, but it was easy to just move a flat screen outside for the show. The breezy Summer weather was perfect for outdoor entertaining.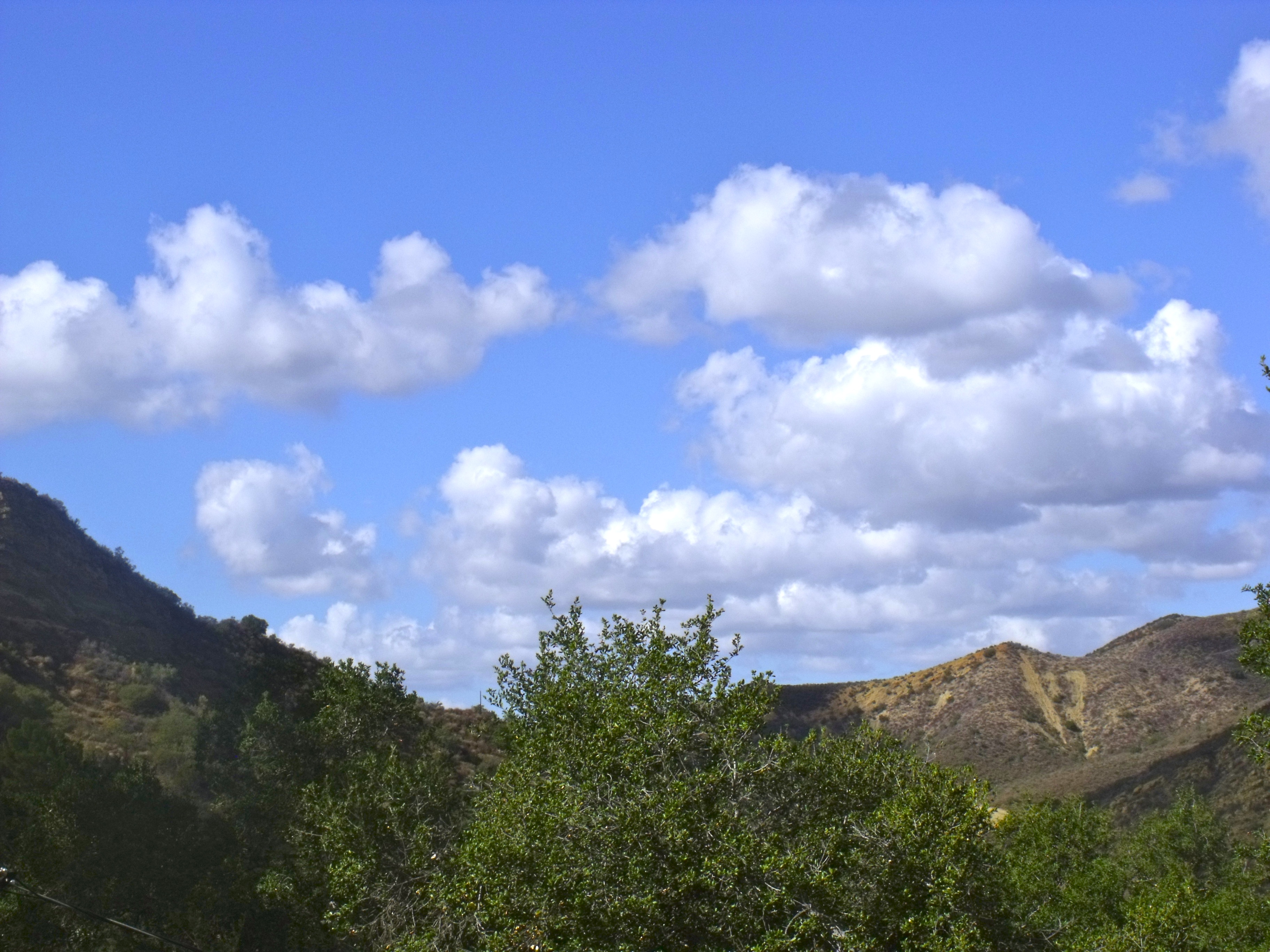 Ice cream is wonderful, but of course we also needed popcorn. To make it special, I added M&M's to the popcorn for a tasty sweet and salty snack. A checkout-stand sized package of M&M's is the right size to combine with one batch of microwave popcorn. I knew I was supposed to let the popcorn cool first, but didn't wait long enough. My M&M's ended up melty. It was messy, but we really liked it this way. My family and friends have let me know that it's fine to add the chocolate 'too soon' again next time.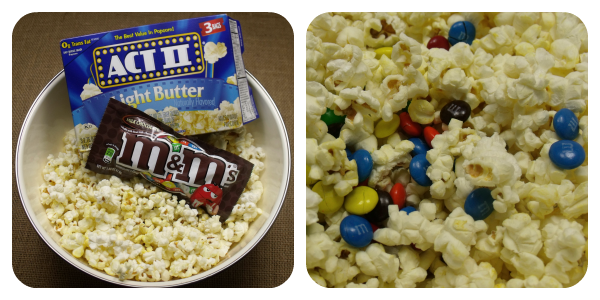 I like planning activities ahead of time, but also like to remain flexible and go with the flow. I'm sure the movie related trivia games I planned would have been great, but we were having so much fun on our own that we didn't need any extra entertainment this time. The games have been saved, so we can play them later.
We've always enjoyed Mars frozen treats. These RedBox promo codes make this a deal that gives me a good reason to to buy extra ice cream. I would be spending money on them and movies anyways, so it's nice to save money and get the movie for free.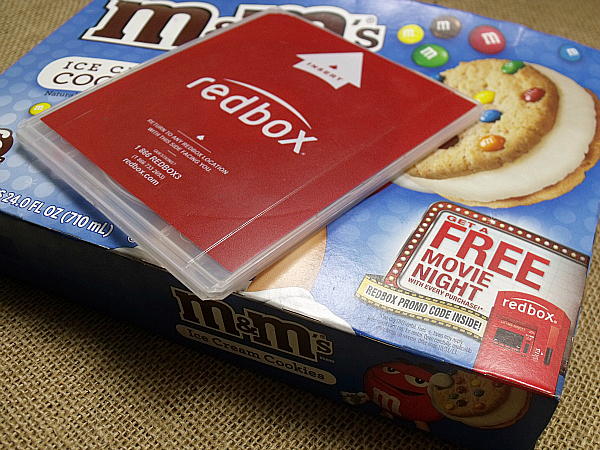 My favorites are the M&M's Ice Cream Cookies. It feels like two desserts in one, since I get cookies and ice cream at the same time! My movie night guests each had their own preference based on their favorite candies. It's a good thing I had a variety on hand. Now I've got extra RedBox codes for the next movie night.
Our outdoor Modern Movie Night on Mars was fabulous fun! I plan to do this again and again!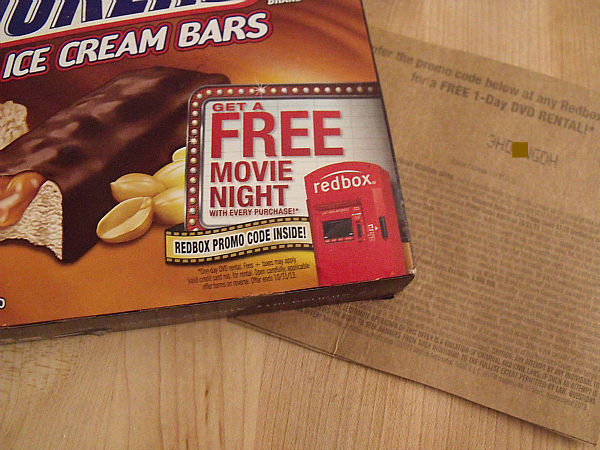 Enter daily through the Rafflecopter form below: