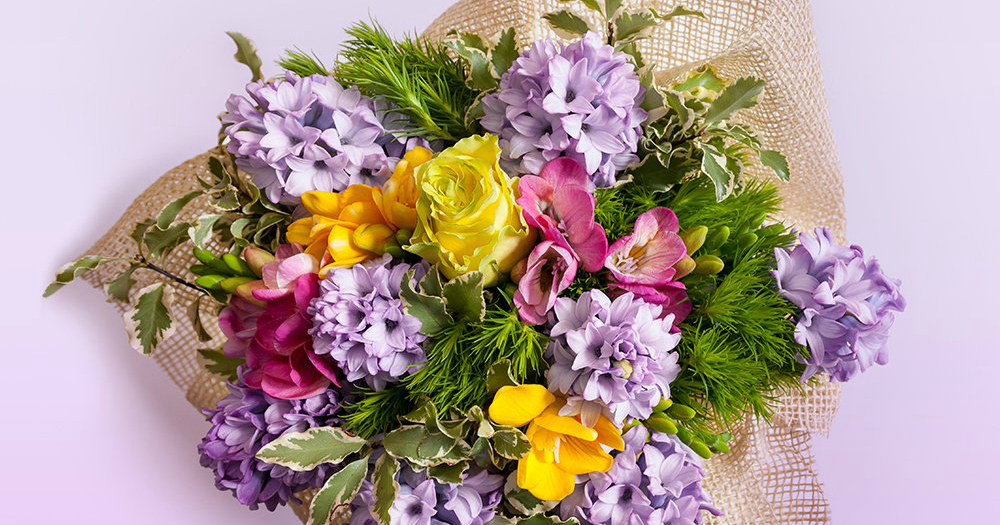 Mom Gifts
Personally, I'm quite fond of Mother's Day, so am excited that it will be here soon. Finding the perfect mom gifts to express your love takes some effort, but it's definitely worth it. Fortunately, it is not too late to pick out the perfect gift.
My mother was a practical woman, so it was always best to choose something that she would put to good use. Usually, that meant something for the kitchen. It was always nice to see her using the gifts that I had given her over the years.
In many ways, I am practical, too. However, I do enjoy receiving gifts that are fun or pretty and not at all utilitarian.
What type of Mother's Day gifts do you like to give and receive?
It's not too late to find the perfect gift! Check out the gift guide, so you can find the right gift for your mom or for a mother figure who is special to you.
Mother's Day Gift Guide
I've picked out two of my favorite presents from the gift guide. Teleflora's Perfect Peonies are absolutely gorgeous and the AeroGarden Harvest Slim Countertop Garden is both practical and fun. It would make me happy, if I received either of these. And, I know other special women who would like to receive them, too.
Do you like my favorites or is there something else you'd like?
Check out these other shopping articles, so you can get great ideas and savings on products you want and need.