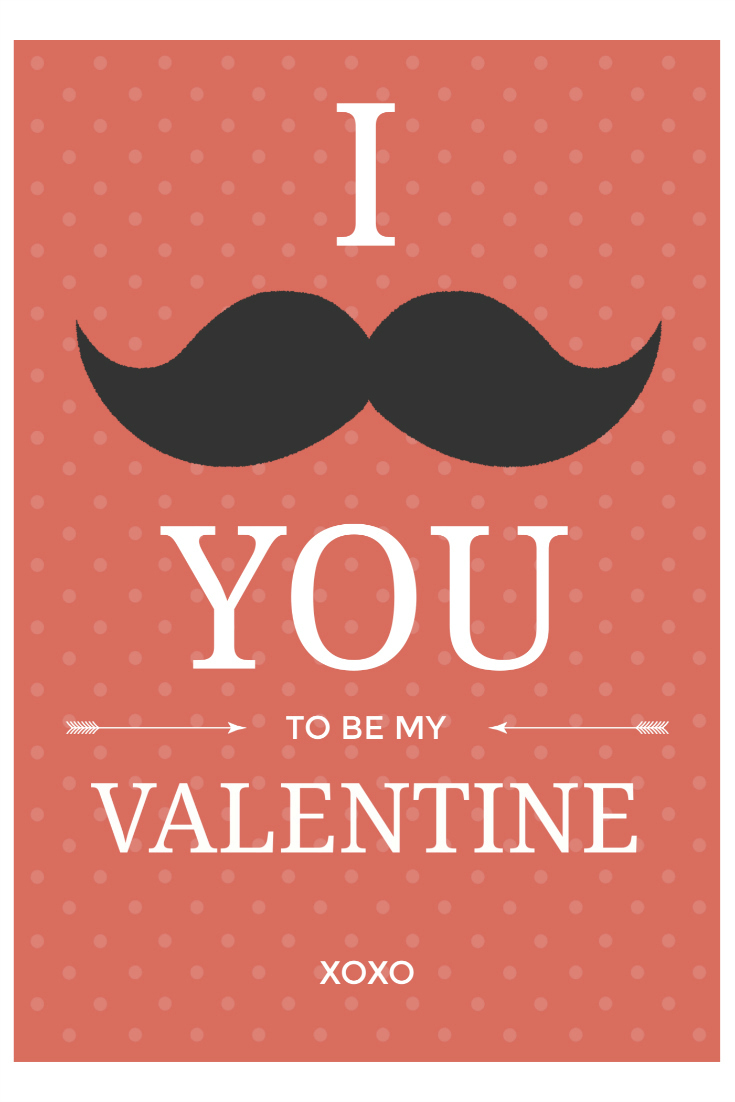 Free Printable Valentines Day Cards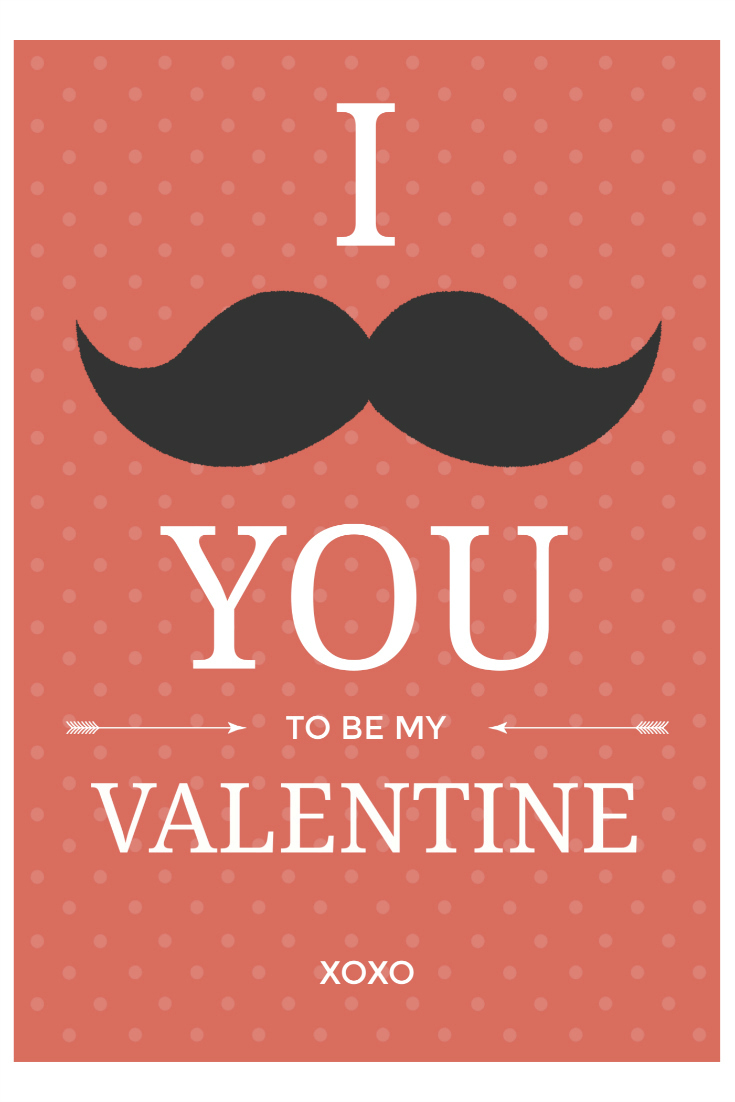 Mustache Valentine
I 'mustache' you to be my valentine!
I'm a big fan on mustaches, so I think this card is super cute. Valentine's Day is the perfect time for puns, and this one makes me laugh (and cringe a little!).
Glossy heavy paper or cardstock is best for printing these cards, so they will impress the recipient.
They are good classroom valentines for kids, but are also perfectly appropriate for adults.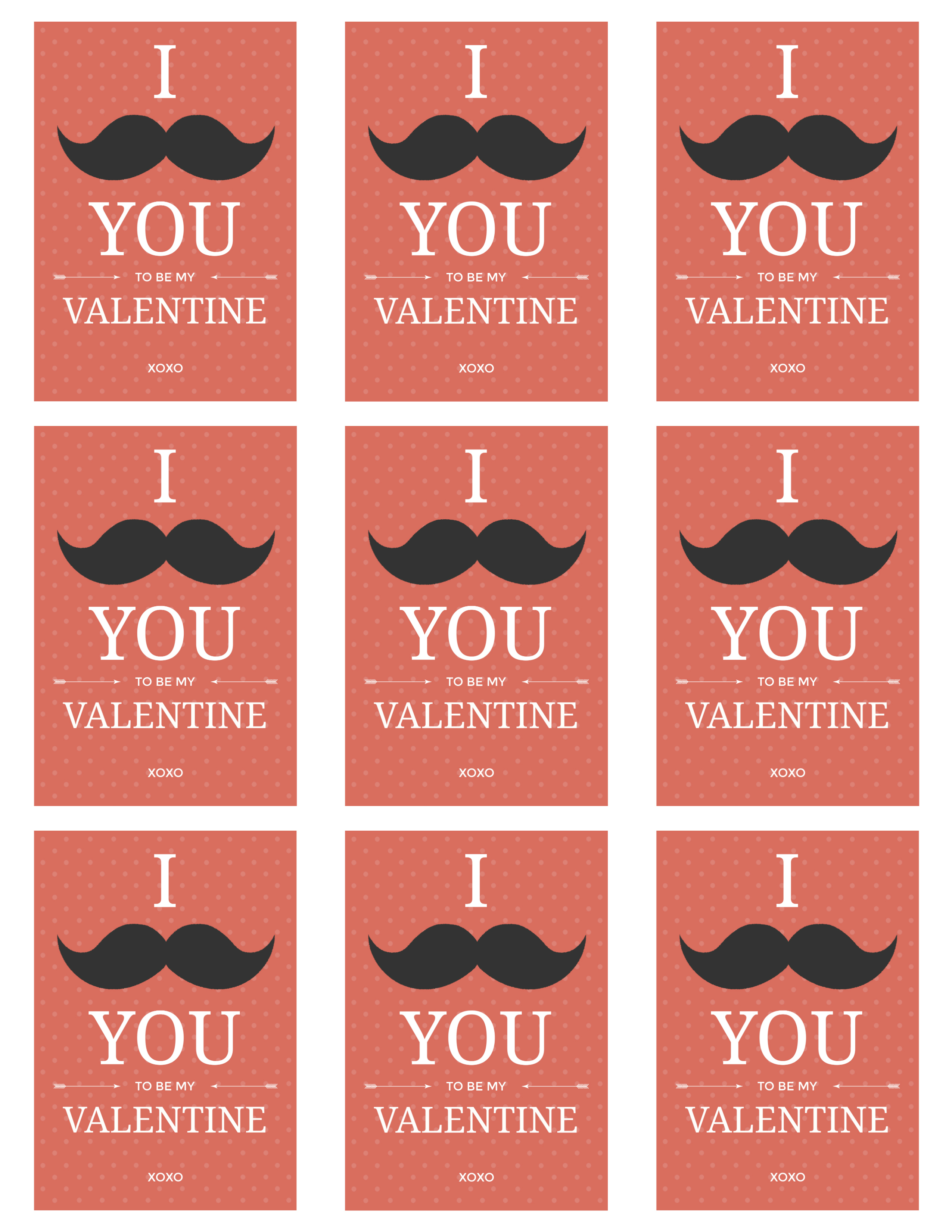 Click HERE to download a single classroom sized mustache Valentine, so you can give it to one person.
OR
Click HERE to download a page with multiple cards, so you can print once and give cards to 9 people.
Check out my other free Valentine's Day printables, so you can have more family fun!
Following are some of my favorites.
How many will you print?