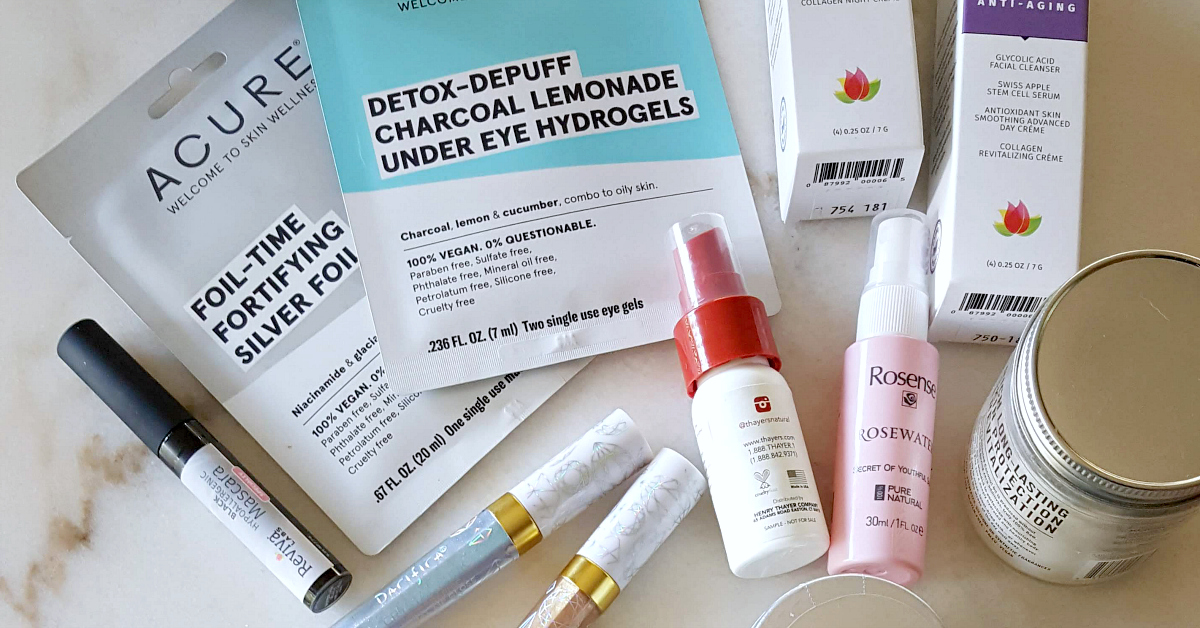 Natural Beauty Essentials
Yes, I love trying out new products! I've put together my favorite new natural beauty essentials that I discovered, when I went to Expo West.
The Natural Products Expo features thousands of brands, so I had plenty to choose from. After trying out many new beauty products, I chose to feature the ones that I know I will continue to use.
I'm happy to recommend all of these, since they are natural and they work well.
Photo Gallery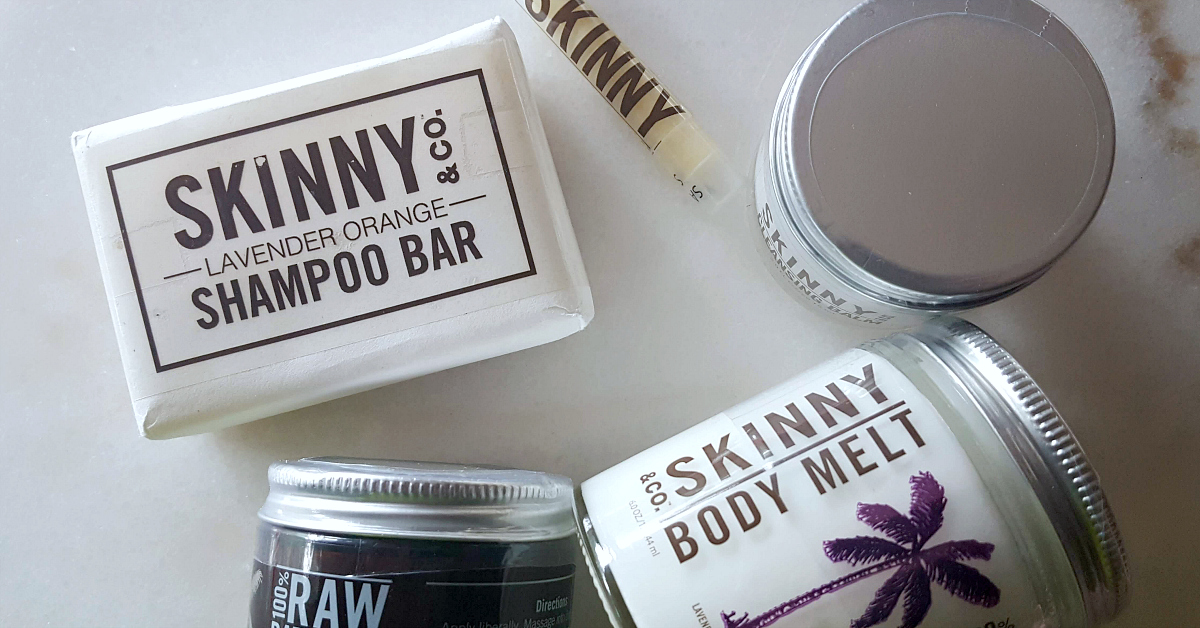 I love each of the Skinny & Co. products I've tried, but my ultimate favorite is the Lavender Orange Shampoo Bar. There is no build up, so my hair looks and feels full and clean.