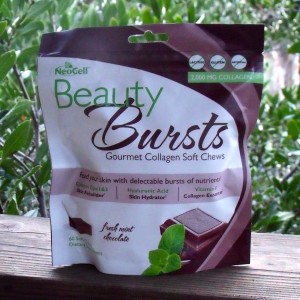 Chocolate treats with nutrients? Yes, please!
When it comes to beauty, genetics do play a part in it but true beauty is a whole lot more. A warm spirit and kind heart can shine through in beautiful ways. A heathy body, skin and hair can also be beautiful. Getting exercise and taking care of our nutritional needs can make us feel and look beautiful. It makes sense to take care of ourselves in all of these ways.
NeoCell Beauty Bursts are an innovative (and tasty!) dietary supplement.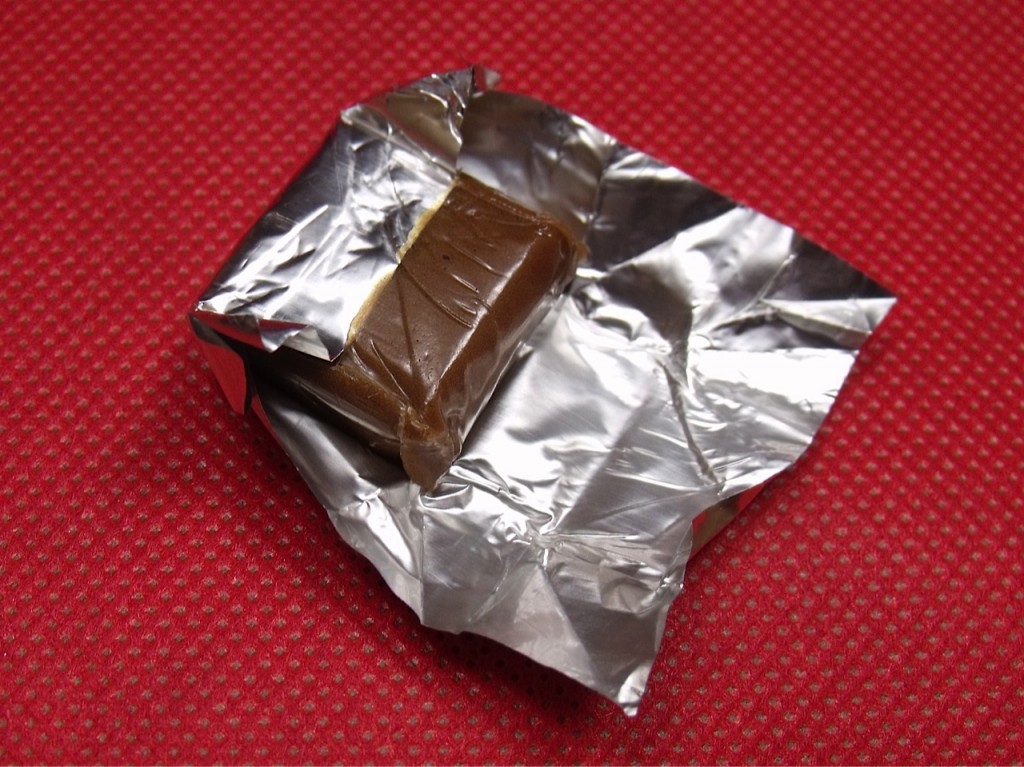 Beauty Bursts are Gourmet Collagen Soft Chews. These are the Fresh Mint Chocolate. They are also available in Super Fruit Punch. Each serving has just 40 calories. The chews are:
Lactose Free

Gluten Free
Artificial Ingredient Free
They look and taste like a candy treat. If I didn't know they were a supplement, I would just assume that they were candy.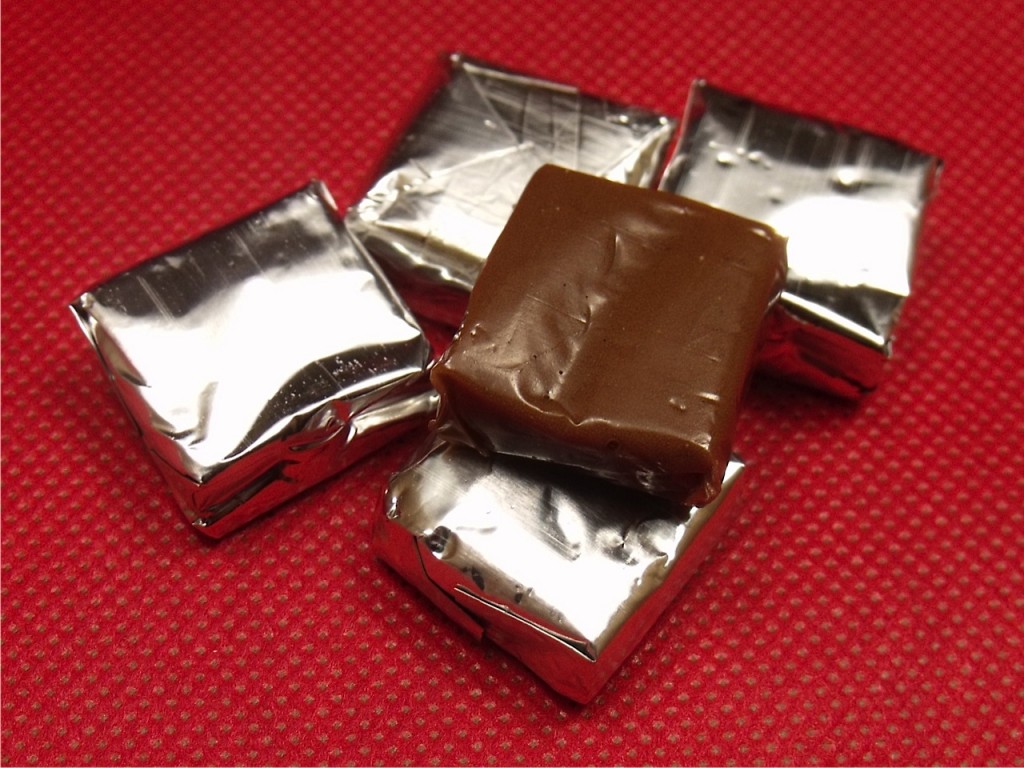 You can get more detailed information from NeoCell and on the product packaging. They are the experts and can help you understand how all this works.
A serving of 2 Beauty Bursts contains:
2,000 mg of NeoCell's famous Super Collagen™ types 1 & 3

20 mg of hyaluronic acid
20 mg of vitamin C
I thoroughly enjoy the Fresh Mint Chocolate Beauty Bursts. The flavor is great and they aren't too sweet. The texture is similar to a caramel, but not quite as sticky.
Beauty Bursts are a simple and delicious way to get increase nutrients!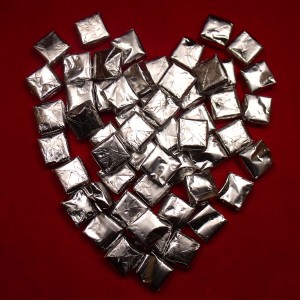 CONNECT – You can like NeoCell on Facebook and follow them on Twitter.
Enter daily through the Rafflecopter form below: