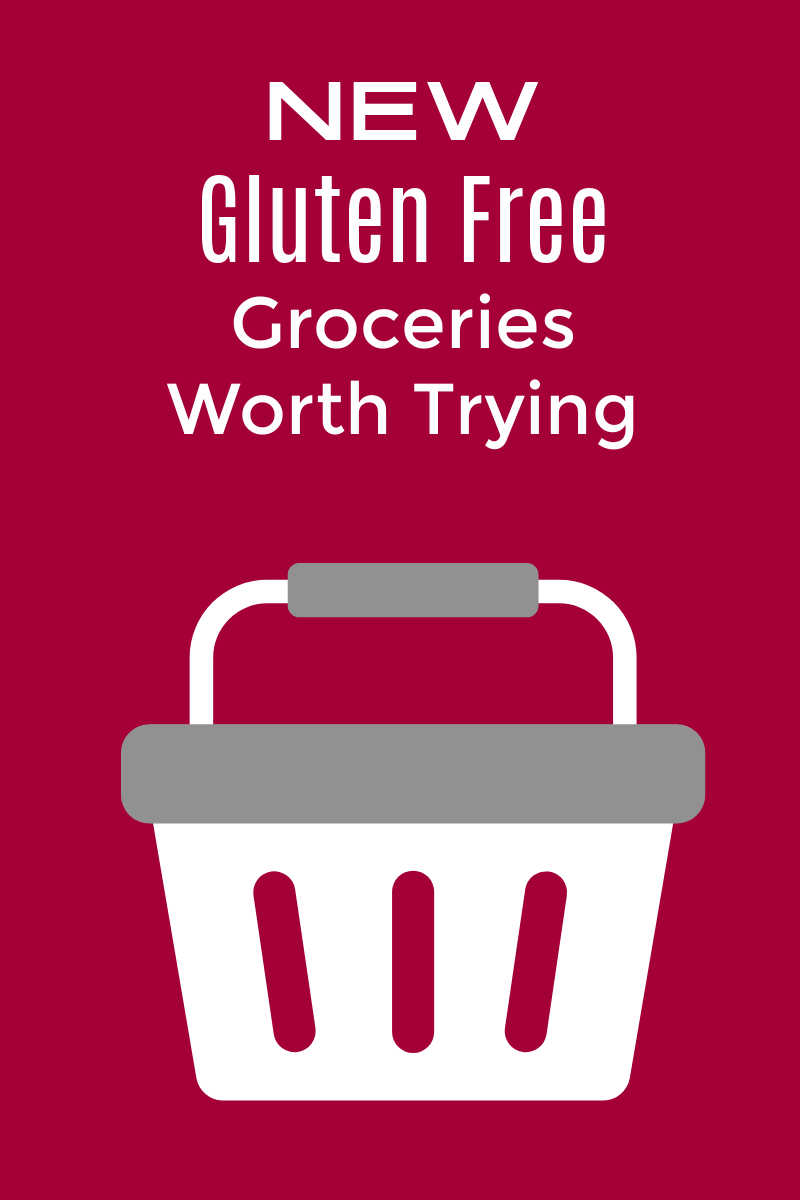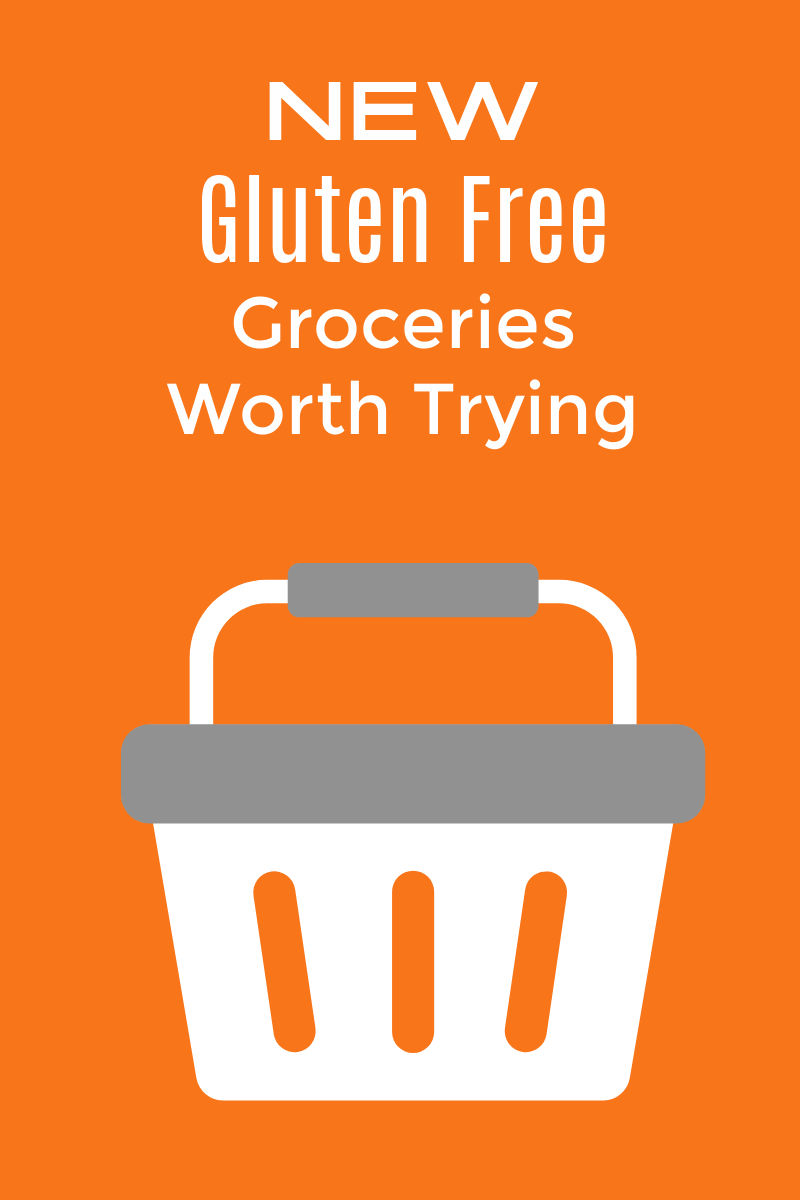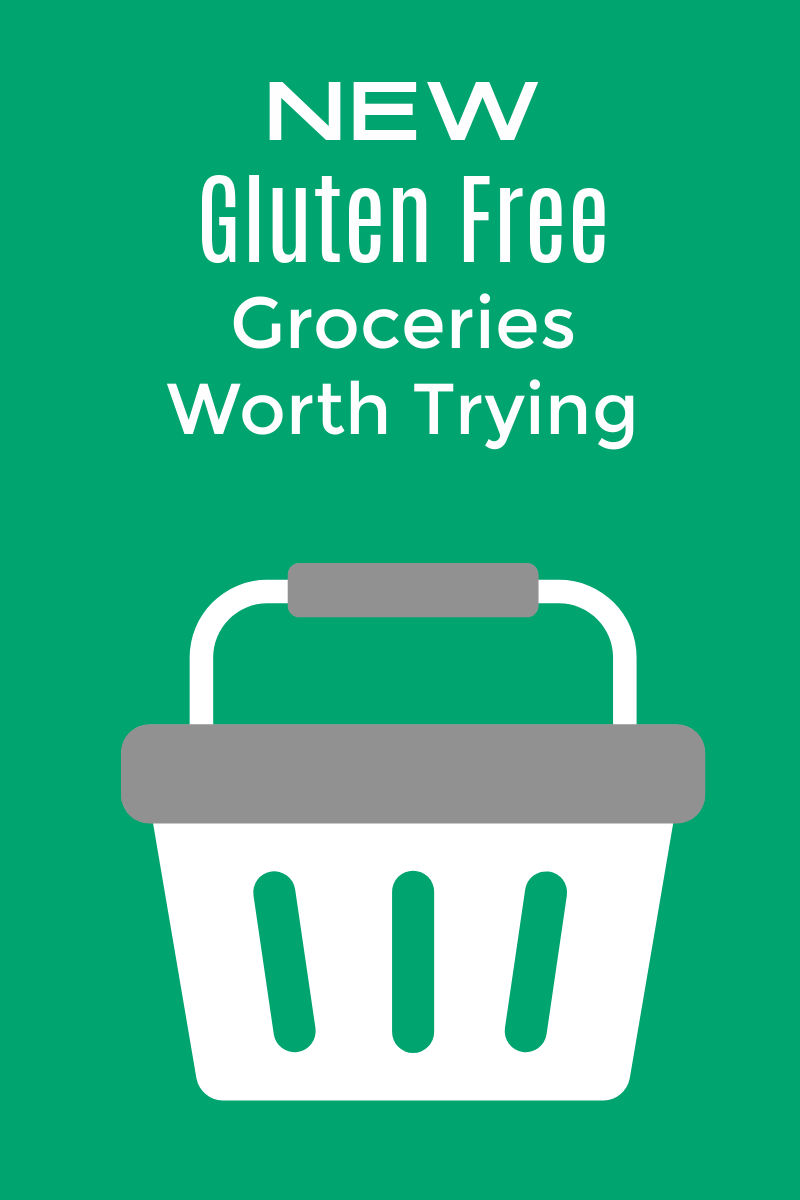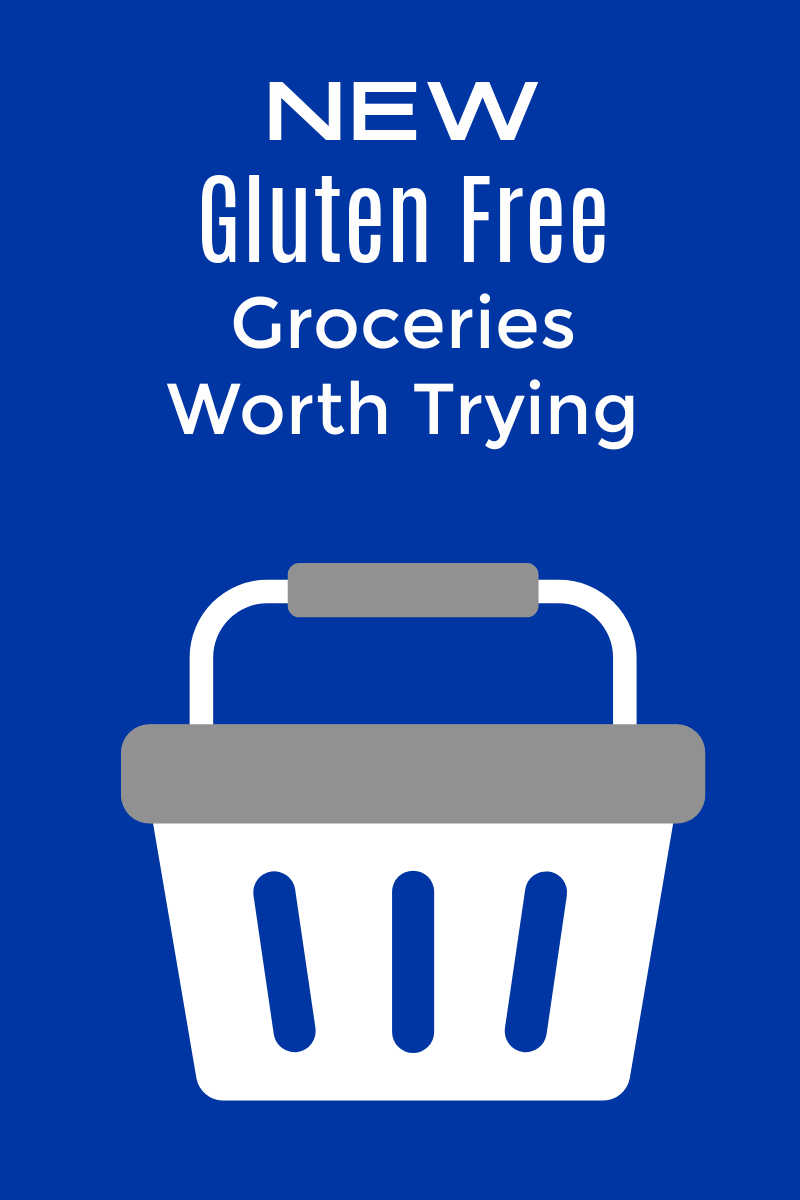 Delicious Gluten Free
Food and Drinks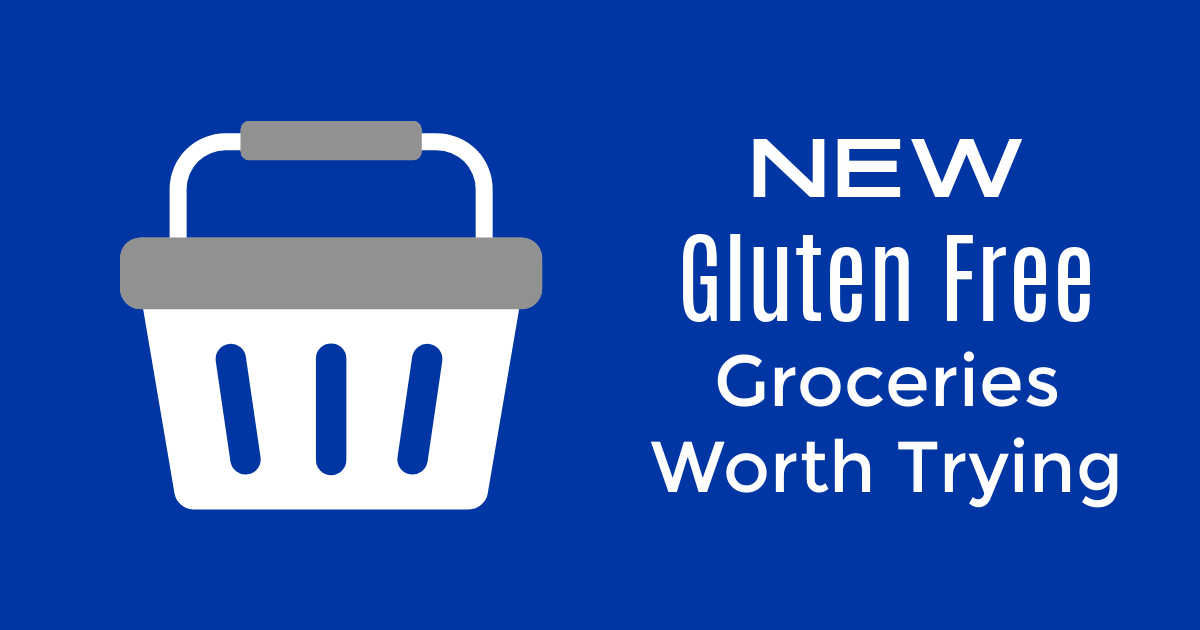 These gluten free groceries are worth trying, when you or a loved one need to avoid gluten for health reasons.
However, they are also worth trying for anyone who likes good food!
These products are just substitutes for 'the real thing,' but are good on their own merits.
Have you tried any of these already?
Which ones will you try first?
New Gluten Free Groceries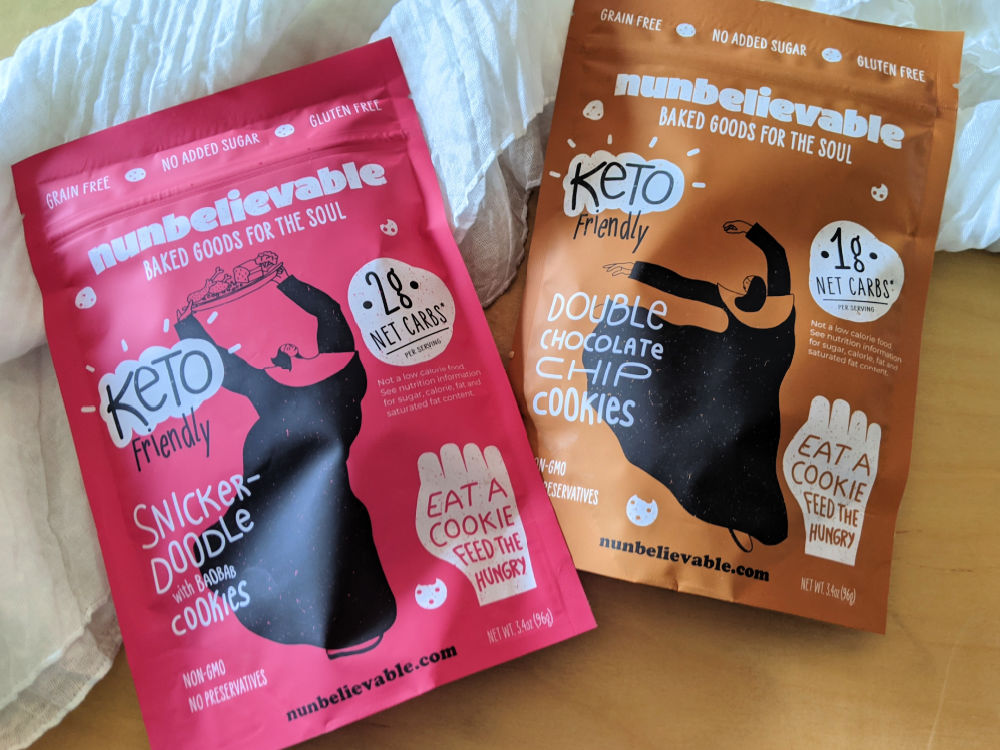 Keto friendly Nunbelievable cookies are delicious, so no one will 'miss' the gluten at all.
The flavor is excellent and so is the texture.
I had to double check the packaging after I took a bite, since they do not taste like low-carb, no added sugar cookies.
But they are!
The natural sweetness comes from erythritol, stevia and monkfruit, instead of sugar or corn syrup.
My favorites are the Double Chocolate Chip Cookies that are grain-free and gluten-free.
They are good as a cookie, but I have also crumbled them on top of vanilla Greek Yogurt for a special treat.
Additionally, when you eat a cookie, they donate a meal to feed the hungry.
This makes the cookies even better!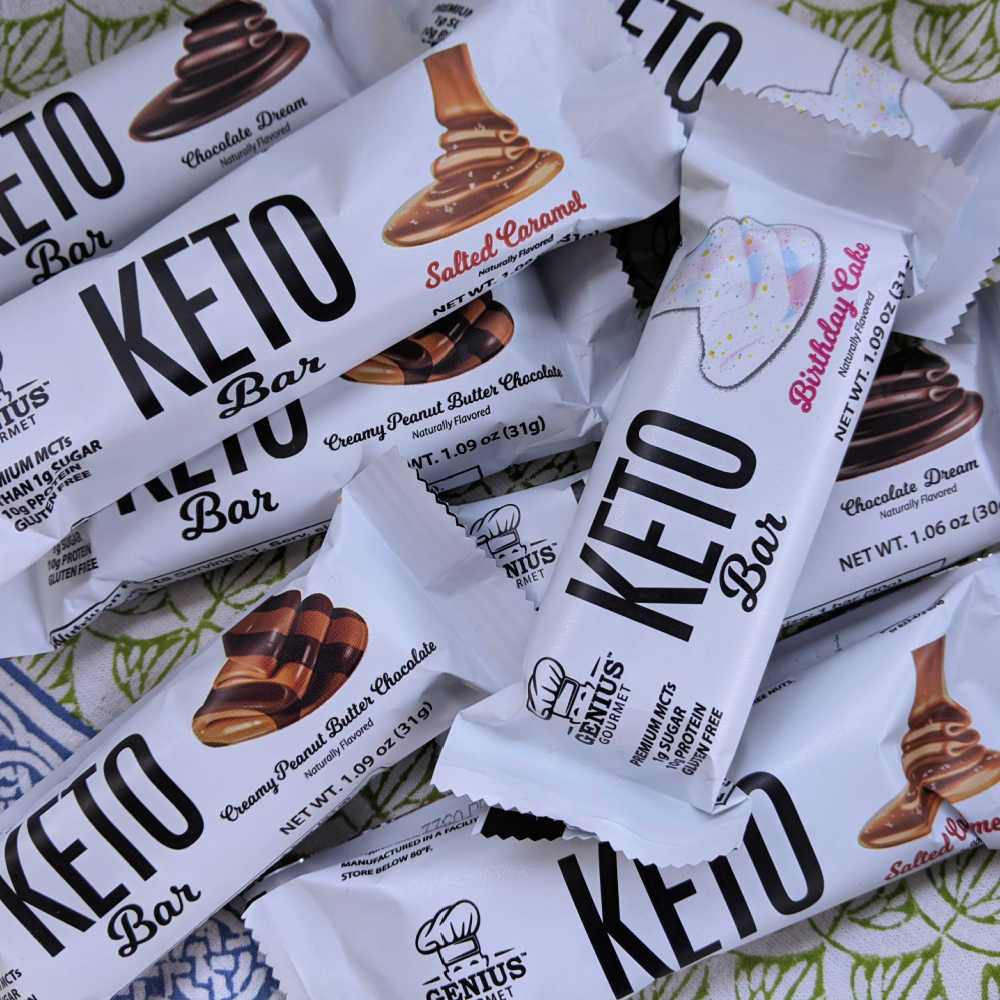 Keto Bars from Genius Gourmet are absolutely delicious and decadent, so you will want to savor every bit of them.
Some ketogenic bars and gluten free products leave me feeling like something is missing, but that isn't the case with these.
You won't miss the gluten or the junk, since they are great as is.
There are four flavors to choose from, but my first choice by far is Chocolate Dream.
Ricante Everything Sauces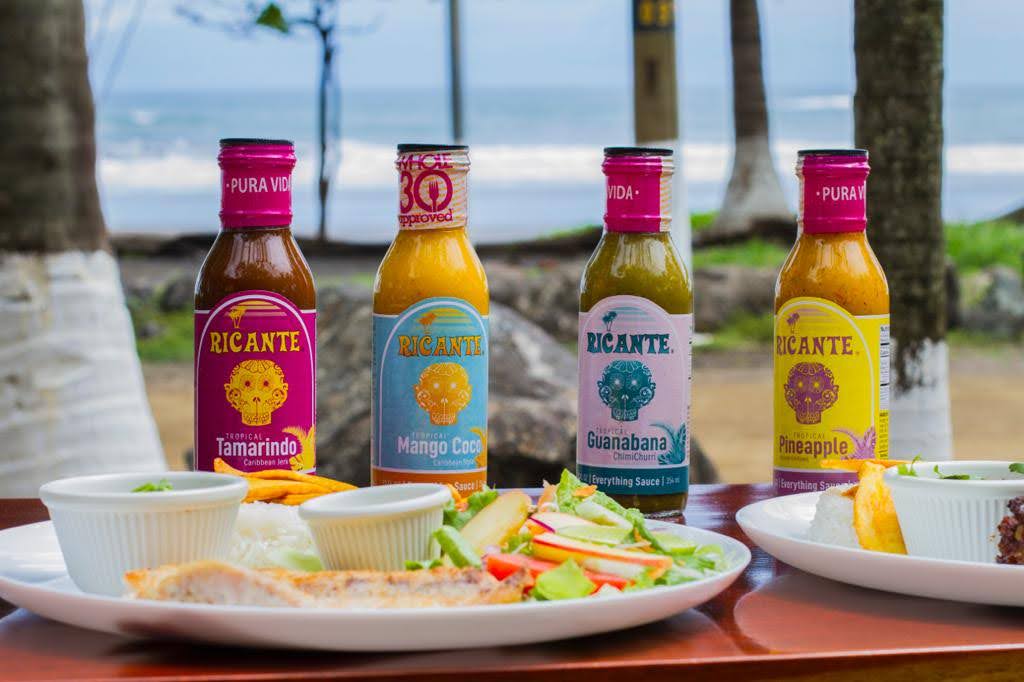 Each of the flavorful Ricante Everything Sauces are unique, so you can easily turn a basic dish into something wonderful.
Use them as you are cooking or add them to the finished dish, when you are ready to eat.
Choose from Pineapple Habanero, Mango Coco Caribbean Style, Guanabana Chimichurri and Tamarindo Caribbean Jerk.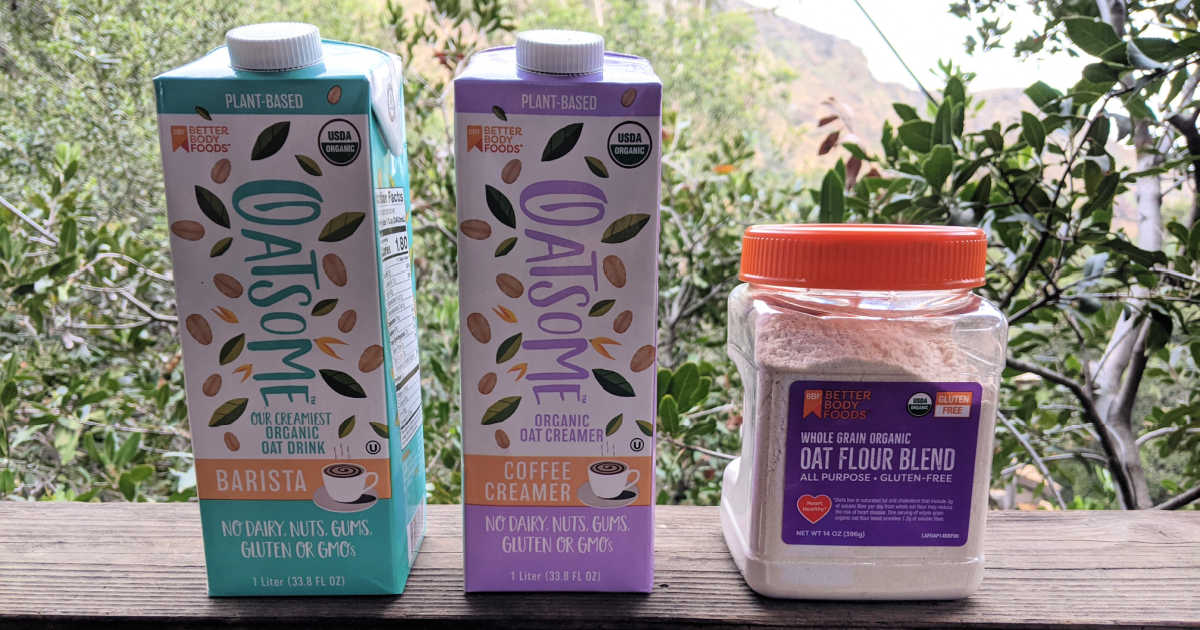 There are a lot of great options for gluten free, when you check out the Better Body Foods product line.
Try out their plant based Oatsome Barista drink and Creamer, so you can add creamy oat-based goodness to coffee and other beverages.
Home cooks and bakers will enjoy using their whole grain oat flour in cookies, bread, waffles and more.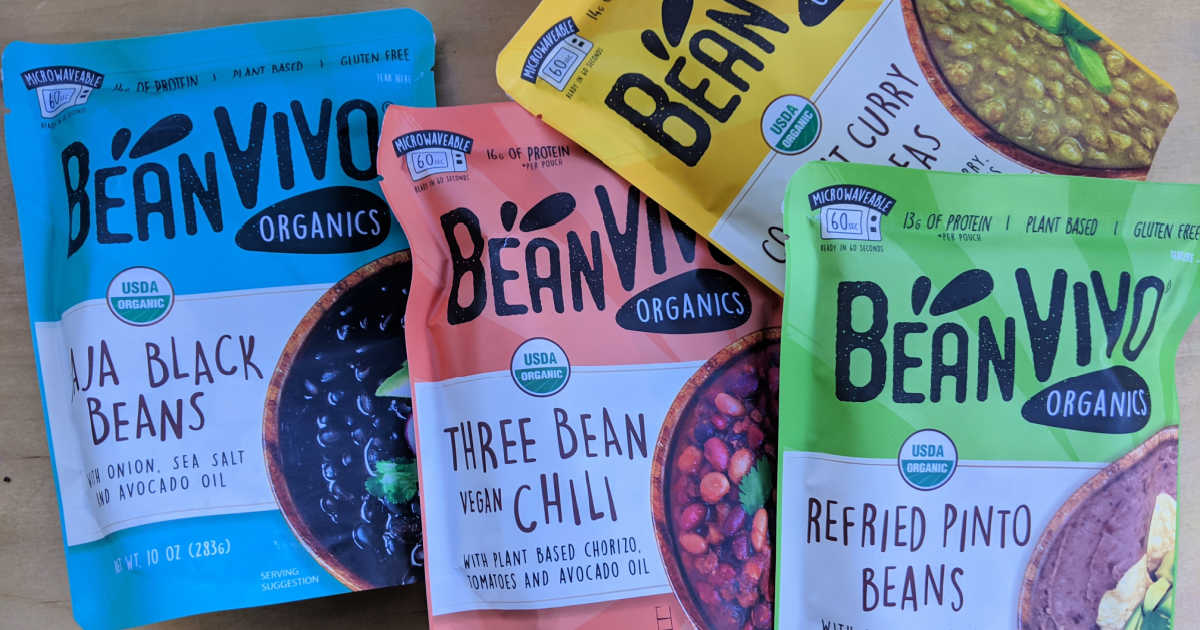 We love these ready to eat pouches from BeanVIVO, which are great to eat at home or to pack to take to work for lunch.
The beans are seasoned and ready to be warmed up in the microwave for a quick meal.
These instant meals are USDA Certified Organic, gluten-free and vegan, so just about anyone will love them.
My personal favorite is the Coconut Curry Chickpeas, but they are all good.
Gluten free Raspberry Crumble and Pecan Dandy are wonderful treats for those who are gluten intolerant and those who are not.
They are available in multipacks to enjoy at home and new single serve packages to enjoy on the go.
Both varieties are delicious.
Ekoa Fruit Bars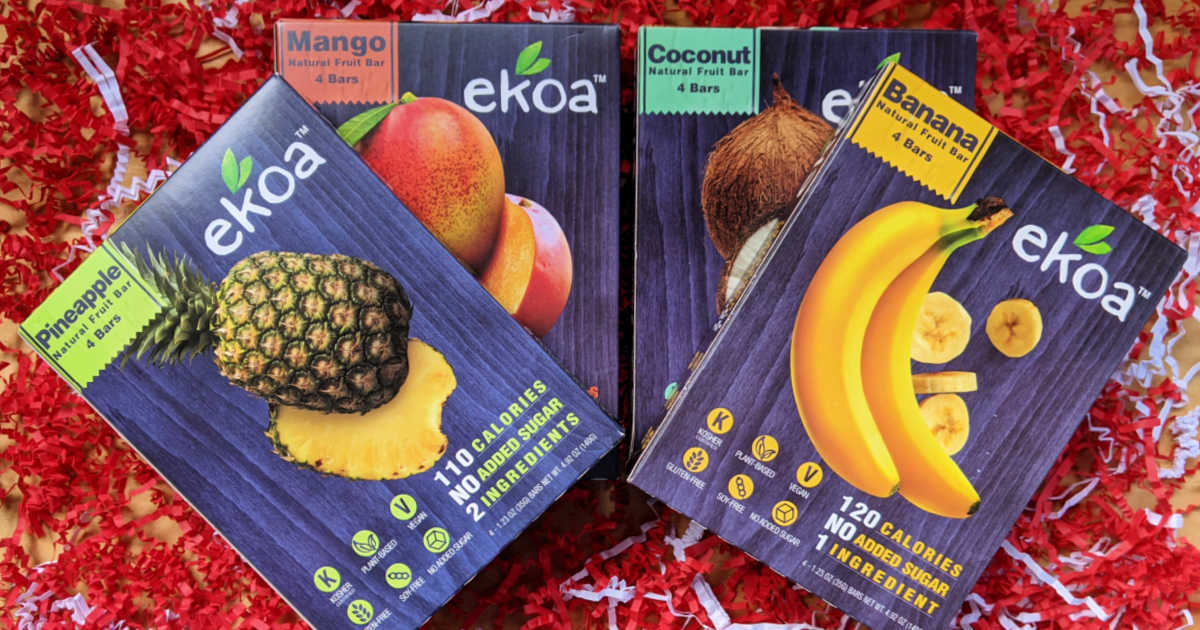 These Ekoa Fruit Bars are simple and absolutely delicious.
In addition to being gluten-free, the bars are vegan, kosher and have no added sugar or artificial colors.
Choose from Mango, Coconut, Banana & Pineapple, so that you can enjoy nutritious fruit as a bar.
Orga Super Crisps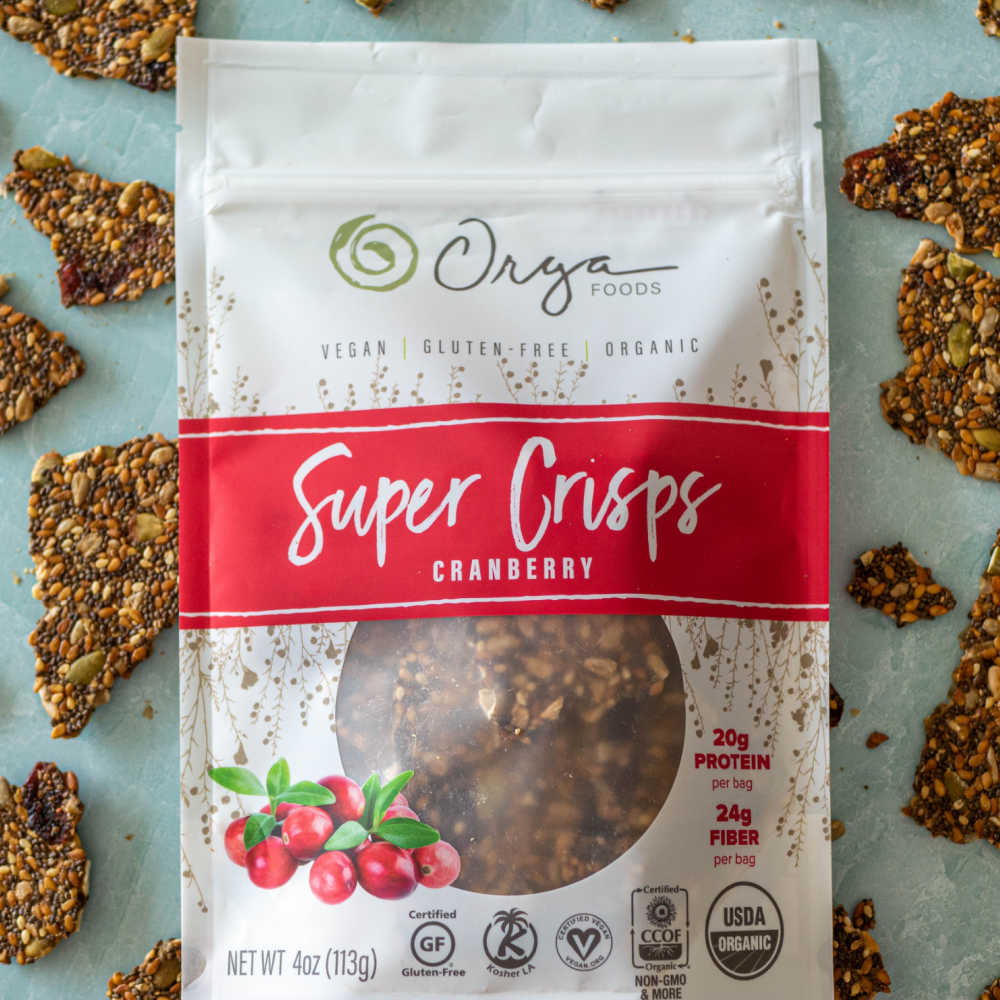 Orga Super Crisps are packed with nutrition and absolutely delicious.
The crisps are tasty right out of the bag, but you can also enjoy them with toppings or in a recipe.
They are vegan, gluten-free, organic, and contain good protein, fiber and other nutrients.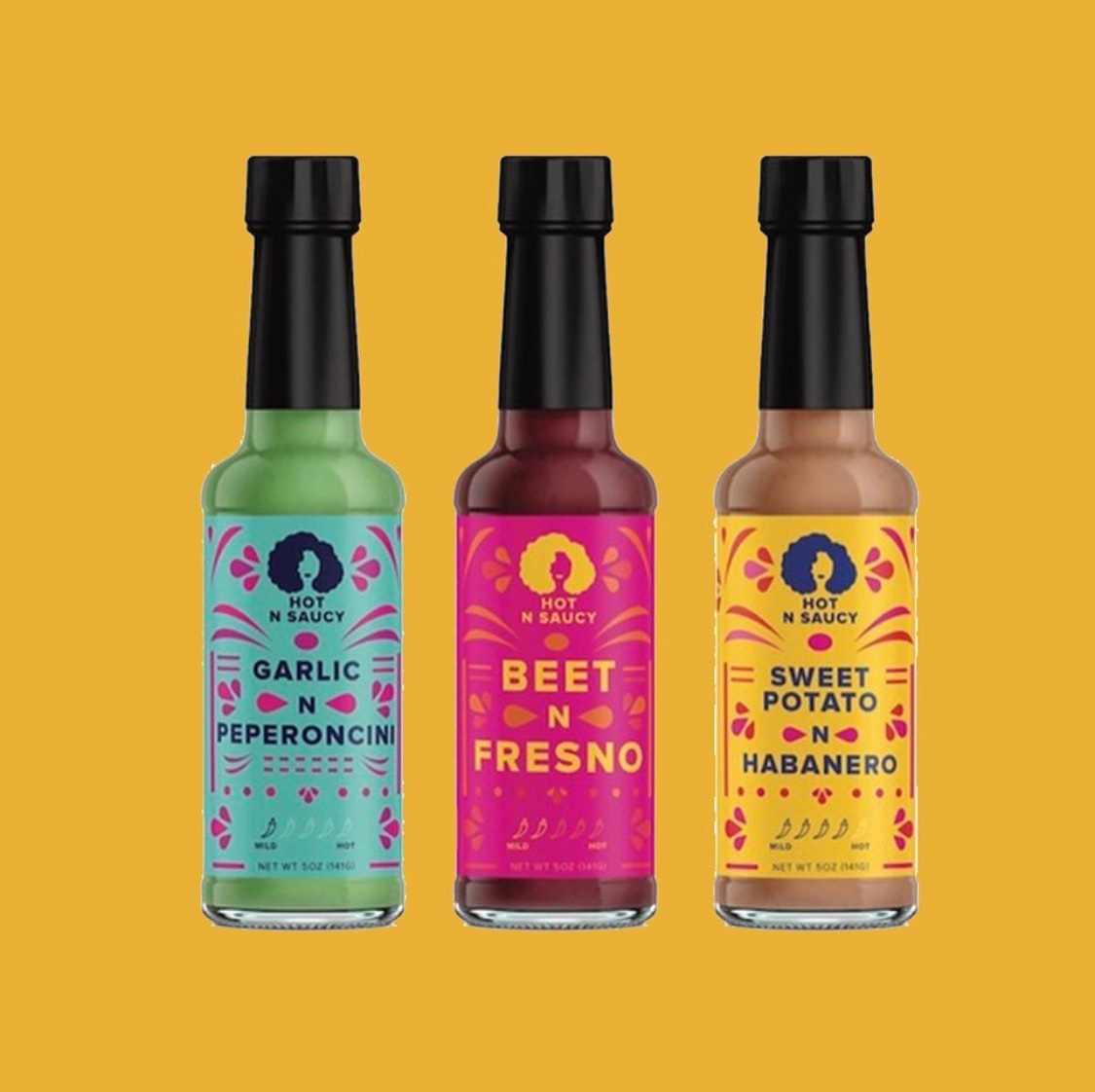 Garlic N Peperoncini (mild) Hot Sauce is bursting with flavor & is good on all sorts of food.
If you prefer medium, try the Beet N Fresno Hot Sauce.
For those who like it hot, there is Sweet Potato Habanero.
The handcrafted sauces are gluten free and versatile.
Grain Free Paleonola Granola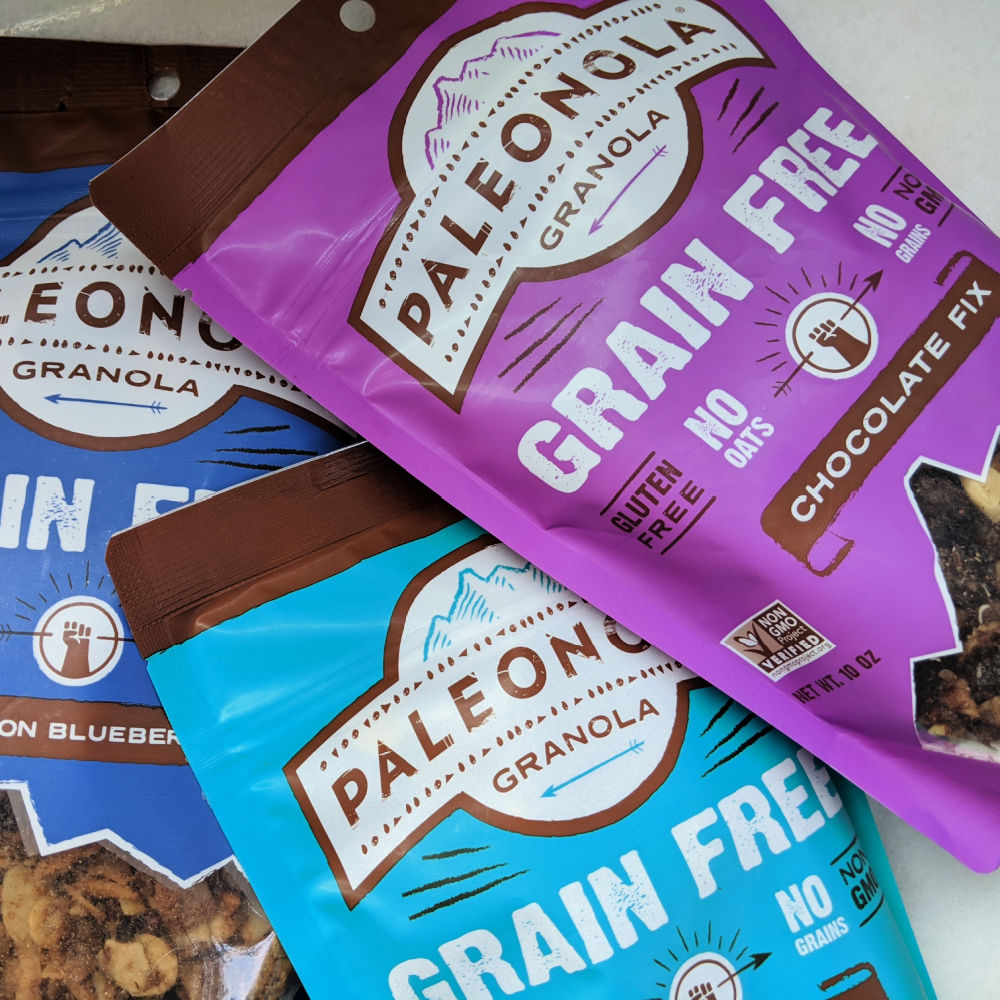 Paleonola is my new favorite granola, so I'm happy to have discovered it.
It is good in a bowl with milk, but my favorite way to enjoy it is as a snack right out of the bag.
This is the perfect type of snack food to enjoy, when you just need a little something fun to eat.
It is a tasty treat, but also has protein, fiber and other nutrients.
My favorite flavor is the Chocolate Fix, but all of them are delicious and gluten free.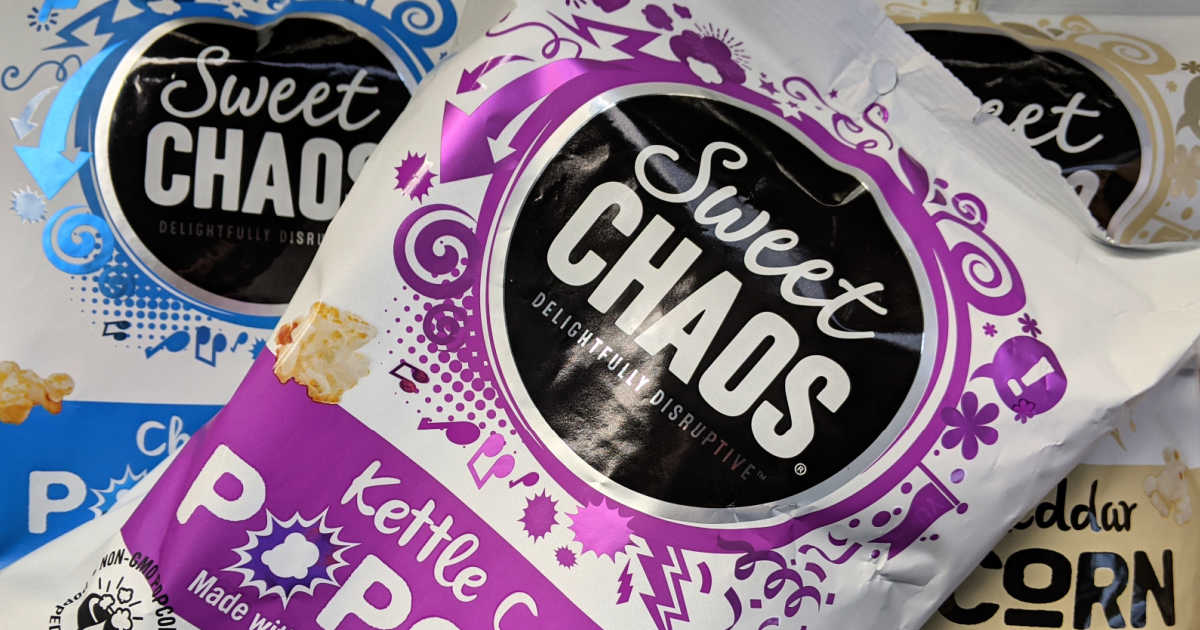 Add Sweet Chaos Popcorn to your gift basket, so that the recipient can enjoy a snack right away.
Sweet Chaos comes in 7 tasty flavors made from non-GMO popcorn.
Give a variety of flavors or choose a big bag of a favorite.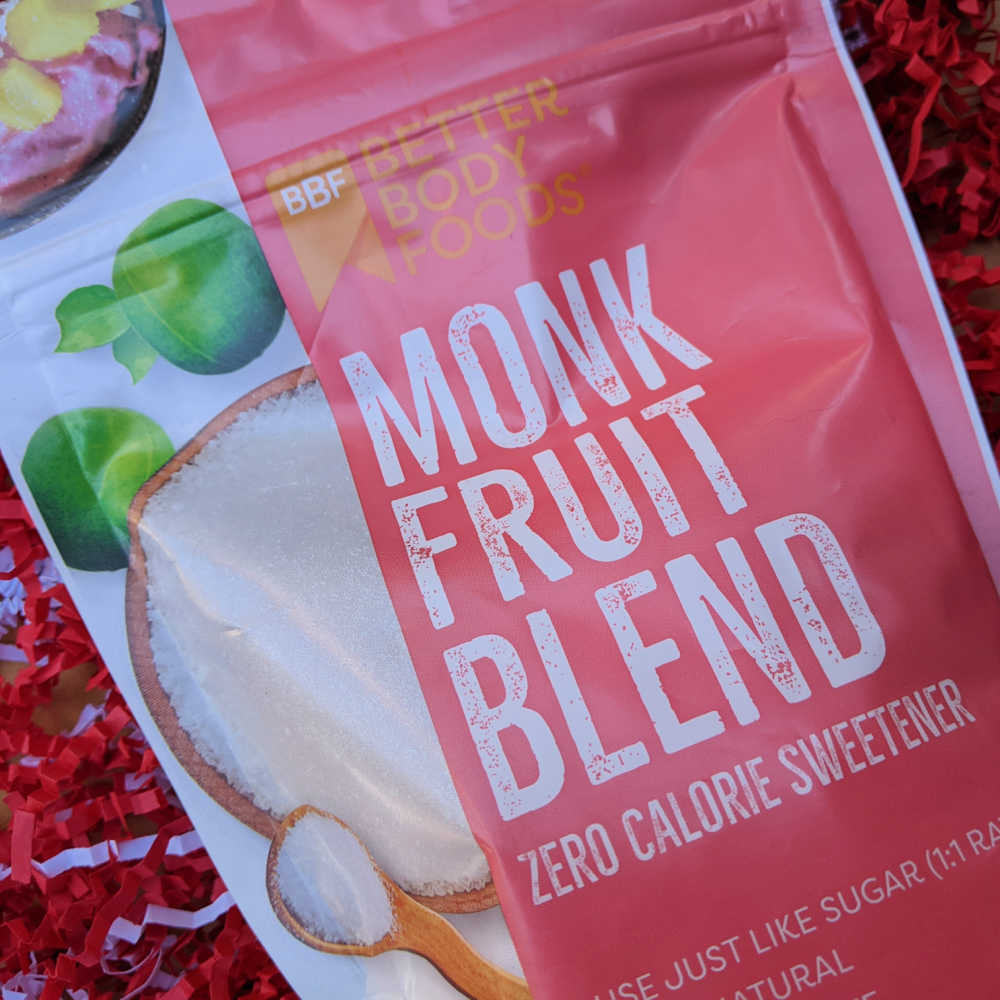 Zero calorie monk fruit sugar alternative is a tasty, healthier way to sweeten tea and other beverages.
Use the same amount of the Monk Fruit Blend as you would use of sugar for the sweetness you want without an aftertaste.
This is a great way to reduce sugar and cut calories without sacrificing the sweetness.
More from Mama Likes This
Following are fantastic holiday gift ideas for the whole family, so many of them may also be a great fit for other occasions, as well.
Happy shopping!
Gluten Free Groceries Worth Trying