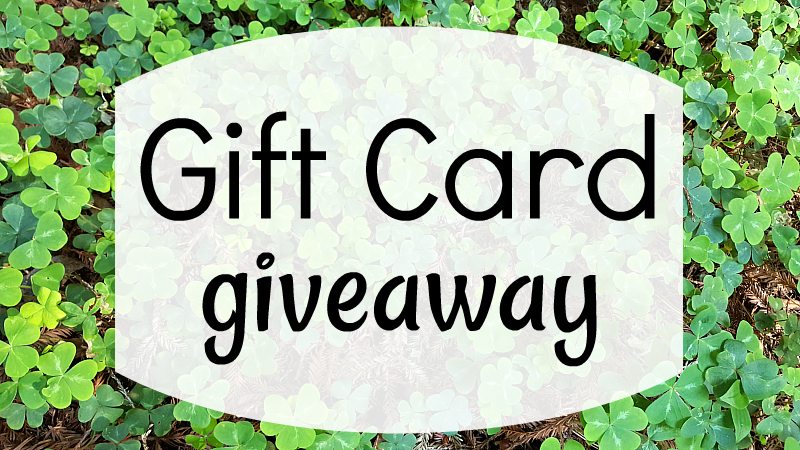 Sweeps4Bloggers is now the new Mama Likes This!
Yes, there are big changes around here!  Sweeps4Bloggers has become the new Mama Likes This and has a brand new look.
All of the old content is here and I'll be continuing to update the site with the same type of giveaways, entertainment news, sweepstakes, shopping and printables. However, the look is fresh.
After nearly a decade, it was definitely time for a change and I'm thrilled with the new look. My other blogs have been updated as well. Their names remain the same, but the designs are updated and match the new Mama Likes This.

Check out Mama Likes To Cook for foodie inspiration, including recipes, food travel, restaurants and other food related adventures.
Also, check out Valerie Was Here to follow along with my travels near and far. Whether I'm exploring the local to me Southern California area, traveling around the USA or heading  off on a passport required trip, I enjoy the fun and adventure of new experiences.

Naturally, I'm ready to celebrate these changes with a giveaway from me to one lucky winner. I'll be purchasing an Amazon gift card that will be emailed to the winner when the giveaway has ended.
I do appreciate each one of you! Some of you have been with me since the beginning in 2008 and others have joined me more recently. Some visit daily and some pop in here and there. I enjoy reading the comments, recognizing familiar names and seeing new ones. It's also a whole lot of fun to host giveaways, so that many of you receive prizes.
I thank you all for your support over the years and am looking forward to many more years of this blogging adventure!
Enter daily through the Rafflecopter giveaway form below: