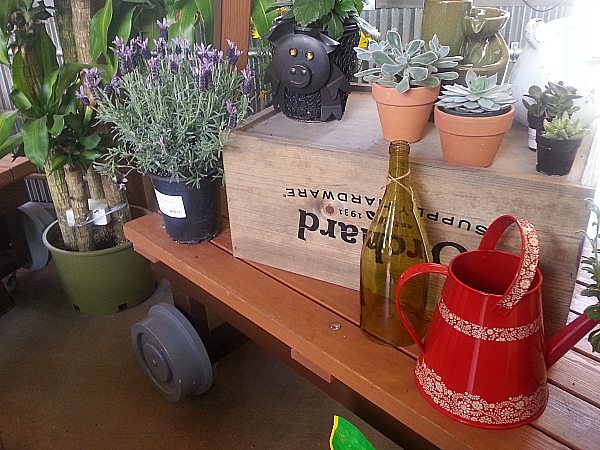 Have you shopped at Orchard Supply Hardware (aka OSH)?
They have over 70 neighborhood hardware and garden stores in California and Oregon. A brand new store just opened up near me in Orange County. The Irvine store is open for business now and they will be having an official grand opening on Saturday, March 21st.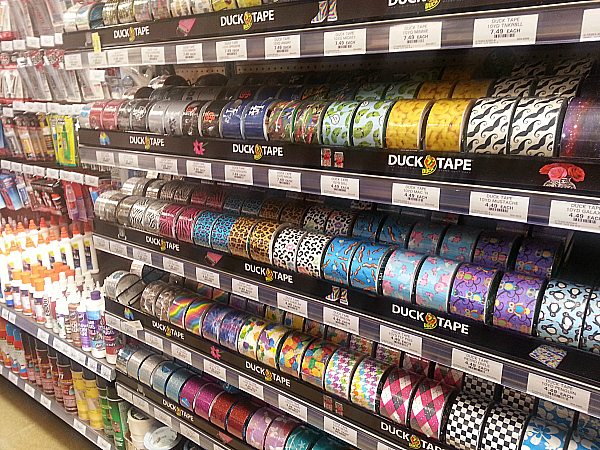 I've got an older home that is often in need of repairs or upgrades, but don't like shopping at the typical home improvement store that caters to contractors. It's hard to find things in these big stores and even a simple purchase can be time consuming.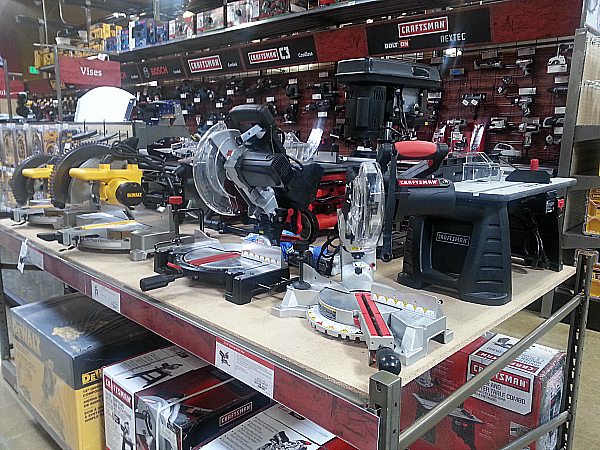 One step inside OSH and I knew this was a different kind of hardware store. Employees are waiting inside ready to greet customers and offer assistance. They can point you in the right direction or even have someone escort you to the proper section and help you find what you need.
The store is big enough to have a good selection, but not so big that I feel overwhelmed. Overhead signs clearly indicate what you'll find in each aisle. They do have items that contractors would need, but they make it really easy for non-professionals to take on small or large projects around the house. They've got the tools, equipment and supplies for both fun and practical projects. You'll even find displays throughout the store with 'Pinterest-style' ideas for things you can create for your home.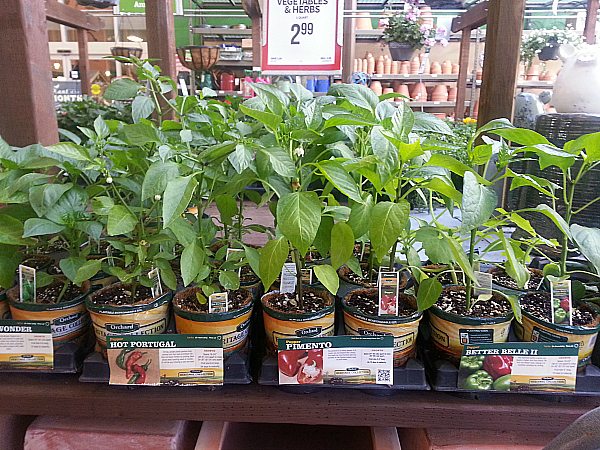 I actually enjoyed wandering around the store. In each section, I found inspiration for things I'd like to get to update my home. This trip I was on a mission to get get something new for the garden. I ended up with a new kumquat tree that was loaded with fruit and a healthy mint plant. On my way out, I saw a display with eco-friendly cleaning supplies and got some great deals on brands I already use.
What projects are on your to do list this Spring?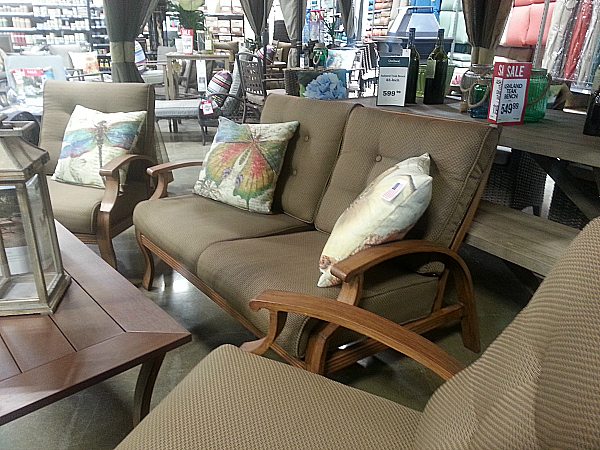 SOCIAL MEDIA – You can connect with OSH on Facebook and Twitter.
Enter daily through the Rafflecopter giveaway form below: