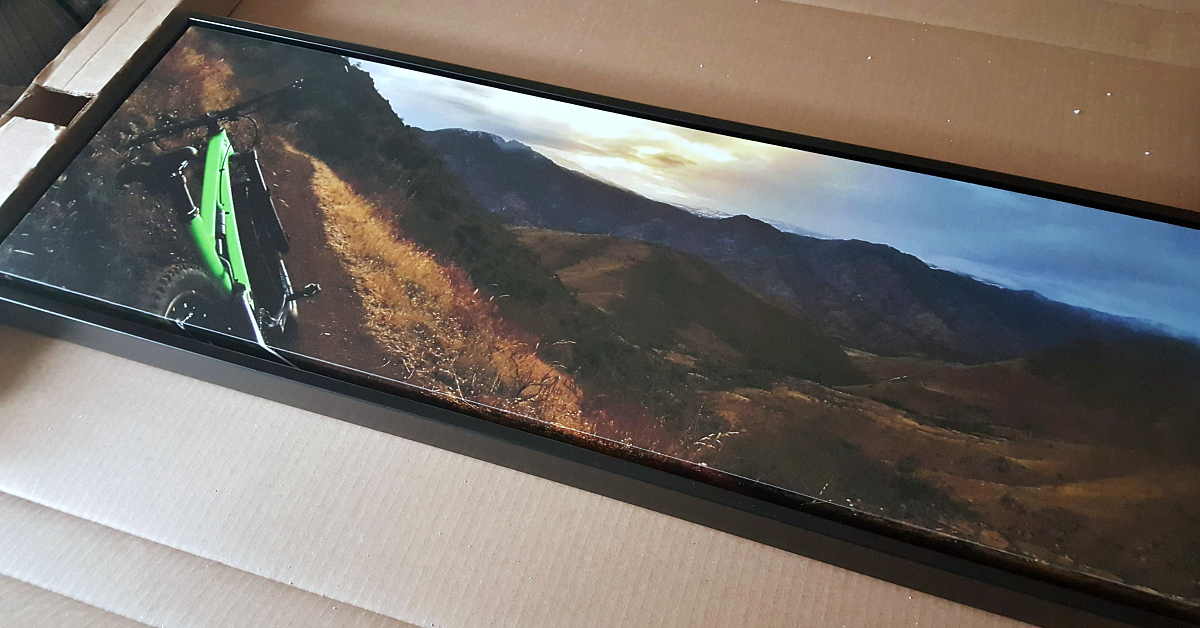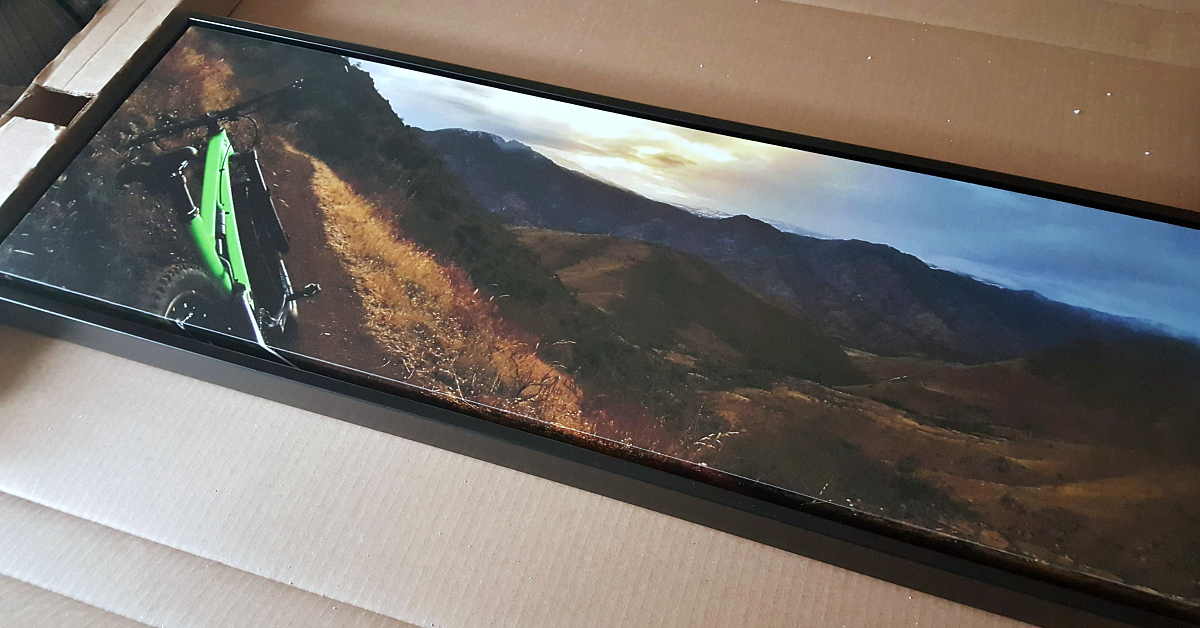 Panoramic Canvas Print
My son takes great photos of his adventures, so a panoramic canvas print was a perfect personalized gift for him. It looks fantastic, and is a great reminder of a beautiful day.
I expected it to be nice, but it exceeded my expectations. It is gorgeous!
Collage.com makes it easy to order online, so it didn't take me long to place my order. Canvas prints are available in a variety of shapes and sizes, but I knew immediately that a large panoramic was perfect for my image.
First, I selected the shape, size and a floating frame. Then, I uploaded my image to see how it looked. I was able to adjust the positioning, and they also have some filters available.
The image continues onto the sides of the canvas, so I needed to make sure I allowed for this when selecting my image. I ended up trying a few different images and played with the positioning until the preview looked just right.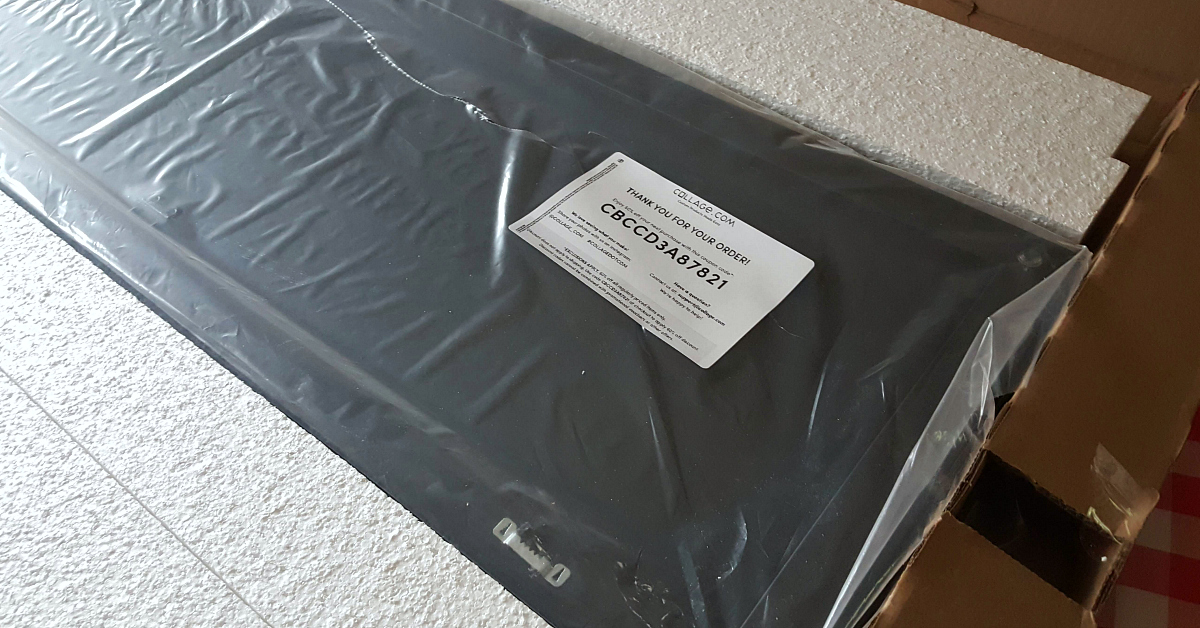 Protective Packaging
Shipping was quick, and they provided tracking information, so I knew when to expect the large package. It arrived in perfect condition, since they packed it so well. They even included hardware attached to the back of the frame, so it was ready to hang.
I've ordered canvas prints from other companies before, and they typically look very 'canvassy' with a textured image. I was pleasantly surprised, when I opened up the box.
It is definitely canvas, but the printing quality is sharp and clear. It looks like a high resolution photograph, and you can only tell that it's canvas up close. Mine looked nice in the online preview, but looks even better in person.
They also have other photo gifts, if you'd prefer a photo book, blanket, puzzle or other personalized item.
Based on this great experience, I can absolutely recommend Collage.com. This panoramic canvas print will be enjoyed for years to come.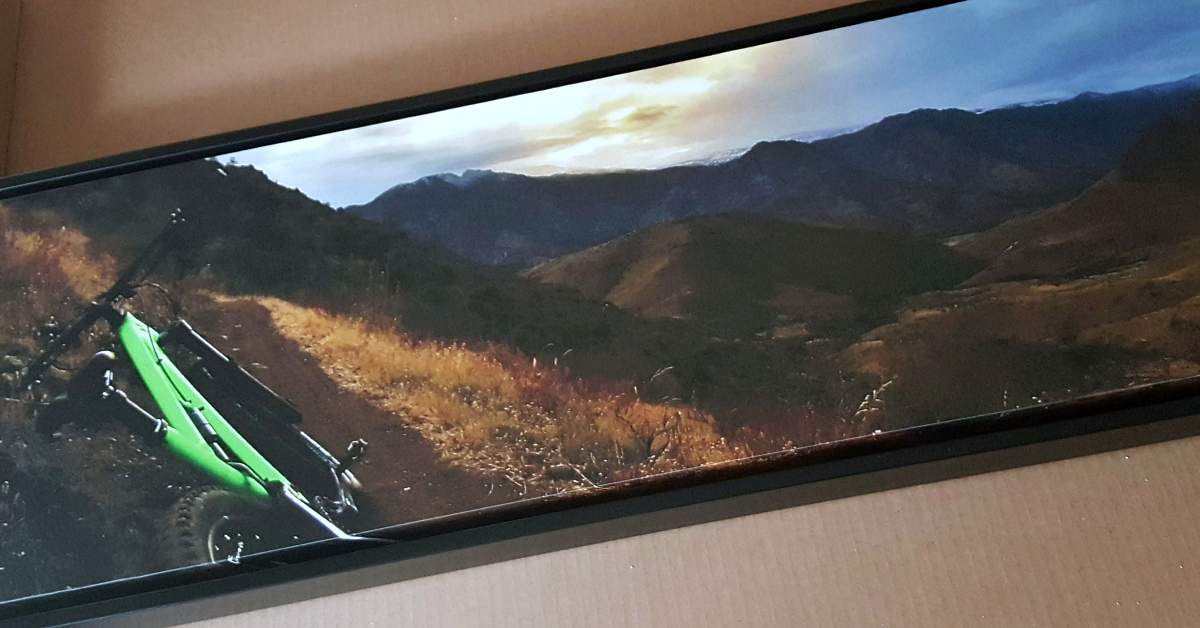 Check out these other shopping articles, so you can get great ideas and savings on products you want and need.