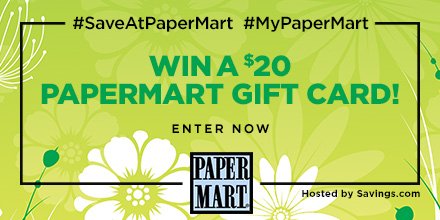 PaperMart has a huge selection of packaging and party supplies, and the prices are great! Winning the PaperMart gift card giveaway would be a whole lot of fun!
At a glance, I thought this was a good place for businesses to buy things like shipping supplies, and it is. However, it's also a great place for individuals. There are supplies for weddings, birthday parties, graduation celebrations and more.
I was happy to see that they also sell mason jars in a variety of sizes and that the prices are good. These are trendy as party decor and I use them at home for jam, overnight oats and as drinking glasses.
New customers get 5% off their first order!
Promo Code: SAVINGS5
Some exclusions apply.
Valid through April 30th, 2018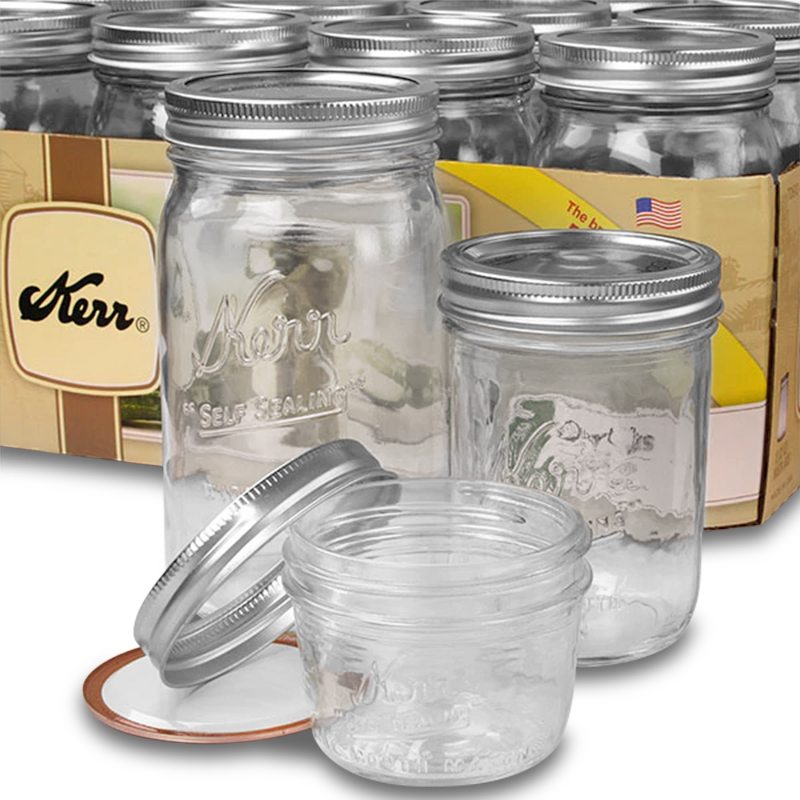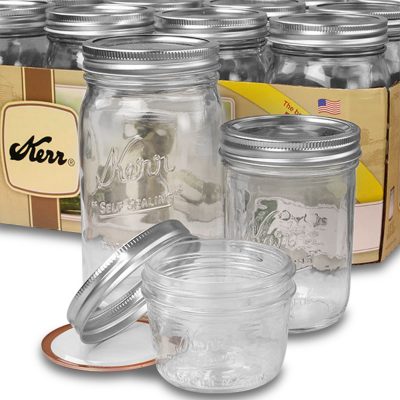 Prizes:
10 Winners
$200 Gift Card
One entry per person
Ends April 15th, 2018
Click HERE for the easy entry form and official rules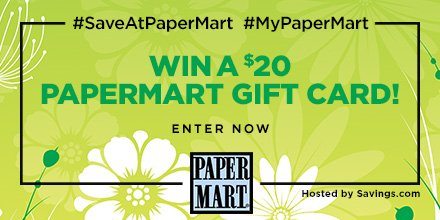 Also, check out these other current sweepstakes.