This is a sponsored post for SheSpeaks/P&G.
Share, Love, Celebrate the Best of P&G
Ahhh…. a row of very familiar brands!
How many of you have used these brands? All of you? I'm guessing that most of you have at least some of these brands in your home right now.
These iconic P&G products are some of America's "Most Loved." They've received numerous awards and, of course, consumers like them!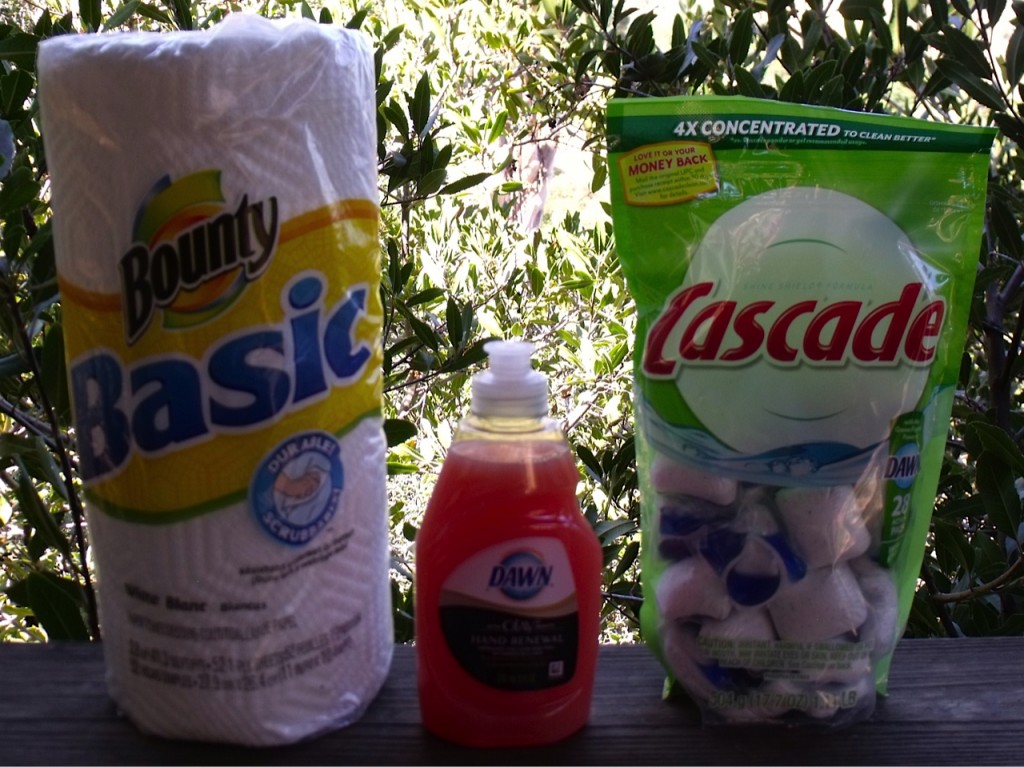 This was my first time to try Bounty Basic and I'm impressed with the quality – much better than something I'd expect with something called "basic." It gets the job done.
This particular variety of Dawn contains Olay to treat your hands while you wash the dishes. The Cascade Pods are convenient and highly concentrated.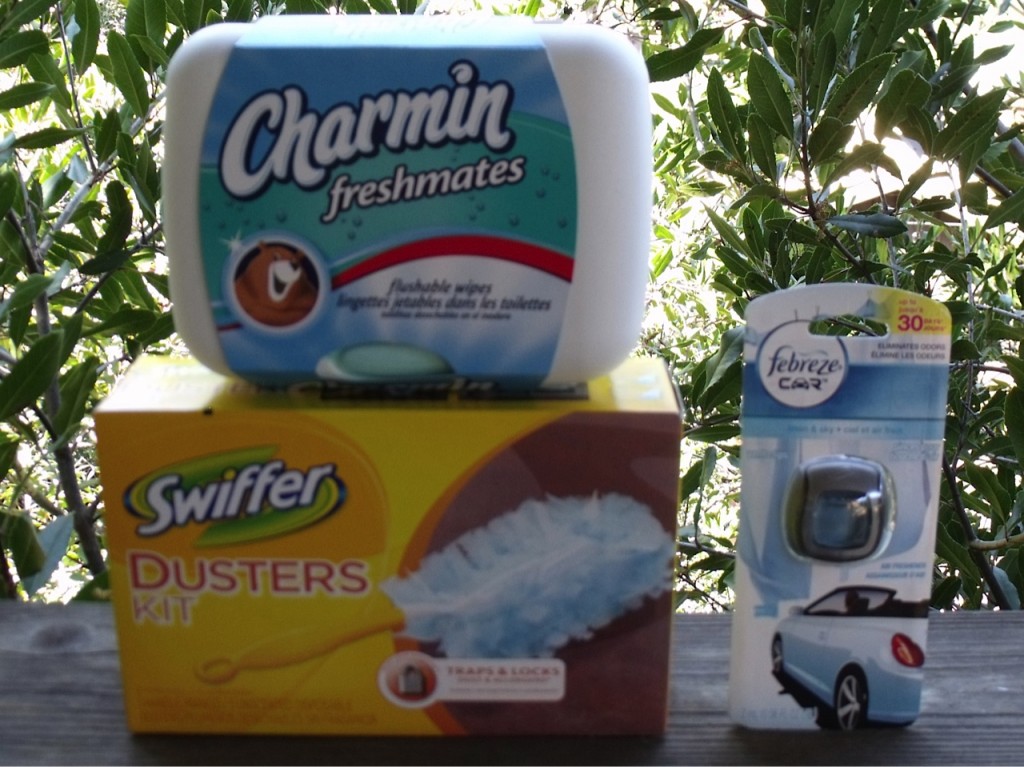 Charmin Freshmates can help keep you cleaner than toilet paper alone. The resealable box keeps them moist until you're ready to use them.
The Swiffer Dusters Kit makes dusting easy and effective. Febreze Car is a smaller version of their air fresheners that has been designed to keep your car fresh.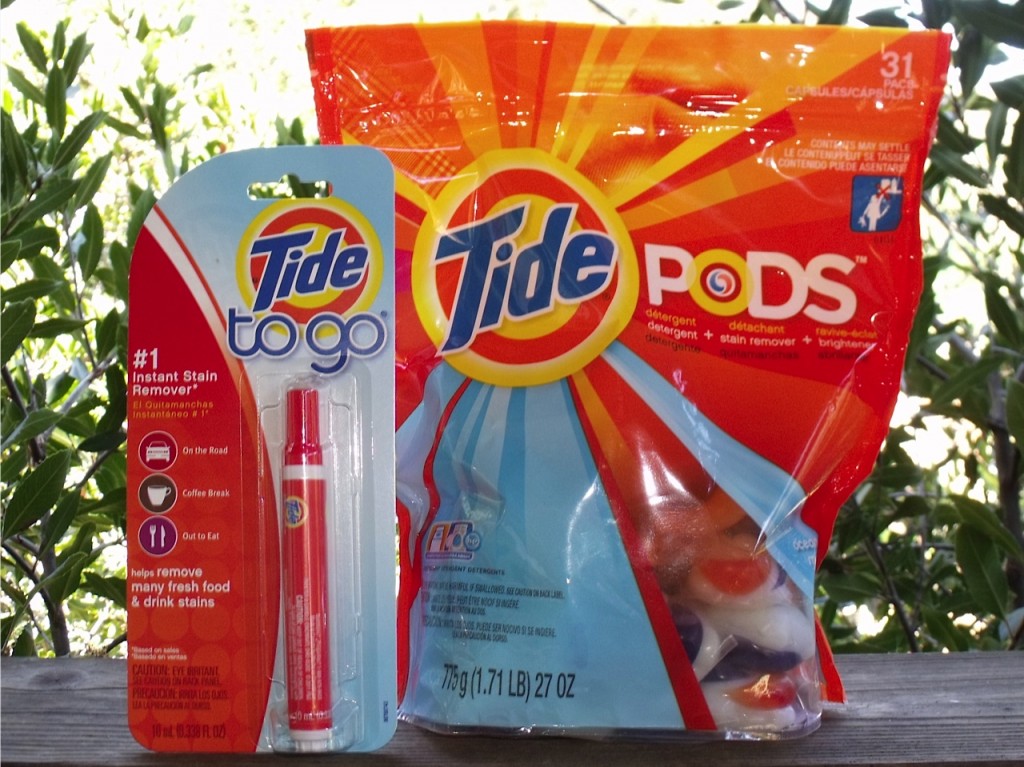 I can remember my mother using Tide laundry detergent when I was growing up. Back then it was a box of powder with a scooper inside. The Tide Pods make laundry a simple process. One Pod contains detergent, stain remover and brightener.
Tide To Go is a handy little stain remover that is great to keep in your desk at work or in your purse, diaper bag or car. It's much easier to take care of a pesky stain before it's had a chance to set.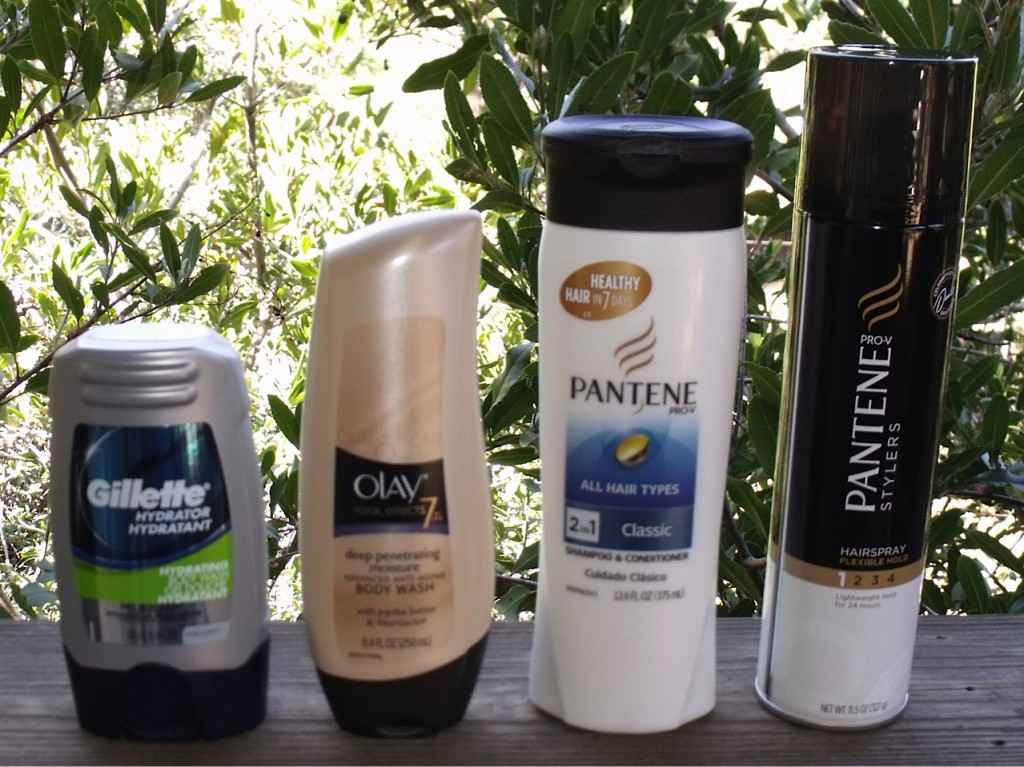 Men and women both need to keep their skin hydrated, but we don't always need the same products. I like the Olay Body Wash and the guys in the house like Gillette.
Pantene has a variety of hair care products for different types of hair and different styles. I like that this Classic Pantene is for all hair types. That makes it easier when you are sharing a shower with family members who have different hair types.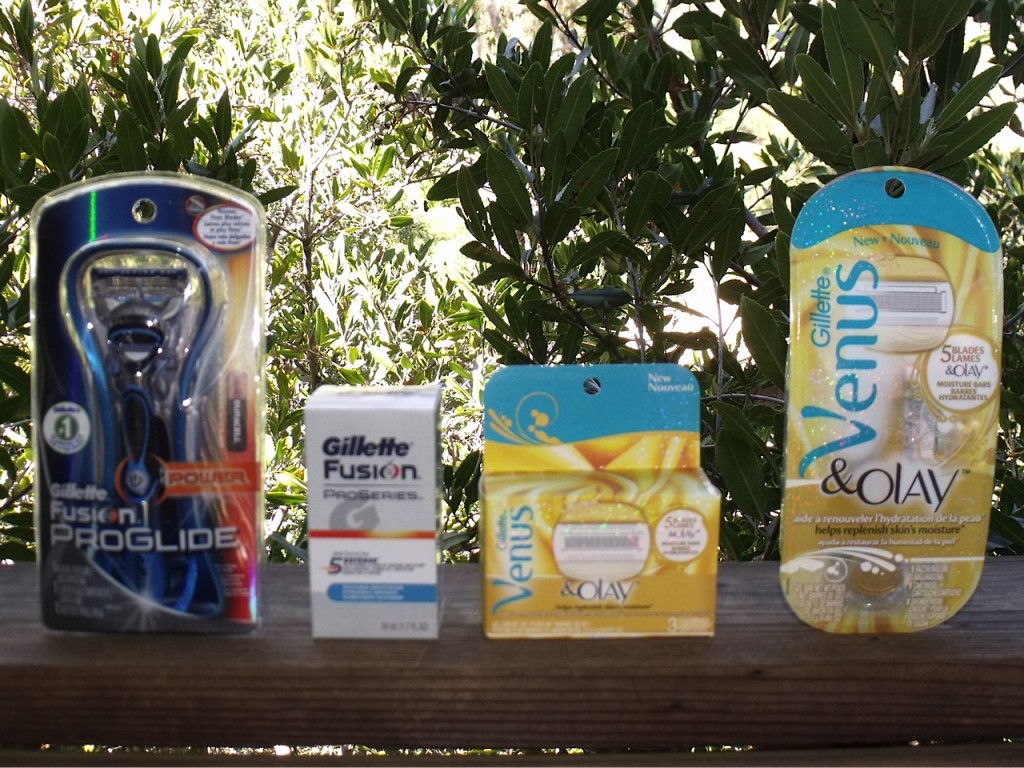 Gillette shaving products are often used by men and Venus by women. The razors look and function differently, since our shaving habits are typically not the same.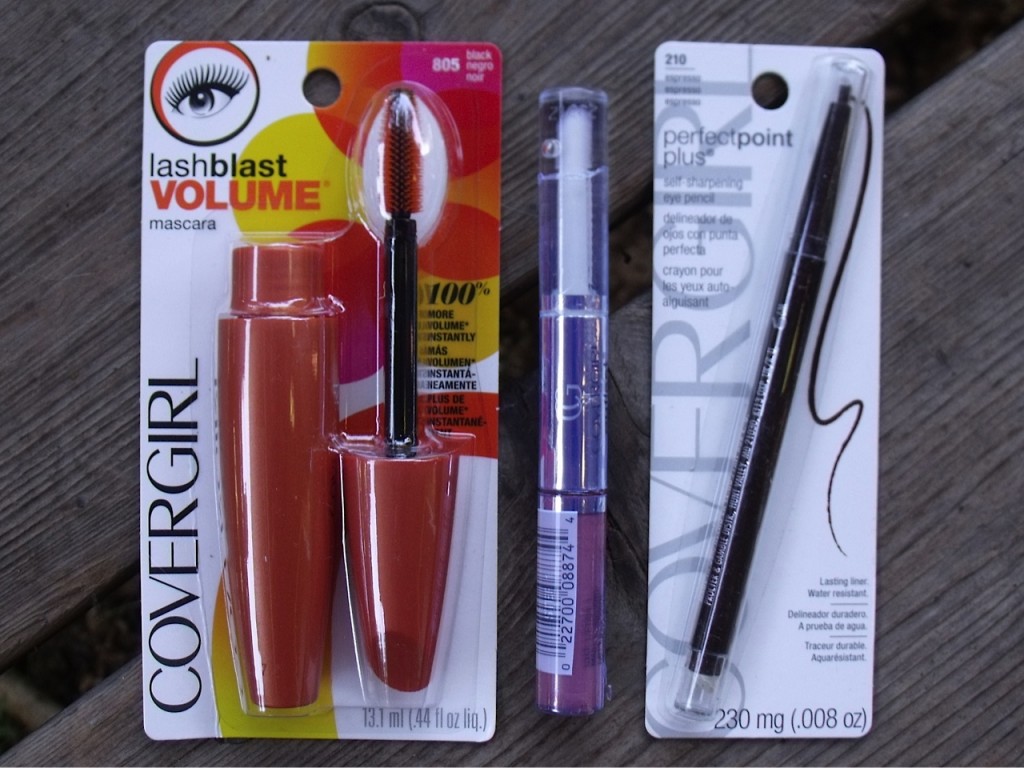 The first makeup I ever bought was probably CoverGirl. I can remember seeing it in Seventeen Magazine long before I turned 17. Their mascaras are always exceptional and priced reasonably. They make it possible to keep up with the latest trends without ruining your budget.
So …. how many P&G products do you use everyday?
CONNECT – You can like P&G Everyday on Facebook and follow them on Twitter.
Enter daily through the Rafflecopter form below: