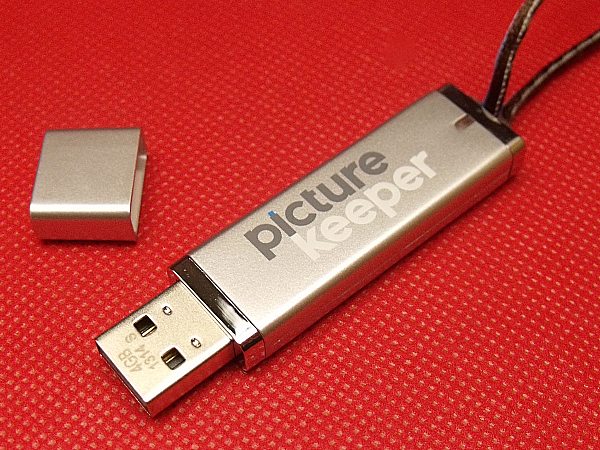 Do you take lots of photos? I do …. each and every day.
Have you ever lost photos due to a computer crash or 'human error?" I have and it is not fun. Now I know the importance of backing up those images that are important to me.
Picture Keeper makes it easy for moms, dads, teachers and anyone who takes photos to backup and share their images. Yes, it's easy enough even for those of you who are not technologically inclined.
Picture Keeper looks like a flash drive, but is more than that. It has built in software specifically designed for images. The user friendly backup device can be used with both PC's and Macs, which makes it ideal for swapping data between computers in your own home or for sharing with friends or relatives who have a different system than yours.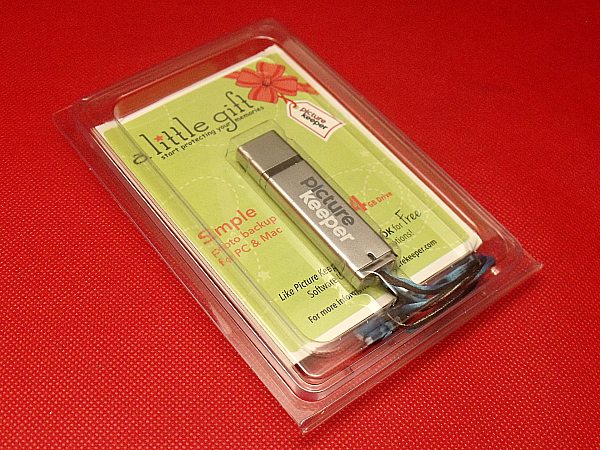 There are a variety of sizes of Picture Keepers available. The Little Gift is a 4 GB device that can store up to 4,000 images. For some of you, this will be enough to store everything. For others like me, this is a great way to store a specific group of photos from a specific event or time period.
Backup is quick and it will pick up duplicates so you don't waste space accidentally storing 6 copies of the same exact image. Once your images are on your Picture Keeper, you can share it with someone else or simply tuck it away in a safe place.
This month Picture Keeper is having a special deal. One Little Gift retails for $29.99, but you can get a 4 pack for just $50!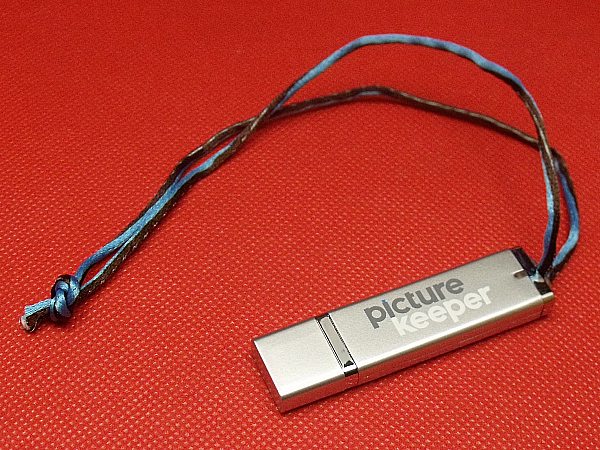 Enter daily through the Rafflecopter form below: