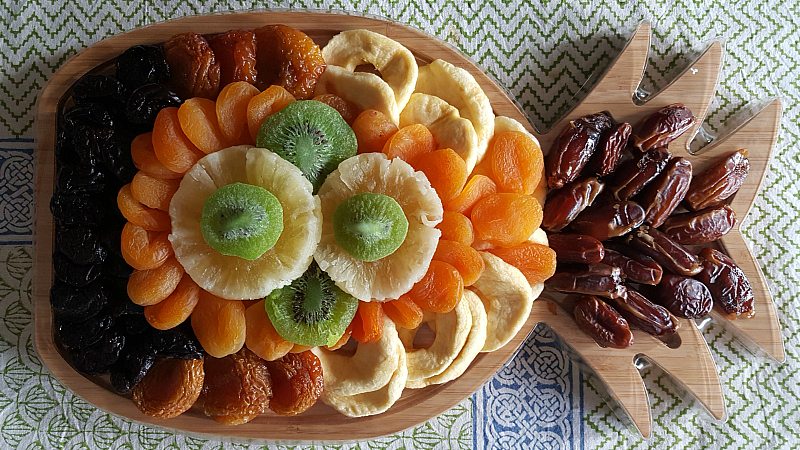 Fruit platters are wonderful to give and receive, and, also, they are great to eat!
My family enjoys dried fruit on a regular basis. However, we all eat more of it, when it's artfully arranged on a platter. This is especially true around the holidays when we are looking for alternatives to carb and calorie laden baked goods.
The Pineapple Fruit Platter from Gourmet Gift Baskets is an excellent gift for a family, co-workers, neighbors or clients. It's easy to share and has something tasty for everyone.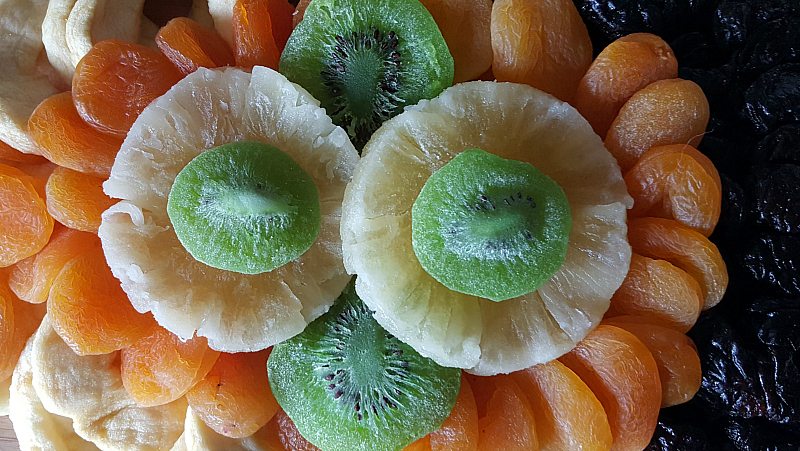 The platter has a yummy assortment of over 30 ounces of dried fruit that includes:
Pineapple
Kiwi
Apricots
Dates
Apple Rings
Plums
The apricots are always the first to disappear in my home!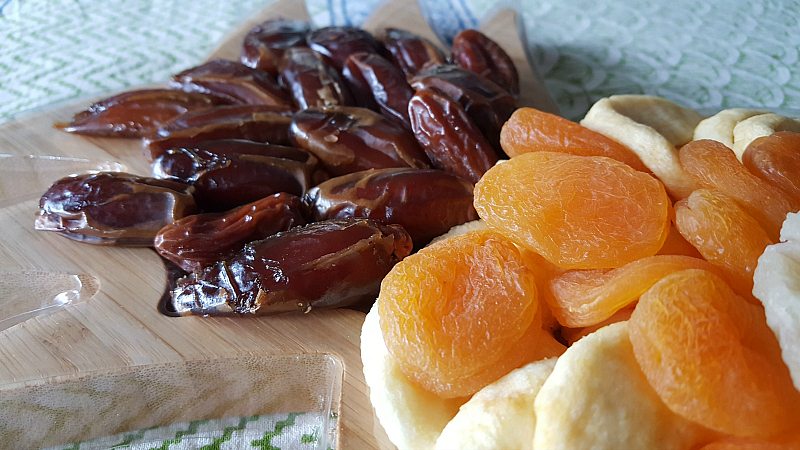 The fruit is displayed on a bamboo cutting board that is shaped like a pineapple. Of course, you'll be able to use it again after the food is gone. You can use it as a cutting board, serving tray or even a wall decoration.
Pineapples are known as a symbol of welcome, hospitality and warmth. For this reason, the choice of a pineapple shaped gift is especially appropriate. When you give a food gift, you're bound to make the recipients happy!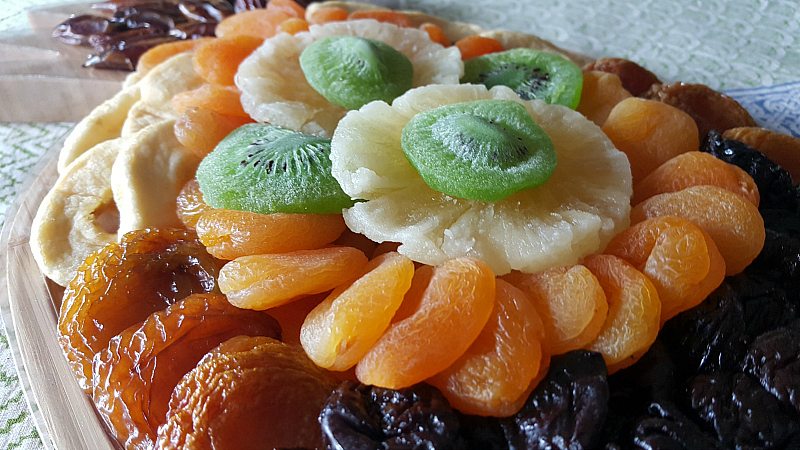 Pineapple Fruit Platter Giveaway
Want a chance to win more prizes? Then, check out my other giveaways!