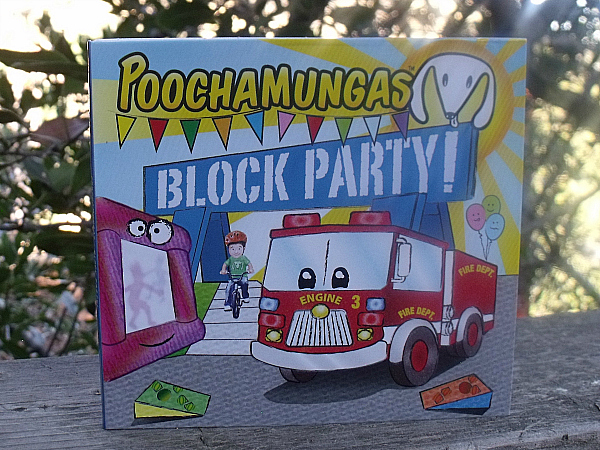 What fun!
It just may be impossible for me to say 'Poochamungas' without smiling and using a silly voice. The name of this group is fitting, since the music is full of fun.
Two of the band members, John Joyce and Pete Cunningham, met many years ago at the Chicago Fire Academy. In 2008 they decided it was time to have some musical fun and Poochamungas began. This is their second CD release.
The rock music is positive and energetic. The lyrics are easy to understand and the music can be enjoyed by all ages. This is the kind of feel good music that makes people want to dance and sing.
Poochamungas
Block Party CD
Release date 10/8/13
The CD contains 13 entertaining tracks:
Around The World

Till The Sun Goes Down
My Favorite Summer Day (Block Party)
Bah Humbug Halloween
Games We Played
Little King
Big Red
Valentine's Day
Places You Go
Refrigerator Box
My Little Ballerina
End of The Day
Imagination Train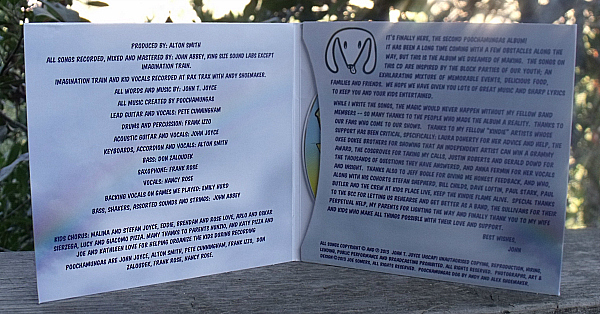 CONNECT – You can like Poochamungas on Facebook.
Enter daily through the Rafflecopter form below: