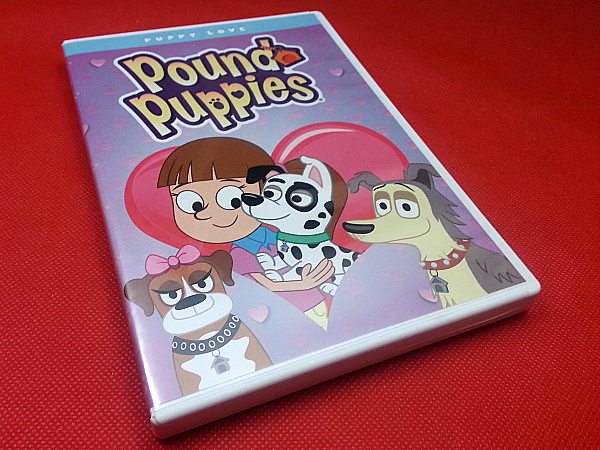 Pound Puppies are fun all year long. These little cuties seem like an extra good fit around Valentine's Day, especially since their latest DVD is called Puppy Love.
The show currently airs on the HUB Network. It's cute, sweet and teaches good values as it entertains. Kids may even be inspired to want to adopt a pet or volunteer with a shelter or rescue group. It's great for kids to pick up on the importance of having love and respect for animals at an early age.
Puppy Love is a fun DVD for children and adults just may recognize voices in these episodes. The DVD features the vocal talents of the one and only Betty White along with Yvette Nicole Brown from Community, Eric McCormack from Will & Grace and Jim Parsons from The Big Bang Theory.
The DVD includes 5 episodes and a special bonus: a printable Valentine!
Toyoshiko! Bark Friend Machine
McLeish Unleashed
The General
When Niblet Met Giblet
Rebound's First Symphony
The Pound Puppies Puppy Love DVD would make a lovely gift!
Pound Puppies

Puppy Love DVD
Shout! Factory
Release date 2/3/15
Synopsis: "Every boy and girl should know the undying love of a puppy. That's exactly what the Pound Puppies are for! "A pup for every person and a person for every pup!" That's their motto and they mean it. Join the fearless leader, Lucky, and his crew — Niblet, Cookie, Squirt and Strudel — as they make it their mission to find homes for lonely dogs… and dogs for lonely humans!"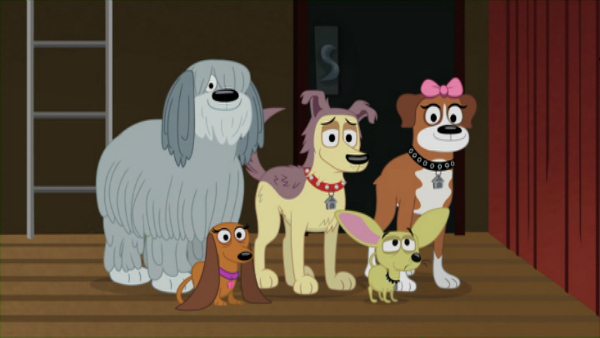 Enter daily through the Rafflecopter giveaway form below: