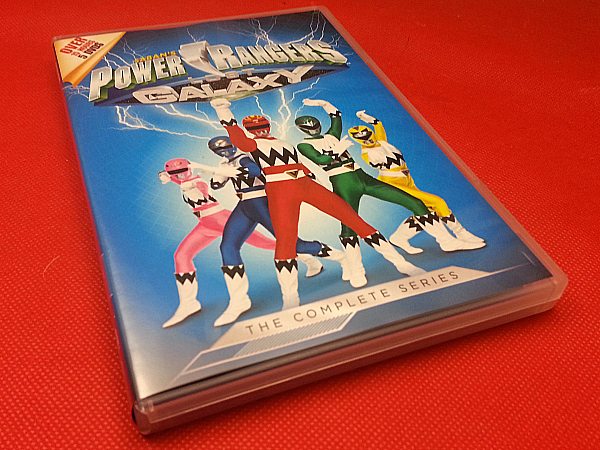 Lost Galaxy was the seventh season of the Power Rangers TV show. Instead of releasing the season in several single disc volumes, Shout Factory has released all 45 episodes as a complete set of the entire series. There are 15 hours of programming on 5 DVDs.
Like other Power Rangers seasons, the live action show has a storyline that begins in episode 1, builds and then comes to an exciting conclusion in the final episode. Even kids who normally have a short attention span, will enjoy following along with the intricate details of these morphing teenagers.
Is there a Power Rangers fan in your house? Is the fan under 18 or over 18?
Power Rangers: Lost Galaxy

The Complete Series
Shout! Factory
Release date 3/10/15
Synopsis: "The massive spaceship Terra Venture represents mankind's greatest accomplishment. The giant spacecraft hosts multiple habitat domes with diverse environments ranging from a lake to a mountain range – even a dome with a sprawling city inside – as it takes thousands of human pioneers deep into space to settle a new world. Along the way they are stalked by dangerous aliens led by the insect-like villain Scorpius and his daughter Trakeena. Rising to protect the colony ship and its many inhabitants, a team of Power Rangers from different walks of life unites to become the Galaxy Rangers."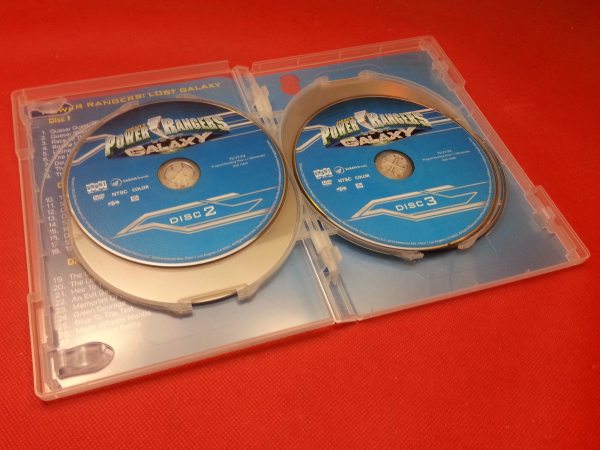 SOCIAL MEDIA – You can connect with Shout Factory! on Facebook and Twitter.
Enter daily through the Rafflecopter giveaway form below: