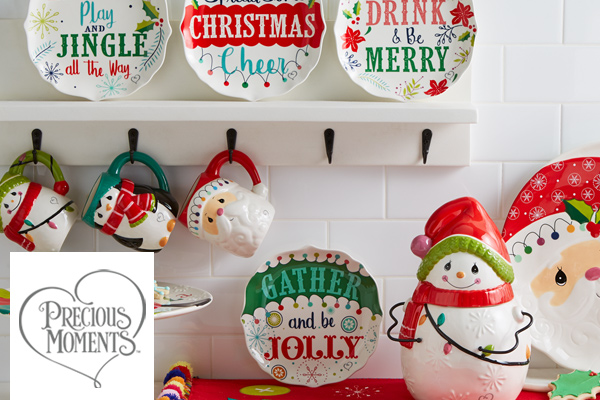 Christmas in July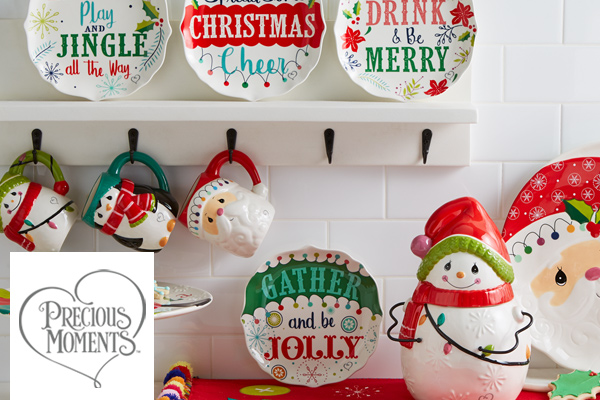 The weather is warm and now is the time to celebrate the holiday season, since at Precious Moments Christmas in July is here.
Precious Moments collectibles are fun anytime of year, but their holiday figurines and decor are my favorites.
If you prefer their classic styles featuring small children and angels, they still have plenty of those to choose from in the new 2020 collection.
Those classics are what first drew me to the brand back in the 1980's, when so many started their collections.
Now, I am a fan of their more recent additions including holiday characters and, of course, Disney favorites.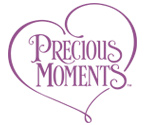 The most recent addition to my collection is a musical snow globe, which is titled "May Your Season Be Filled With Warm Hugs."
I absolutely love it!
And, of course, the quality is exactly what I expect from Precious Moments.
The sweet polar bear and penguin buddy are hugging as the snow falls inside the globe, while another penguin plays outside.
This is a piece that will be enjoyed every year, when it is out on display playing the classic Jingle Bells holiday tune.
It can be a fun addition to your Precious Moments collection or is a lovely gift that the recipient can enjoy year after year.
Of course, a special offers make Precious Moments figurines and decor even sweeter!
Promo code: No code required
Ends: 12/31/2020
Promo code: No code required
Ends: 9/30/2020
Let's go shopping!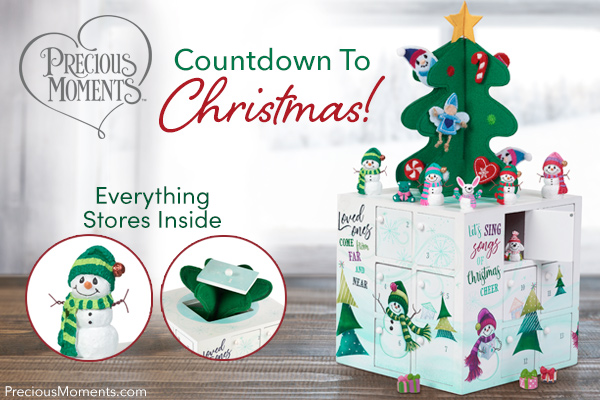 Check out these other shopping articles, so you can get great ideas and savings on products you want and need.