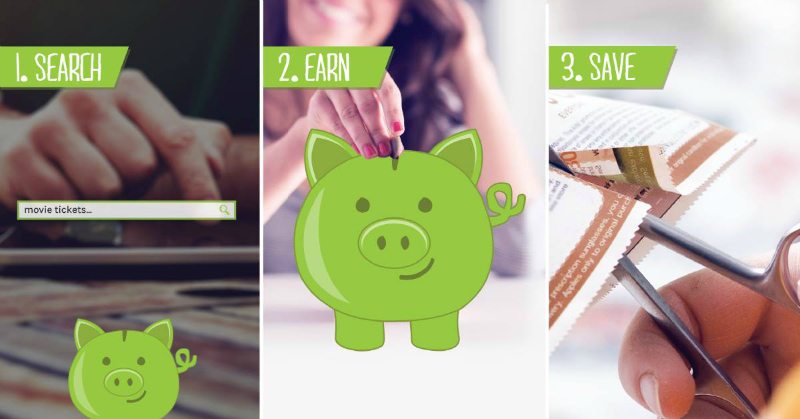 Can you use some extra cash or would you like to be able to donate more to charity? I like to do this all year long, and it's especially helpful during the holidays.
With Qmee, it's easy! Now, I can earn rewards for searching, shopping and interacting with brands, things that I already do regularly.
Qmee is a tool that works with your internet browser. I have Chrome, but it also works with Firefox, Safari and Opera. They also have a mobile app for iPhone and Android. Now that it's installed, I can relax while Qmee helps me save and earn.
When I do a search online, I get the regular results that I'd normally get on sites including Google, Amazon, eBay or Yahoo. If Qmee has anything relevant to add, it'll appear on the same screen in a sidebar. There could be coupon codes, discount prices or information on related products. This isn't reducing or changing my search results. It's giving me more information without extra effort. They also offer surveys and rewards for referring friends to Qmee.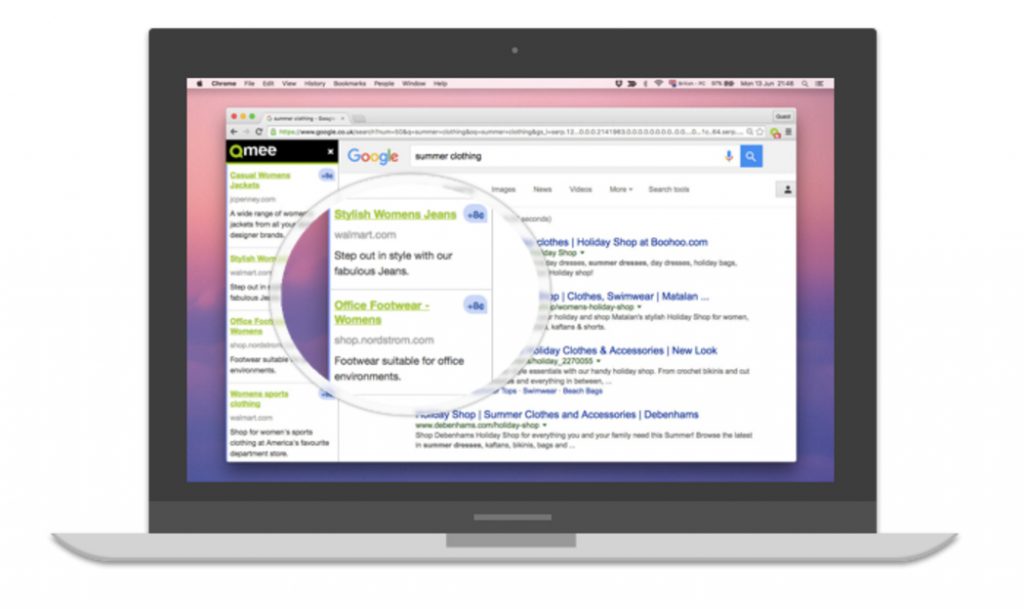 I can see how much I've earned by checking my Qmee piggy bank. When I'm ready to cash out, I can have my earnings transferred to my PayPal account, choose a gift card or select a charity and have the funds donated to them.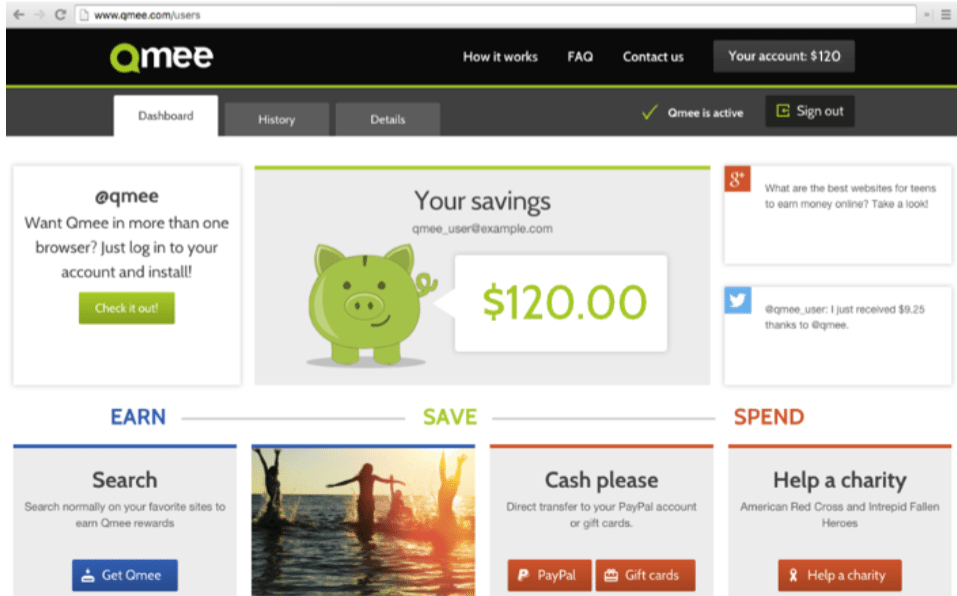 Signing up is quick and easy. It only took a moment to sign up, install the tool and see money added to my account. There is no minimum amount needed to cash out, but I like to save up a bit and then collect my rewards to use for something special.
It really is easy to earn with Qmee. I'm enjoying the rewards I'm earning and wish I would have signed up when the company was first founded in 2012.
Click HERE to sign up and get rewarded with Qmee!