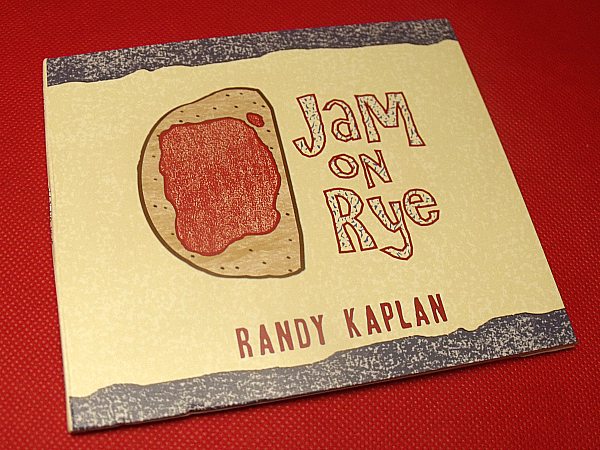 Randy Kaplan certainly does know how to have fun and he knows exactly the kind of fun that kids like to have! He also knows how to make children's music that the whole family can enjoy, even the adults.
Jam on Rye features a variety of musical styles from this multi-talented artist. In addition to the bluegrass that he is known form, you'll also hear calypso, blues and lullabies. The lyrics are humorous and easy to understand. The subject matter of the songs and his sense of humor are age appropriate for elementary school age kids who will giggle and they sing along.
The CD is lots of fun and I think he would be even more fun to see live in concert!
Jam on Rye
Randy Kaplan

Release date 6/1/14
There are 16 songs on the CD:
Burpity Burp Burp Burp

Jam on Rye
Hockey Puck
Virginia, Vega and I
Ode to a Shower Door
Don't Fill Up on Chips
Not Too Young for a Song
Nagasaki
Crew Cut
Slow Motion Mom
Slow Eater
Everybody Farts
Follow Your Nose
So Funny I Forgot to Laugh
Time to Dream
Goodnight, My Someone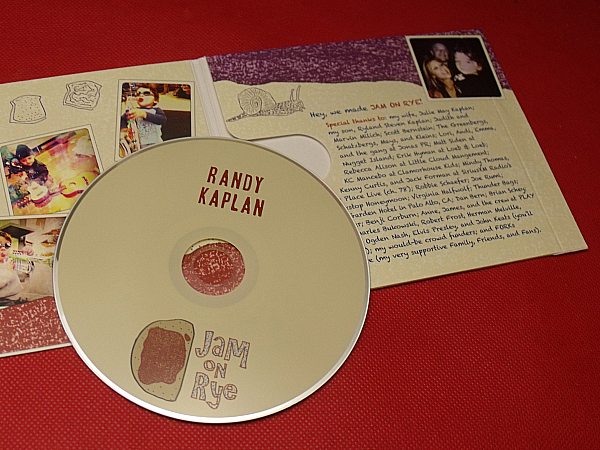 Enter daily through the Rafflecopter form below: