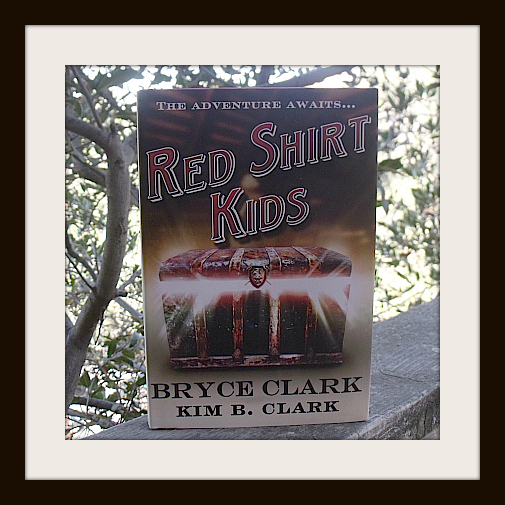 When I was growing up, my Dad used to make up bedtime stories for me. They usually featured a little girl named Suzy Belle. He would ask me where I wanted Suzy Belle to go (circus, beach, zoo, park…) and then he would begin his story.
Red Shirt Kids is a book that began in the same way. Kim Clark established a bedtime routine with his children that involved creative storytelling. Now that his son, Bryce, is grown, the two of them have worked together to create Red Shirt Kids based on their nighttime story ritual.
The children's book is full of adventure, mystery, magical super powers and some good life lessons. The hardcover chapter book is great for readers in elementary school through junior high. Younger kids who aren't yet ready to read a chapter book will still enjoy the story, if it's read to them. Readers will enjoy the book on their own. It would also be fun to read out loud with your children as a part of your bedtime routine. I'm hoping there are more Red Shirt Kids adventures on the way!
Red Shirt Kids

by Bryce Clark and Kim B. Clark
Sourced Media Books
isbn 978-1937458577
Pub. date 8/1/13
Synopsis: "Sixth-graders Mike and Amy must learn to use their special powers to save other children Mike and Amy Smith are nervous about moving from their nice house in Boston to a dilapidated old mansion in Falton, New Hampshire. They know they'll have to start the sixth and seventh grade not knowing anyone, and their new house is just plain creepy. While searching their dusty attic, Mike and Amy uncover an old wooden chest with a mysterious lock. Inside, they find magical red shirts that give them special powers. Together with a new friend, Sam, Mike and Amy must figure out how to harness their newfound gifts while keeping them secret from their parents. As their powers grow, they begin a search for two kids who had gone missing in the summer, pitting them against a powerful adversary with mystical powers of his own."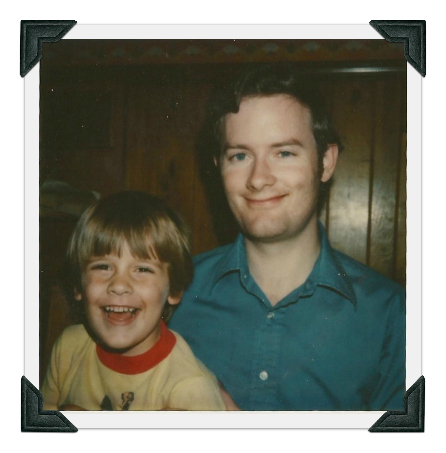 CONNECT – You can like Content Kingpin on Facebook and follow Bryce Clark on Twitter.
Enter daily through the Rafflecopter form below: