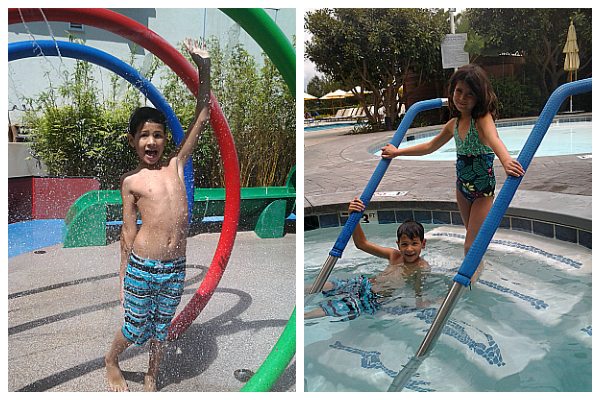 On Sunday last, we were invited to spend the day playing at the Renaissance Sport Club, in Aliso Viejo. They've got a new water park for your kids to play in that many cannot resist, on a hot summery day!
My kids loved standing under the bucket of cascading water, and of course the warm waters of the kid friendly hot tub and expressed their gratitude with their joy and were quick to ask when they might come back again, minutes after arrival, to indulge in this activity once again.
They spent time playing with the many children there, splashing and frolicking, floating and all around indulging themselves in the divine water.
What if Renaissance Club Sport is the answer to my summer activity schedule?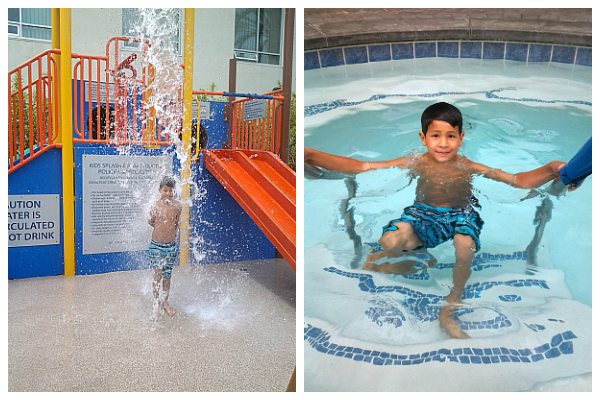 At noon, I sent them to Kid's World, the place where my kids love to go which is gratefully part of the Renaissance Sport Club. I am not sure who enjoys this more… my kids who say it is like an oasis of nirvana or the parents, like me who get to relax, play, workout or do nothing but breathe…. for the hours that they are there. Unlike the other gym I attend, it is even possible to walk off the premises under some circumstances.. talk about true freedom!
Did you know there is a Bar here, along with a fine restaurant? They also have a coffee area, if you are just into a pick me up and tables where many parents or singles come to work on their laptops for the day!
I sat on the lanai over looking the pool in a spacious cabana and ordered bar snacks while discussing summer options for kids with the other mom's and our lovely hosts, the very informative Renaissance business associates.
This topic of summer camps is forefront of conversation as summer is fast approaching and I for one am being inundated with mailers, email and friends as to what to choose and when. I know time is running short to book the much desired spots.. what's it take to do that now?
If your children are like mine, they have varying interests that don't overlap, at all in any form, except for flowing water and personally I would like to drop mine off at one convenient spot and to spend any extra time at the beach or local parks.. and in this case, under the cascading water falling from high above as your child stands below it anticipating the splash!
Renaissance Club Sport in Aliso Viejo, CA. has a lot to offer for an incredible deal, not only do they cater to the sports and gym enthusiast community but they also generously extend that hospitality to families with multiple children.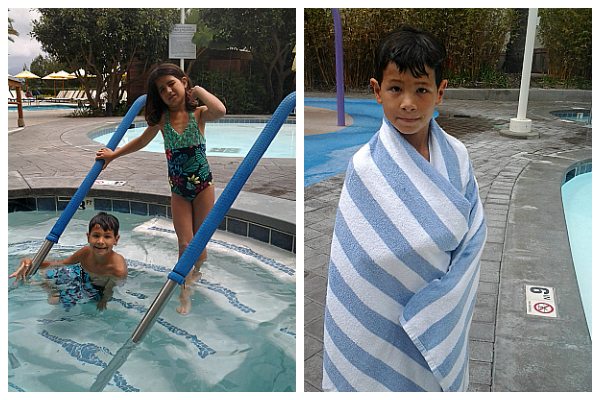 Imagine dropping your children off, at Kid's World, where they will have fun, be entertained on mental, emotional and physical levels, and come home with smiles all for the low cost of a family gym membership-for three hours? Does it not always feel great to be physically fit?
And did you know during the school break this summer, they will also offer camps with activities on premises which are considerably less expensive then I have seen elsewhere? Rocketry Club, Art, Cooking, Dance, Minecraft and .. MORE! For a full list of camps and pricing check out the RennaissanceClubSport.com and call a representative today to enjoy the facility, to place your kids for summer camp, or to set up your new membership or to discuss non member options.
We look forward to participating with Renaissance Sport Club and all of what Kid's World has to offer this summer and beyond and we look forward to meeting each of you there in a celebration of…well.. fun, of course!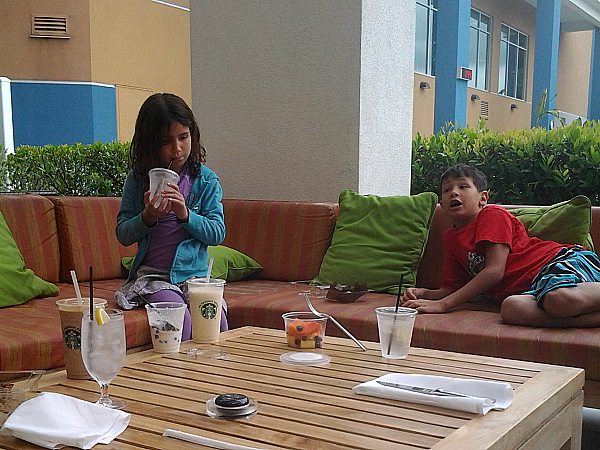 Renaissance ClubSport
50 Enterprise
Aliso Viejo
Orange County, CA 92656
(949) 643-6700