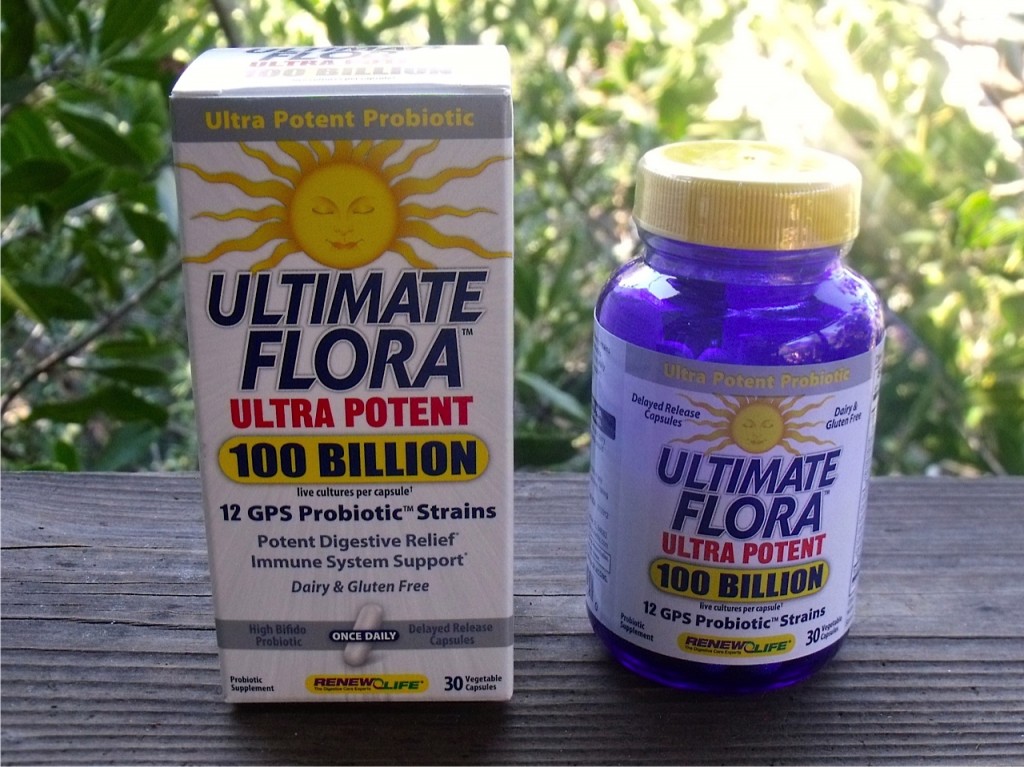 Hooray for the helpful little organisms that live within us!
We are not alone and we do need the proper balance to keep our bodies functioning at optimal levels. In today's modern world, it's easy to mess with nature's balance. Much of the food that we have easy access to is not exactly as nature intended. Raw ingredients are exposed to chemical fertilizers and pesticides. Processed foods have added artificial ingredients. We, as Americans, aren't exactly known for our balanced diets and we're exposed to environmental pollutants regularly. It's no surprise that our insides aren't always balanced.
Renew Life's Ultimate Flora products can help give us daily support. These are their 7 top sellers:
Ultimate Flora Critical Care

Ultimate Flora Critical Colon
Ultimate Flora Ultra Potent
Ultimate Flora Senior Flora
Ultimate Flora Adult
Ultimate Flora Vaginal Support
Ultimate Flora Super Critical
Each one is unique.  They have lots of great information on their site to help you decide what will meet your needs.
I'm using the Ultra Potent. Each "regular" sized capsule has 100 billion live cultures. Yes, that's a lot. Of course, I don't even notice them. They just get to do their job while I go about my normal daily routine!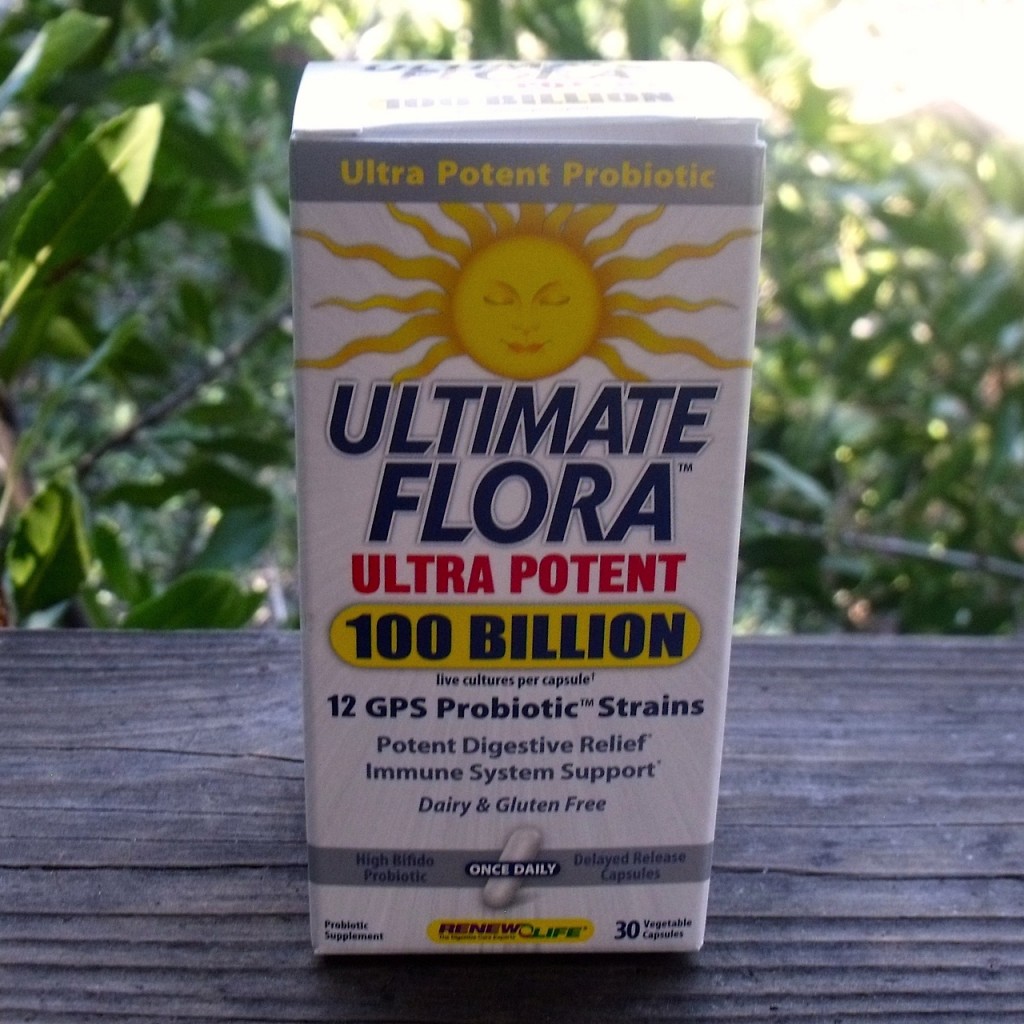 CONNECT – You can like Renew Life on Facebook and follow them on Twitter.
Enter daily through the Rafflecopter form below: