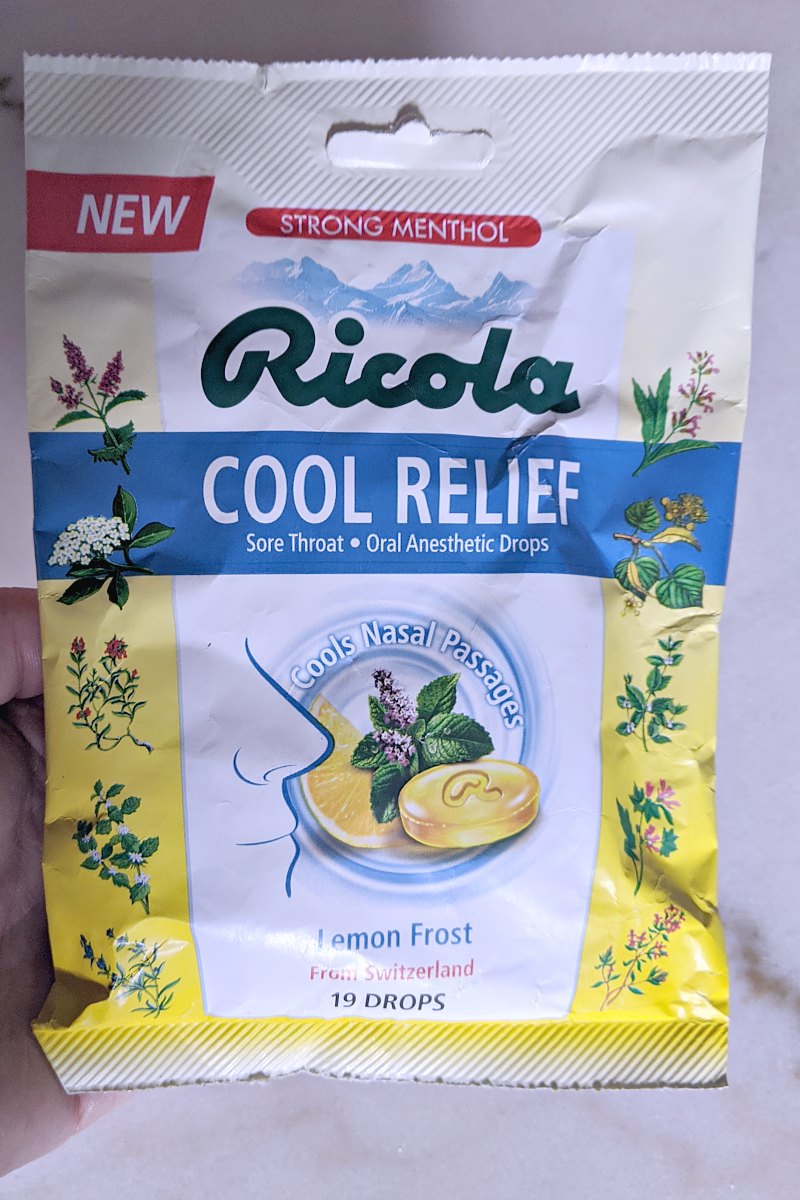 New Relief from Ricola
#StrongestReliefYet #PowerOfNature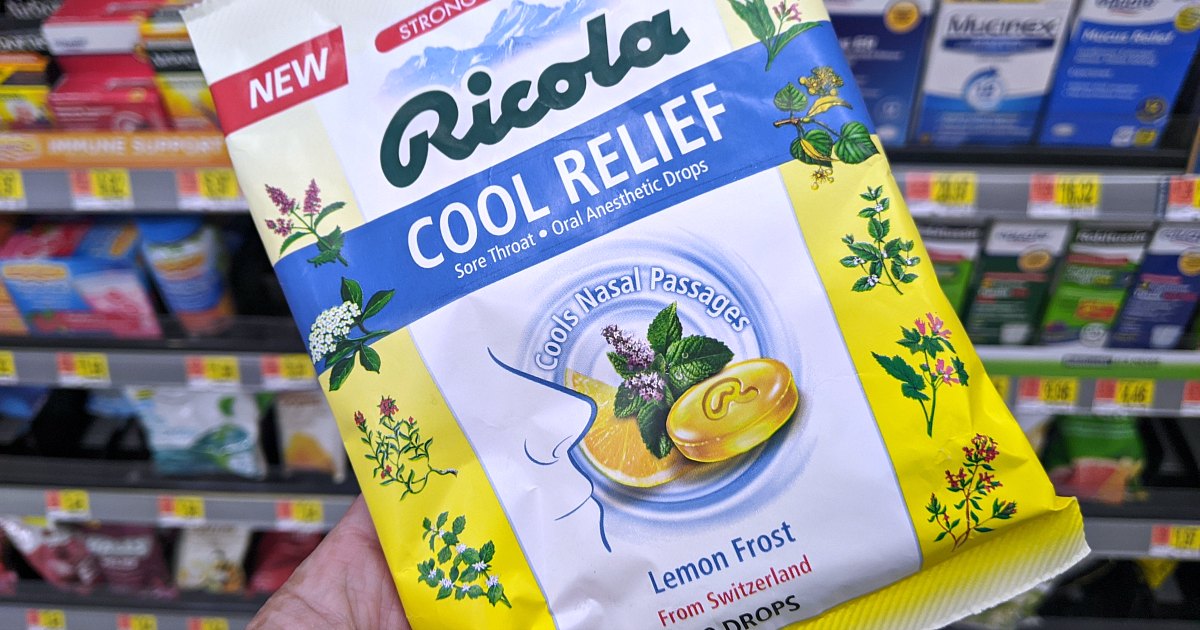 Tis the season for sore throats, so I was excited to hear about the new Ricola Cool Relief Lemon Frost drops.
My family has been loyal to Ricola for years, but of course I was happy to try something new from this trusted brand.
I picked mine up at my local Walmart store. They were on the bottom shelf surrounded by similar products, so it took me a moment to find them.
And, yes, I'm glad I searched, because these Lemon Frost Drops are different and we like them.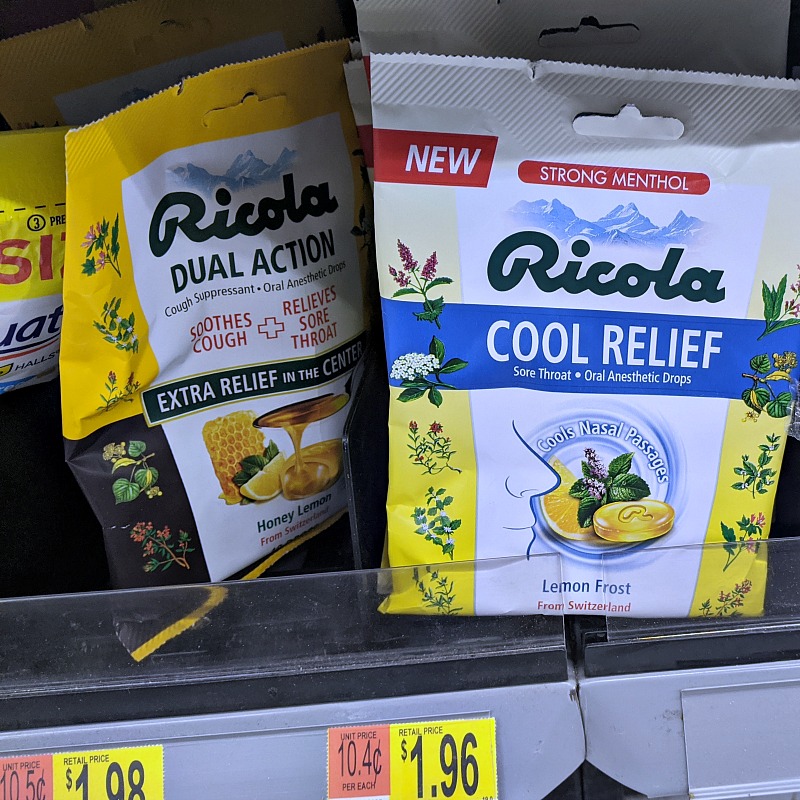 When I purchase drops, I want them to work as advertised.
However, taste is also important to me. If a drop doesn't taste good, my family and I are not going to want to use them.
Fortunately, these have a pleasant taste.
There is a nice burst of lemon along with three times the natural menthol content of my usual Ricola Original Natural Herb Drops.
Yes, 3 times!
These new Ricola Drops cool my throat and my nasal passages, so they are just what I need when I'm suffering from a bad cold.
Now that I knew we like the Cool Relief of Lemon Frost, I plan to get this Ricola variety again.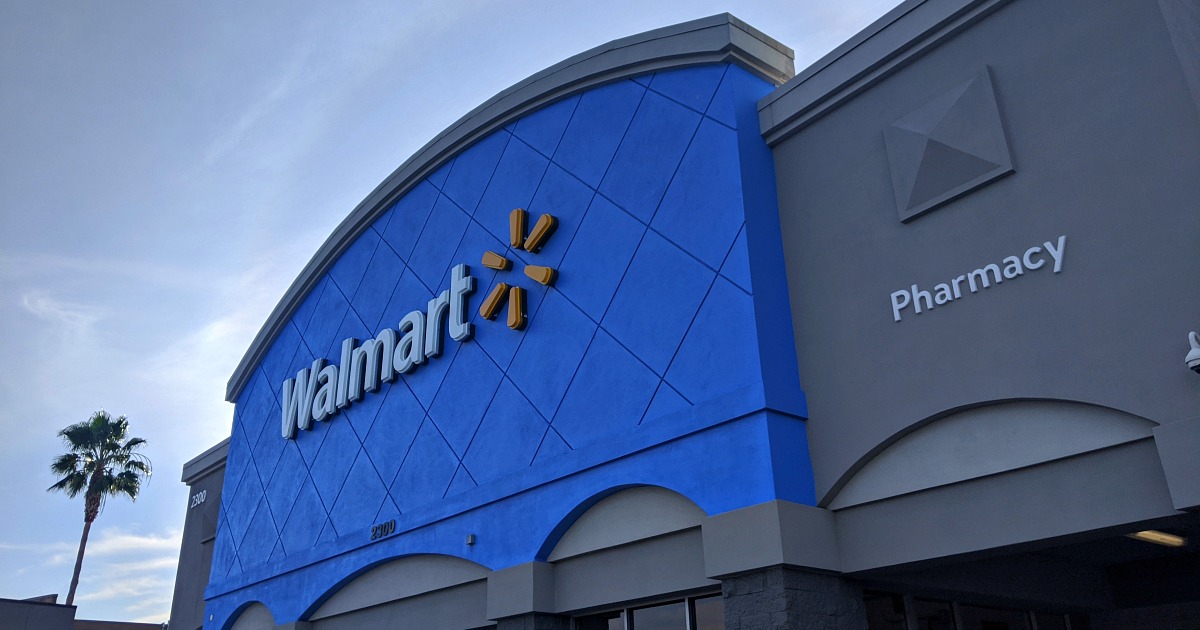 Ricola Savings
I love saving money, but I especially love saving money during the holiday season.
Naturally, I'm excited that there are two ways to save on Ricola Cool Relief Lemon Frost Drops.
First, print out a coupon , so you can save $0.50 on ONE (1) bag at Walmart. You can print it up to two times per user.
Second, open up your ValPak insert to get an additional coupon.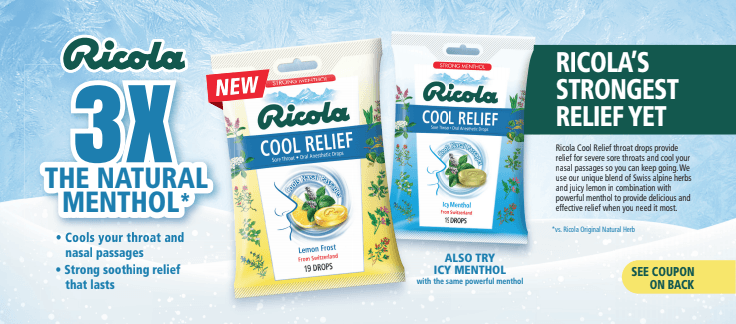 Are you ready to experience Cool Relief?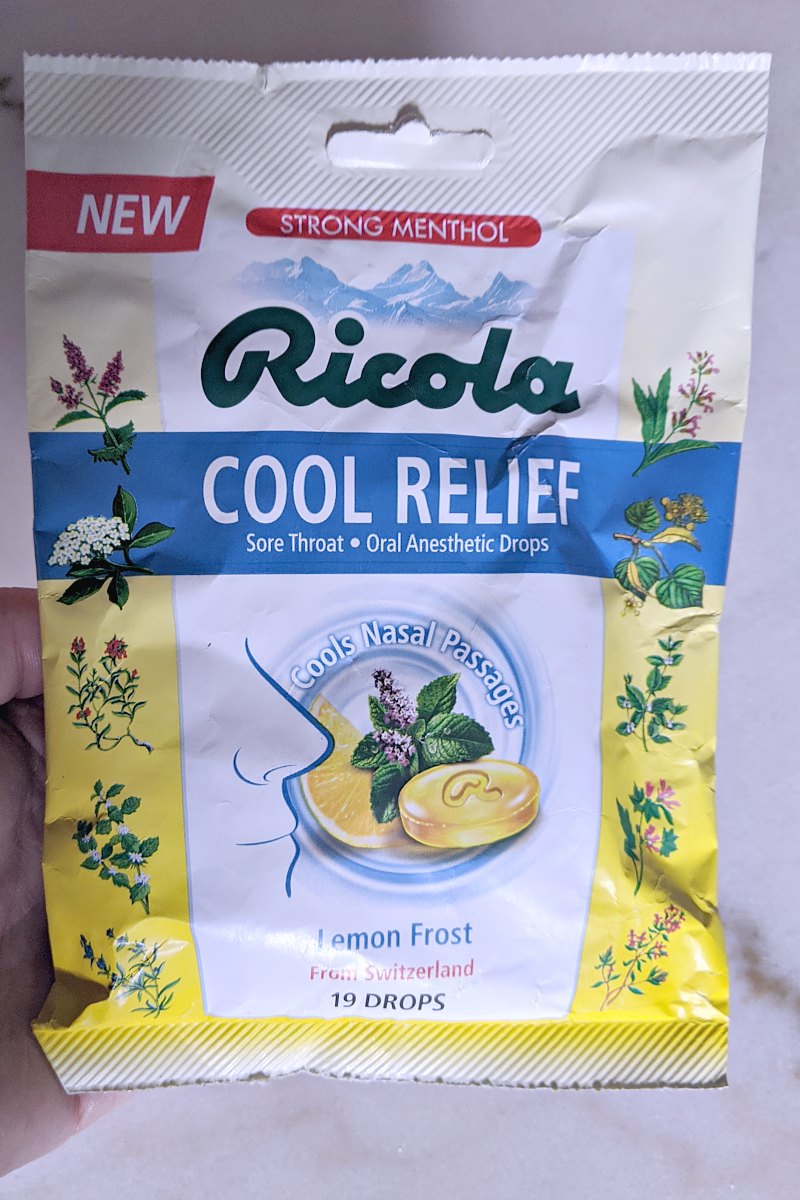 Check out these other shopping articles, so you can get great ideas and savings on products you want and need.
Don't forget to grab your printable coupon above.
"This post is sponsored by Savings.com."